Veratrum Album for Vomiting and Diarrhea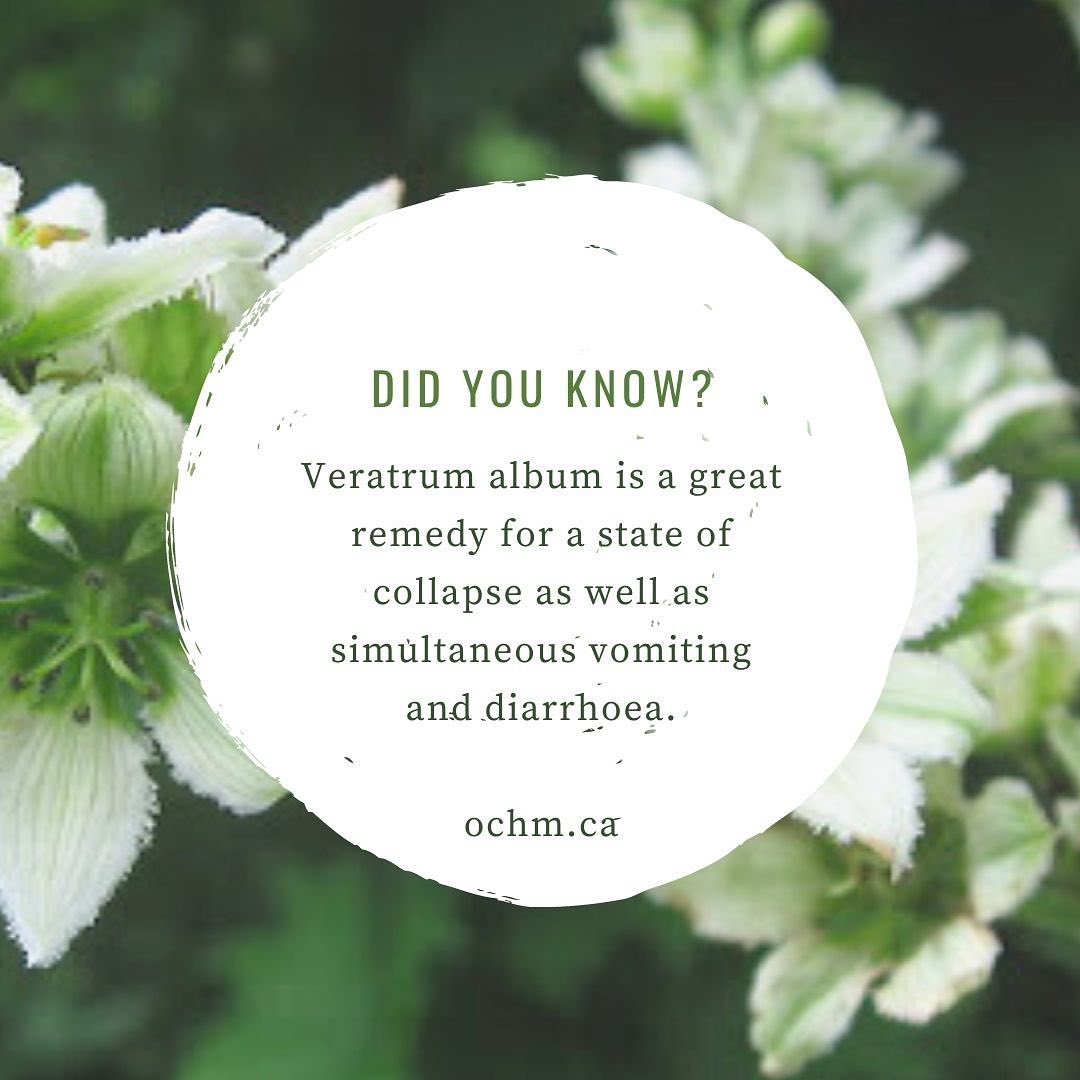 Veratrum album: this homeopathic remedy may come in handy with the cold and flu season that is forthcoming.
When a patient presents with a picture of collapse, with extreme coldness, blueness, and weakness, think of Veratrum. There is cold sweat on the forehead, a pale face, a rapid and feeble pulse are characteristic symptoms that would indicate the use of this remedy. Profuse, violent retching and vomiting as well as diarrhea are most characteristics (may often appear simultaneously). There is excessive dryness of all mucous membranes.
Often times, this remedy is also useful in situations of food poisoning when this picture presents itself.
Please make sure to seek proper medical attention if your symptoms are serious or getting worse or if what you are experiencing is different from your "normal" kind of "sick".

Need help with your health? Reach out to us! 416.535.5995
@homeopathy_school_in_toronto
Recommended Posts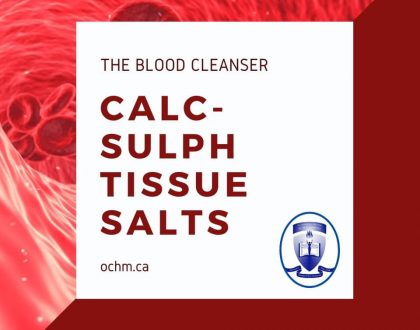 April 20, 2021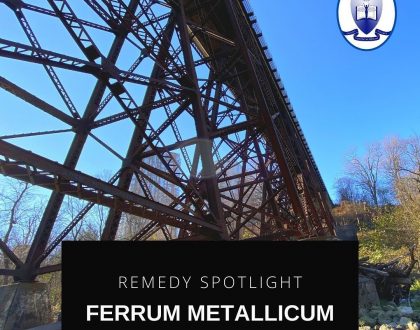 April 20, 2021