Keep a Looking Glass in your Heart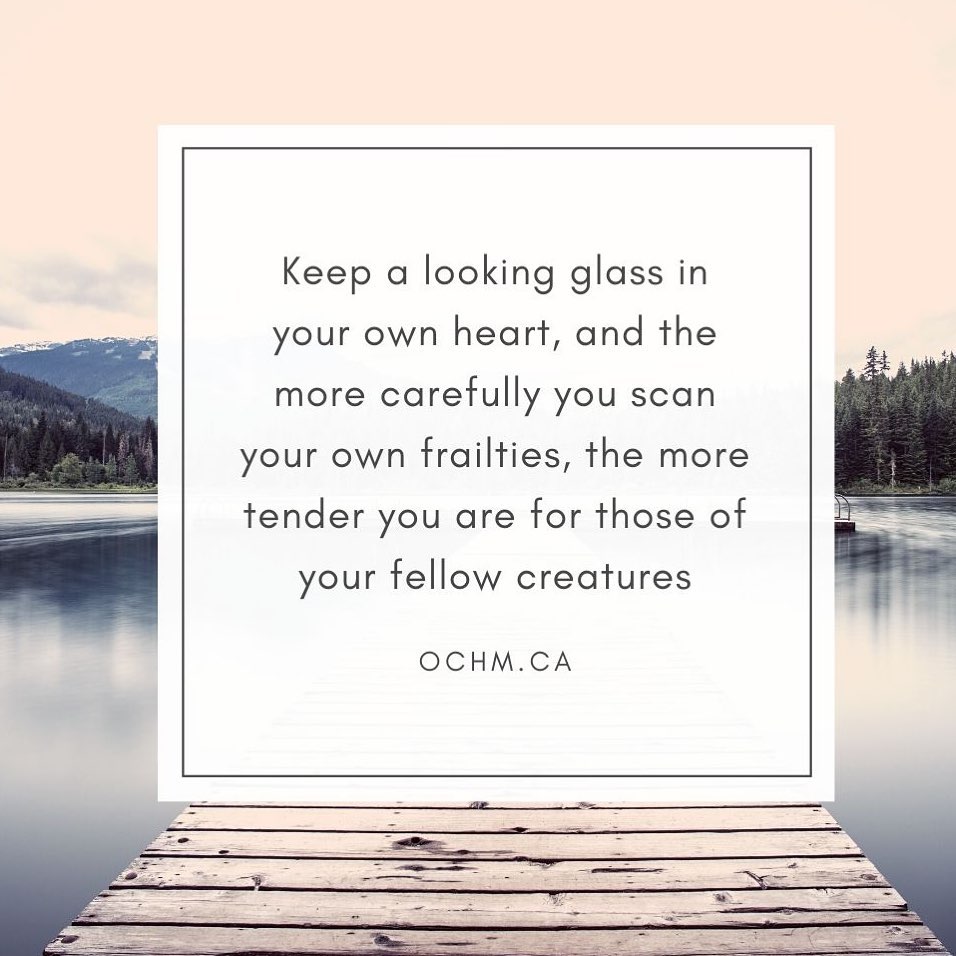 Keep a looking glass in your own heart, and the more carefully you scan your own frailties, the more tender you are for those of your fellow creatures.
A poignant quote indeed. Can we really be good healthcare providers if we can't look at our own "stuff"? How are we to guide another being's life into health if we are blind to what is happening in our own? A healthcare provider must always be willing to grow and evolve and heal themselves so that they can offer their best to their patients. An understanding of self brings an open mind and heart to a patient's case for optimal and compassionate treatment.
Keep up the good work of growing and learning!!
.
@homeopathy_school_in_toronto .
Recommended Posts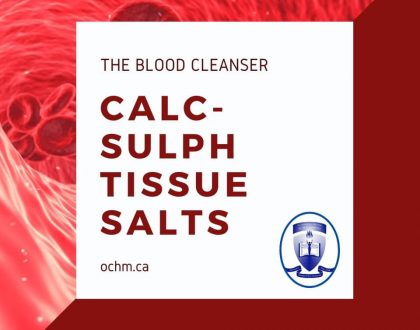 April 20, 2021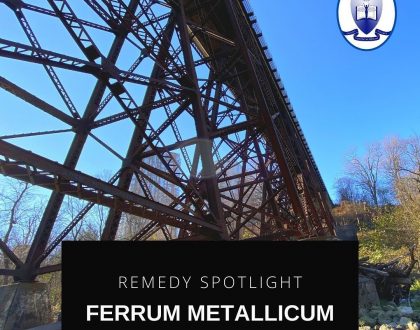 April 20, 2021