Homeopathy has been quietly making an impact on the lives of many around the Globe.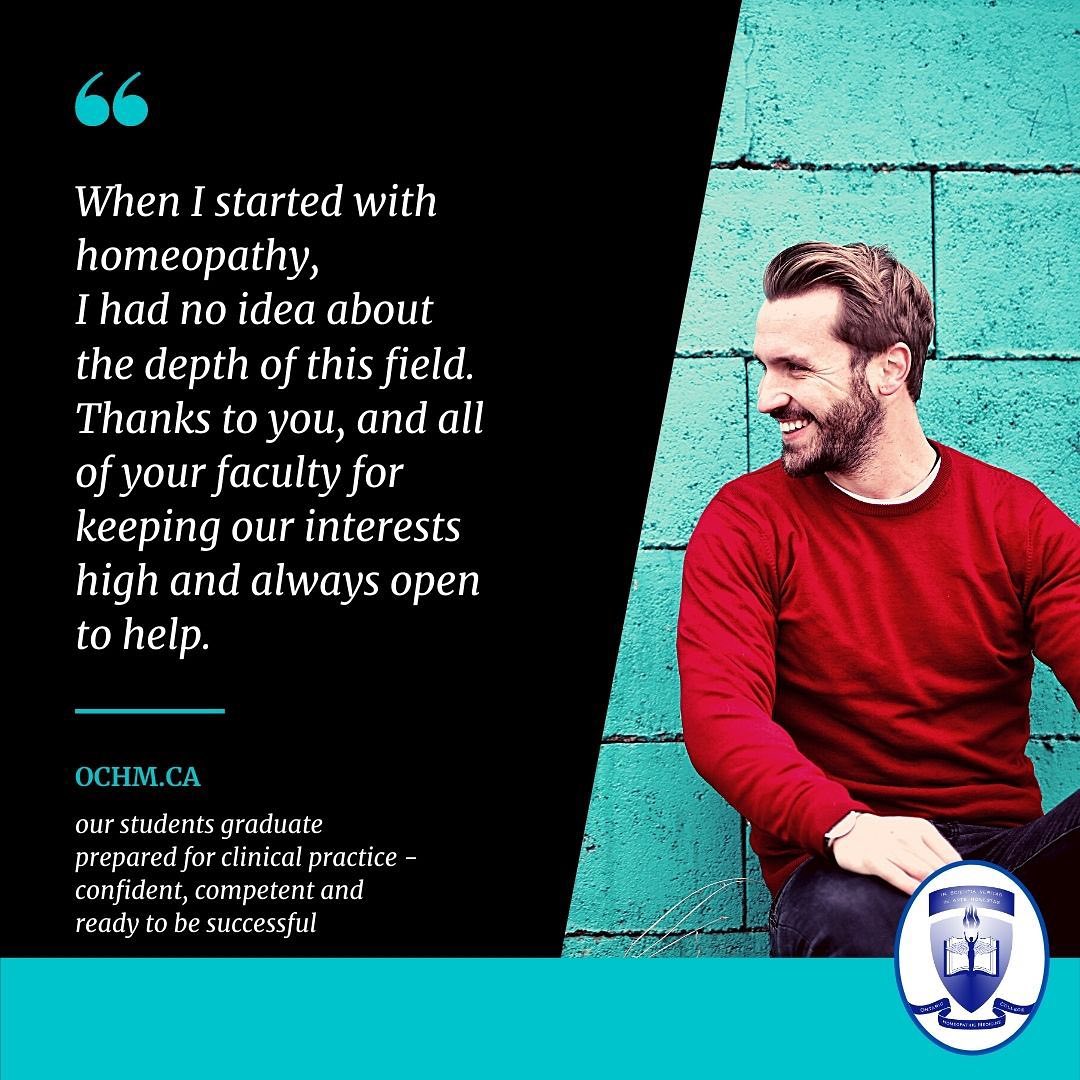 With the current world situation being what it is, Homeopathy has been quietly making a major positive impact on the lives of many around the globe. Increasing numbers of people are turning to this tried and trusty form of health care in their moment of need, and others are turning to our Homeopathic College to learn the skills needed to help others with our safe and effective medicines. Here at the Ontario College of Homeopathic Medicine we have been incredibly busy with teaching our enriched curriculum as well as our extraordinarily active homeopathic teaching clinic.
One of our students writes "Yesterday class was very fascinating as well. Even this whole homeopathy experience is so mesmerizing. When I started with homeopathy, I had no idea about the depth and amusement of this field. Thanks to you, and all of your faculty to keep our interests high and always open to help."
Another writes "I am AMAZED at how much I've learned from OCHM, the quality and technique of its education".
Are you interested in becoming a confident and competent Homeopath? Reach out to us, we'd be happy to get you on the right track.
@homeopathy_school_in_toronto
Recommended Posts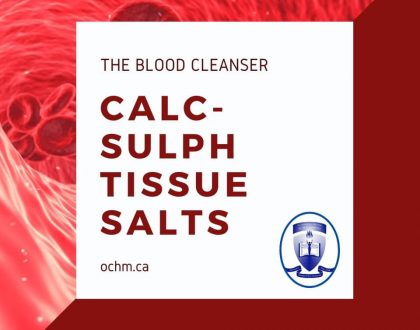 April 20, 2021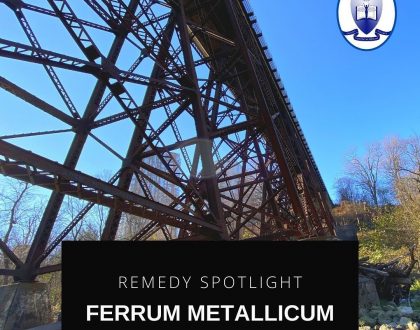 April 20, 2021