Webinar: Introducing the MAP System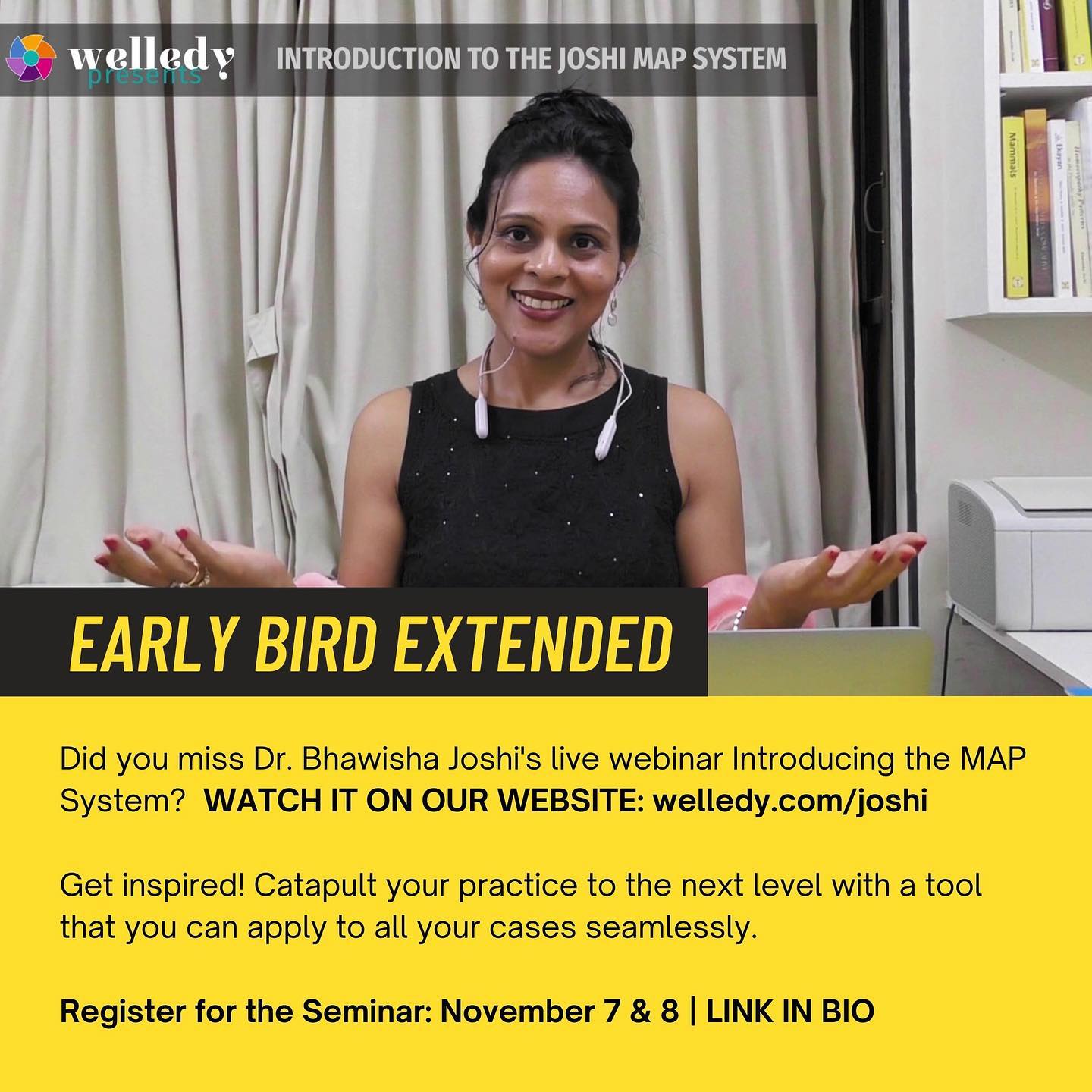 Are you curious about the Joshi's MAP System? Watch a one hour webinar with Dr. Bhawisha Joshi introducing it and get inspired!
Learn a powerful tool – the Joshi's MAP; a system based on nature, that helps you classify Mineral, Animal & Plant remedies through the lens of the periodic table for easy prescribing.
In the November 7 and 8th seminar, you will get:
* A clear roadmap and detailed insight into the Joshi's MAP and system
* An understanding of the seven levels of human development, how to identify them in patients and how to use the MAP system to facilitate remedy selection (and have alternate options for each of your patients)
* Using classical homeopathy to implement the Joshi's MAP system
* Case-taking technique (complete, logical understanding with case examples) that creates a positive patient experience and outcome
* A deep dive into animal remedies from various sub-kingdoms and levels: vertebrates, mammals, birds, reptiles and invertebrates that will provide insight into subgroups
Early Bird special is quickly approaching! For a limited time, the seminar may be purchased for $99 – $349
@welledy_health
@homeopathy_school_in_toronto
Recommended Posts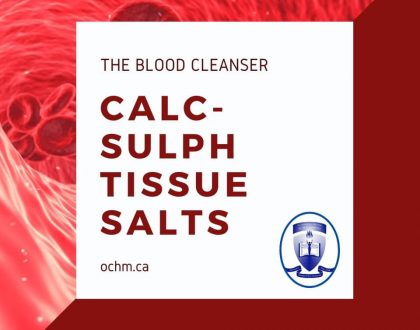 April 20, 2021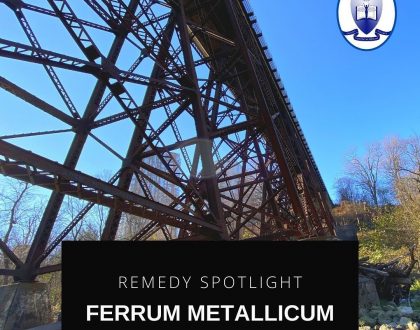 April 20, 2021