The Mystery of India's Plummeting COVID-19 Cases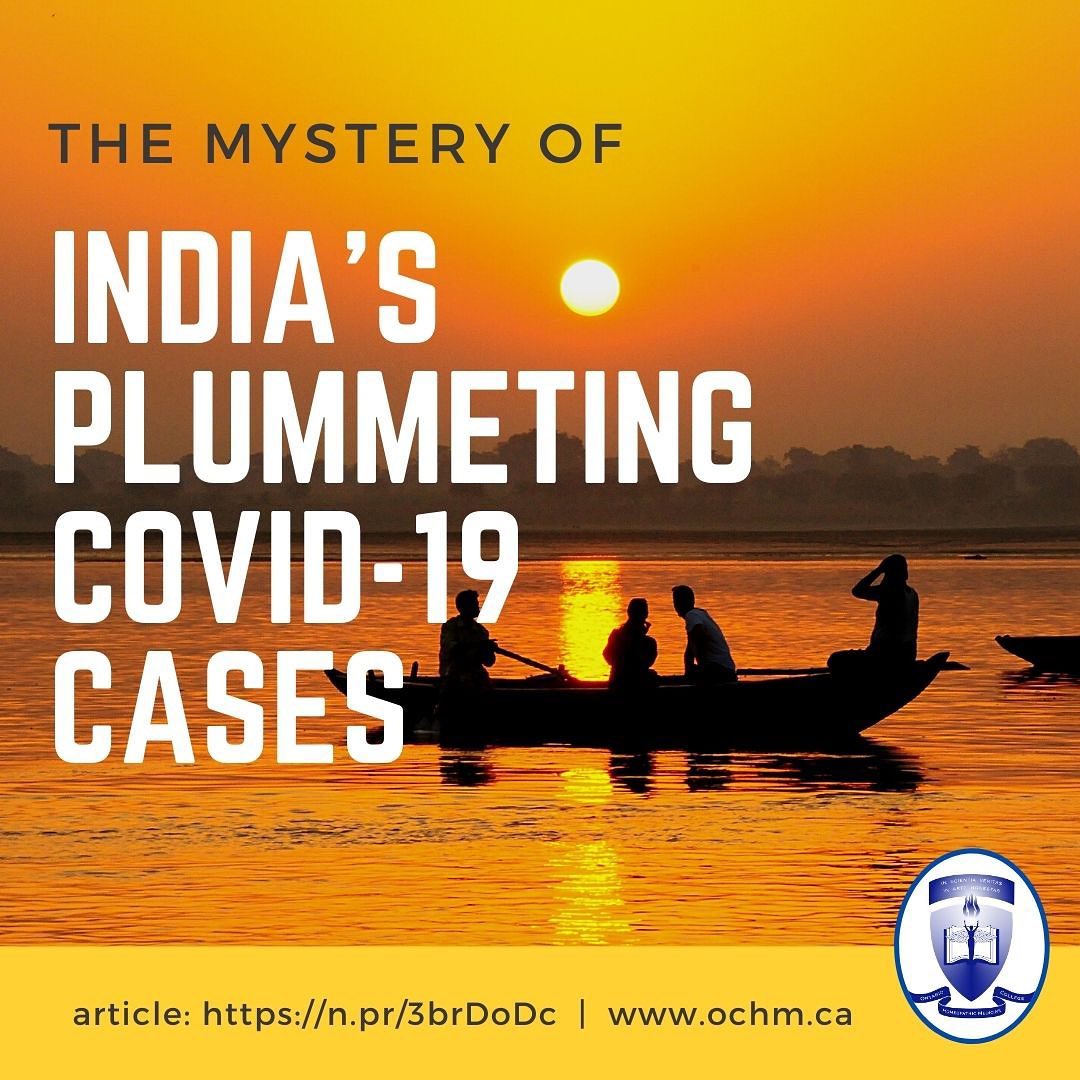 The Mystery Of India's Plummeting COVID-19 Cases
Last September, India was confirming nearly 100,000 new coronavirus cases a day. It was on track to overtake the United States to become the country with the highest reported COVID-19 caseload in the world. Hospitals were full. The Indian economy nosedived into an unprecedented recession.
But four months later, India's coronavirus numbers have plummeted. Late last month, on Jan. 26, the country's Health Ministry confirmed a record low of about 9,100 new daily cases — in a country of nearly 1.4 billion people. It was India's lowest daily tally in eight months.
Scientists say it's a mystery. They're probing why India's coronavirus numbers have declined so dramatically — and so suddenly.
While there are public health policies in place, it is worth mentioning that India is a huge advocate for Homeopathy. The government's robust response to the pandemic includes homeopathy. Homeopaths have been queitly making a positive impact during this pandemic – that's what we do best…help people! Go team.
@homeopathy_school_in_toronto
Recommended Posts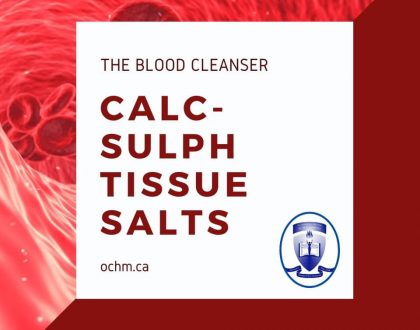 April 20, 2021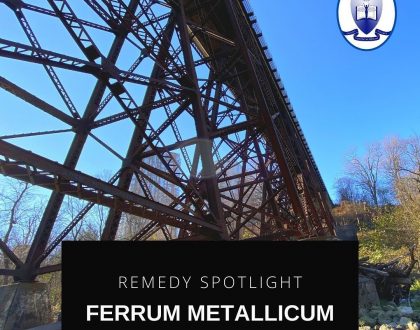 April 20, 2021