Study: Homeopathy Compared with Conventional Care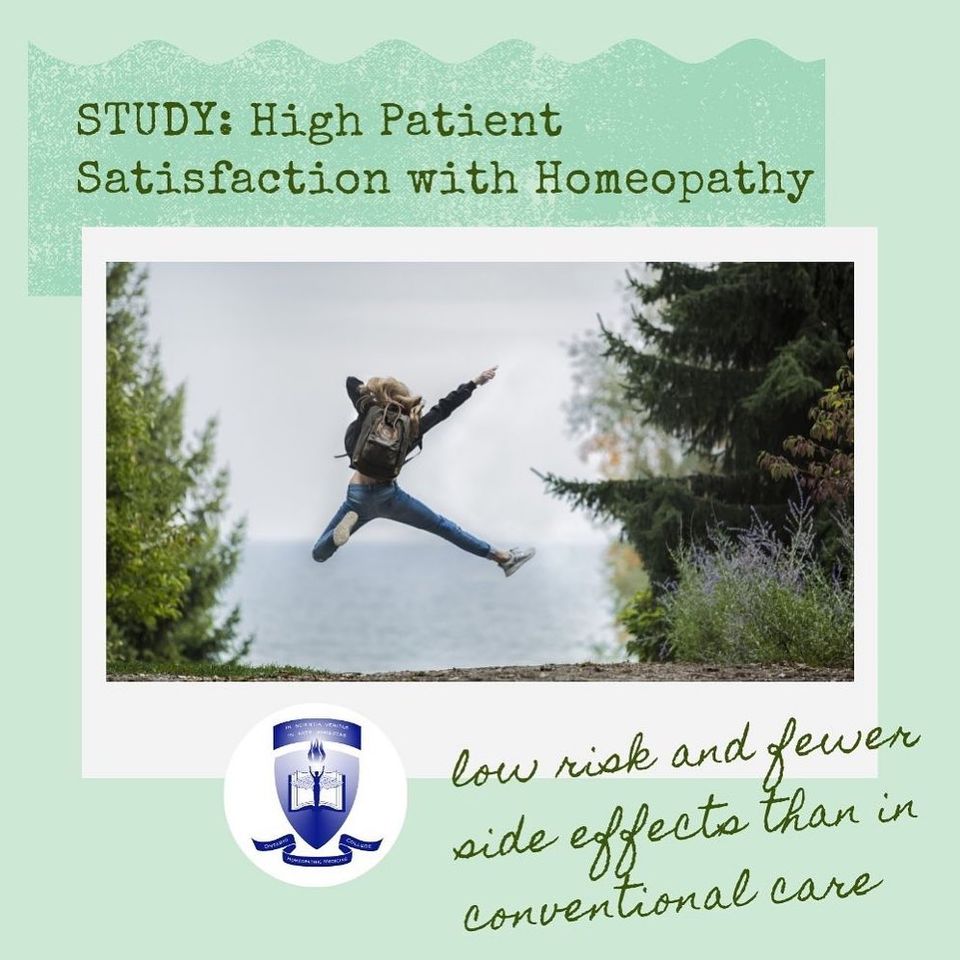 The main objective of this study is to investigate patient satisfaction and perception of side effects in homeopathy compared with conventional care in a primary care setting. The authors examined data from two cross-sectional studies. A total of 6778 adult patients received the questionnaire. Statistically significant differences were found with respect to health status, perception of side effects and patient satisfaction.
CONCLUSION: Overall patient satisfaction was significantly higher in homeopathic than in conventional care. Homeopathic treatments were perceived as a low-risk therapy with two to three times fewer side effects than conventional care.
Recommended Posts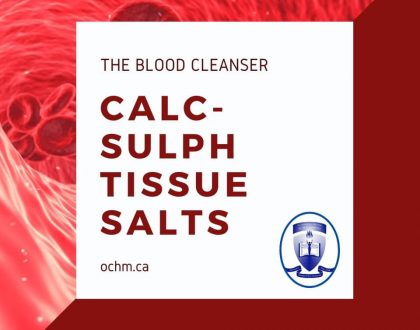 April 20, 2021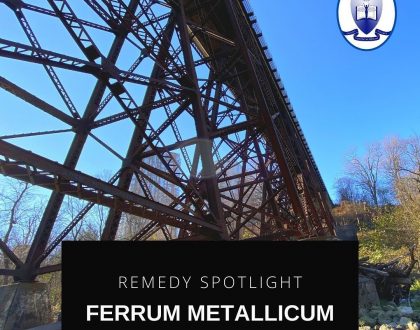 April 20, 2021