Webinar: The Jewels of Homeopathy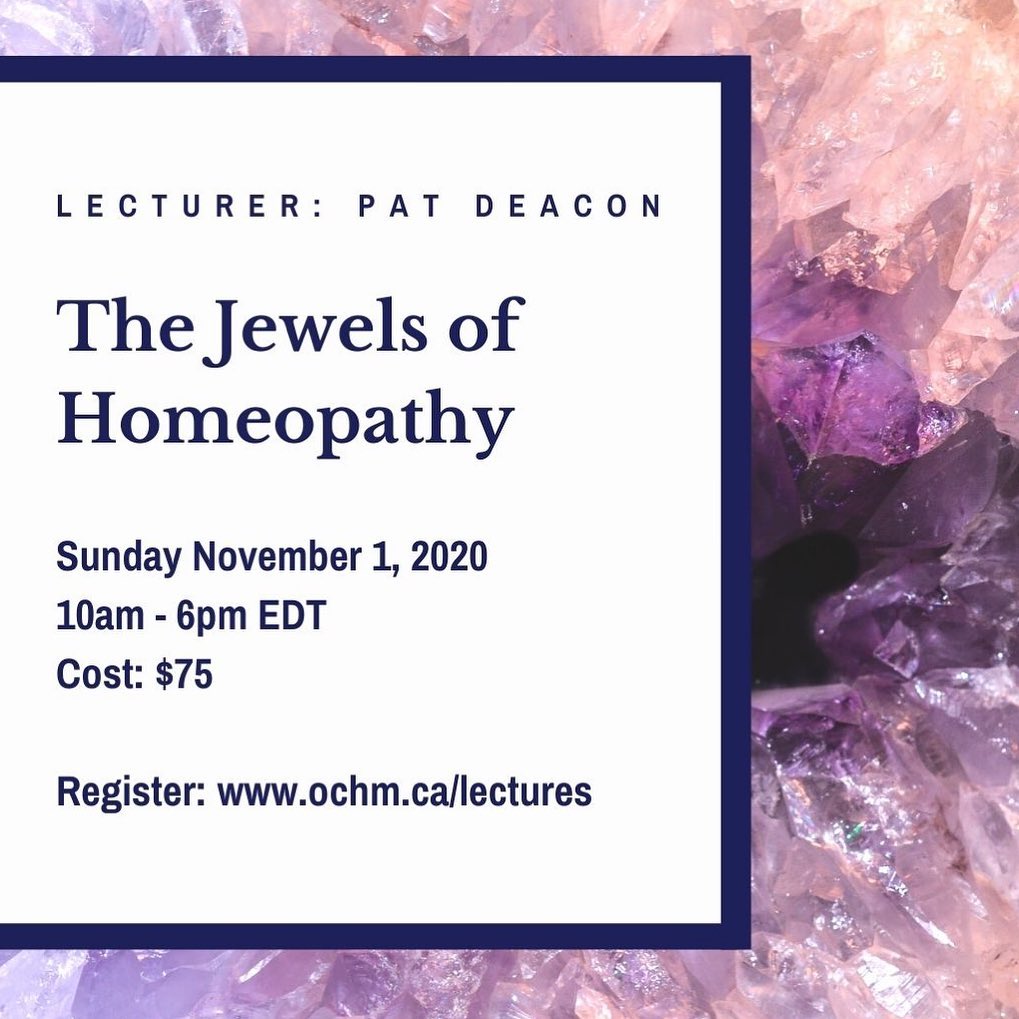 WEBINAR: The Jewels of Homeopathy
The gemstones have become important members of our Materia Medica since the publication of Peter Tuminello's " Twelve Jewels" in 2005.
In this webinar, Pat will give an overview of the gemstones and when to consider them in solving a case. We will look broadly at the group of gem remedies and specifically at five precious stones: Sapphire, Emerald, Amethyst, Rose Quartz, and Diamond. Pat will present some of her cases and some from colleagues.
"I teach in a dialogical style, so be prepared to ask questions, share your own cases, or bring us somewhere you might think of giving a gemstone but aren't sure. I will do a differential with remedies that can look like gems and share references to the existing literature."
Pat Deacon

JOIN US FOR A GLITTERING TIME!
This is going to be a FULL day's class, accessible over ZOOM.
Details: Sunday, November 1, 2020 from 10am – 6pm EDT (7am – 3pm PST)
Cost: $75 (recording will be available if you are not able to make it live)
@homeopathy_school_in_toronto
Recommended Posts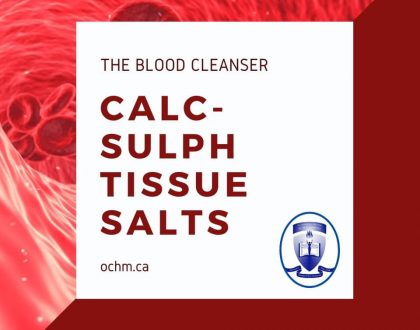 April 20, 2021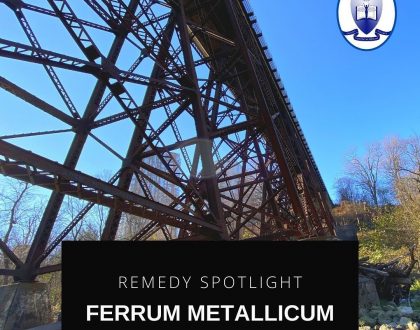 April 20, 2021