The Bradykinin Theory of how COVID 19 affects the Body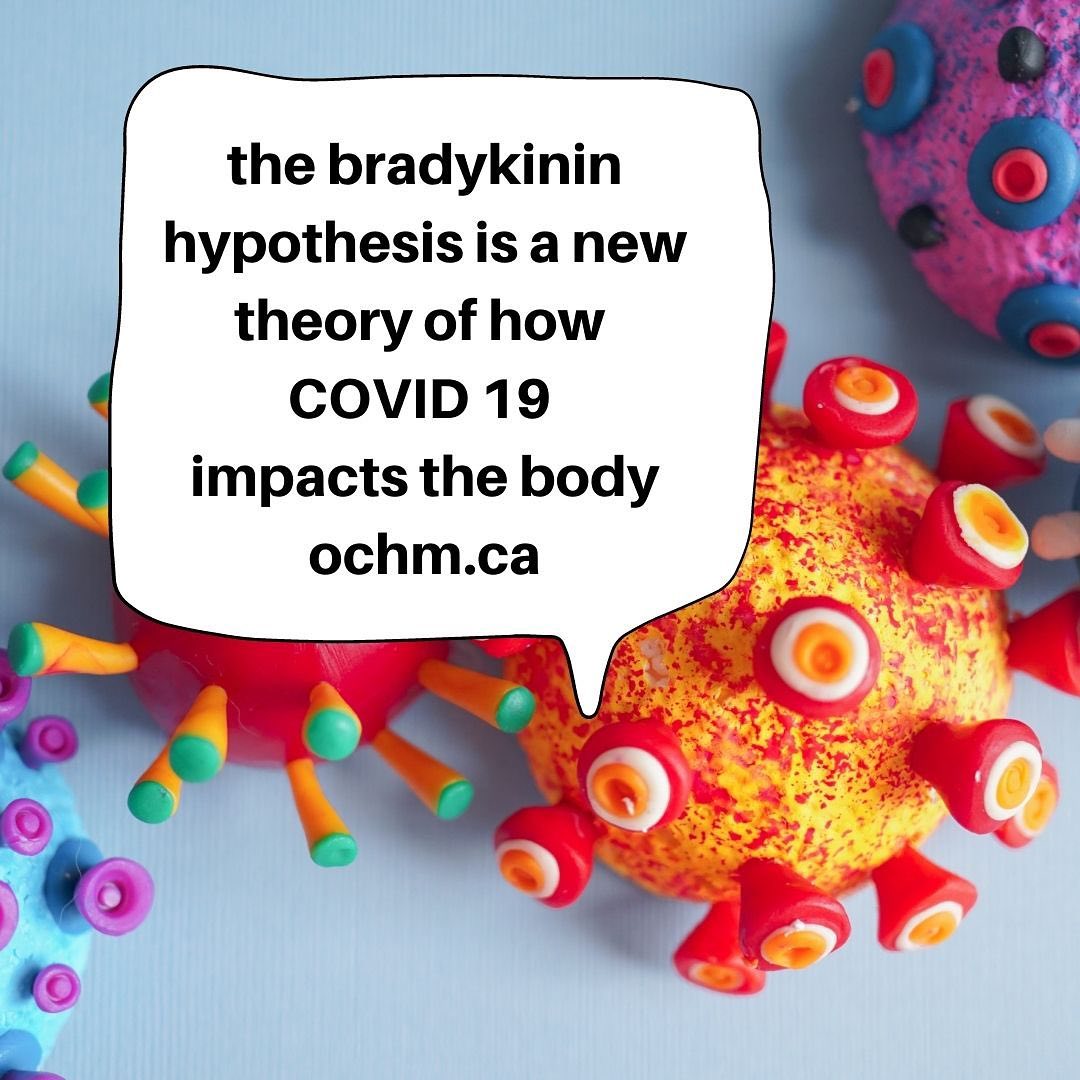 A team at Oak Ridge National Laboratory used a powerful Summit supercomputer to analyze COVID 19 and they came up with the bradykinin hypothesis, a new theory of how COVID 19 impacts the body.
One of the most surprising elements of the bradykinin hypothesis relates to Vitamin D. As the team described in their landmark, peer-reviewed paper in the journal eLife, "Vitamin D deficiencies have recently been associated with severity of illness in COVID-19 patients." Based on the vitamin's theorized role in promoting potentially deadly bradykinin storms in Covid-19 patients, the researchers found that "Vitamin D supplementation when warranted" could be a potential treatment for the disease.
The bradykinin hypothesis and its predictions were supported by gene expression, autopsy, and clinical data.
If these clinical and real-world findings continue to be borne out, Vitamin D could emerge as one tool for treating Covid-19 and its symptoms.
In a study at the Reina Sofia University Hospital in Spain, researchers gave 76 hospitalized Covid-19 patients either Calcifediol, or a placebo. Of the 26 patients who received a placebo, 13 were admitted to the ICU, and 2 died. Among those treated with Calcifediol, only 1 was admitted to the ICU, and none died. In his Science on Tap presentation, Dr. Jacobson called these results "very encouraging."
@homeopathy_school_in_toronto
Recommended Posts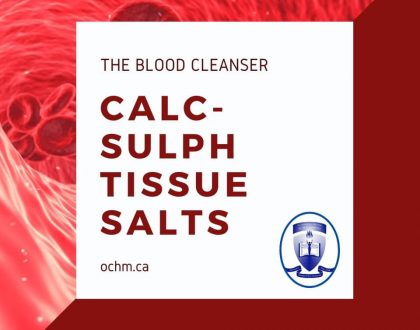 April 20, 2021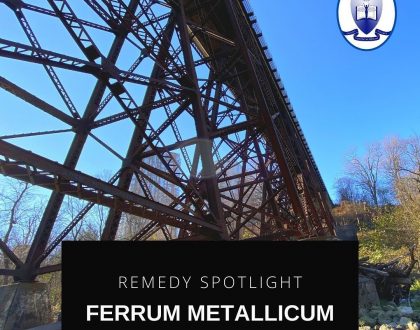 April 20, 2021