Arnica – The Most Popular Homeopathic Remedy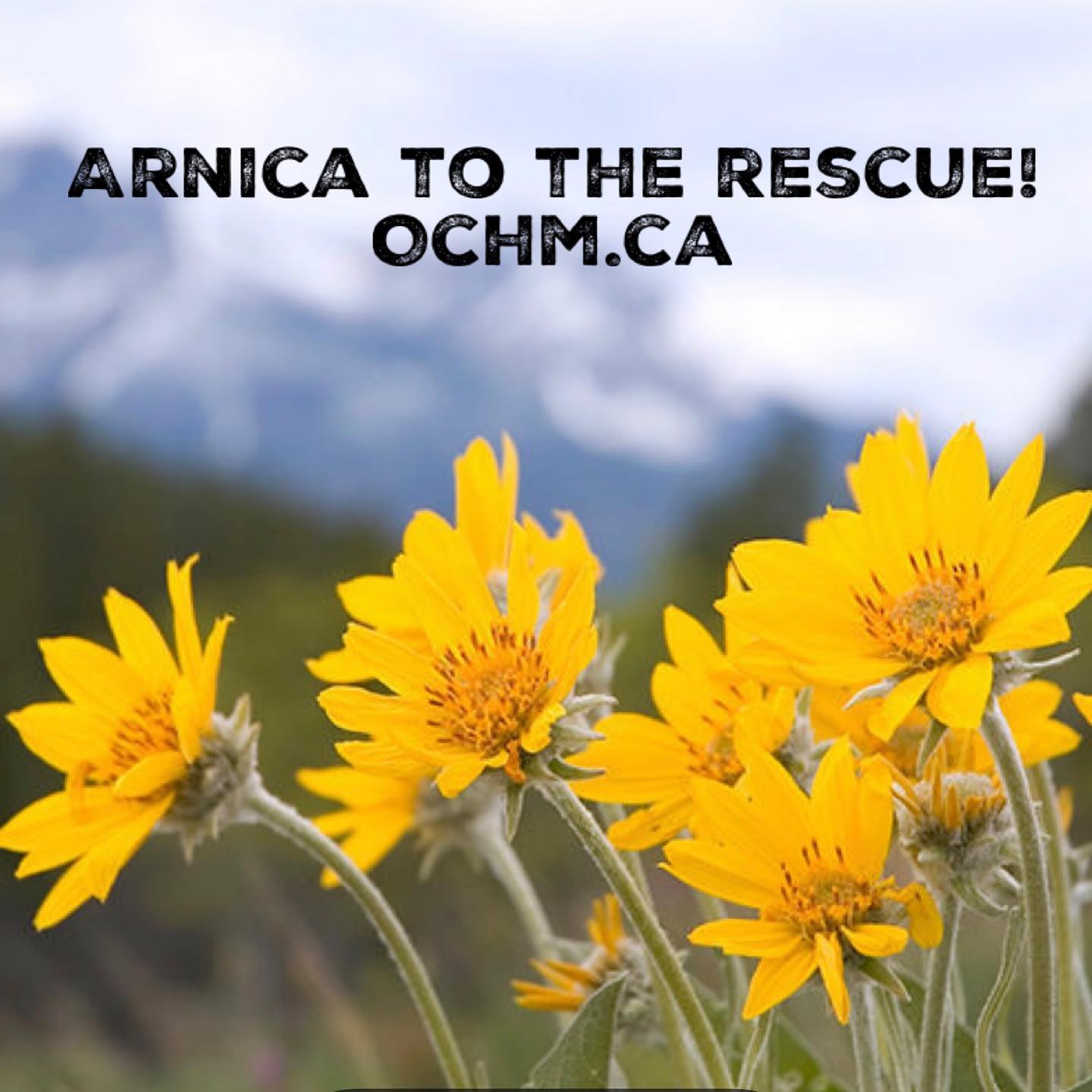 Our neighbourhood is alive with children playing in the streets and with play comes injuries! What is the best way to heal an injury in a quick and safe manner? By using Homeopathic ARNICA, of course.
Arnica is the most popular Homeopathic remedy and with good reason.
Good for: aches, pains and injuries that come up day to day. It helps to relieve bruising, swelling, pain and helps injuries heal much faster.
Accidents at school or the workplace? Keep your Arnica in hand and ready for dispensing.
When the kids come home from school and tell you about their fall from the monkey bars, a blow from a ball, a kicked shin, Arnica will speed up the healing process. When you walk into a wall (those darn walls sneak up on all of us), Arnica will help you get back to "normal" in no time!
Please note: arnica cream should not be used on open wounds – if there is an open wound, you can take arnica internally and use calendula on the wound after making sure it's safe to do so (always consult a healthcare provider if you have concerns or questions).
.
.
@homeopathy_school_in_toronto .
Recommended Posts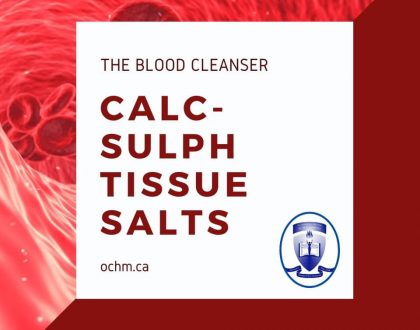 April 20, 2021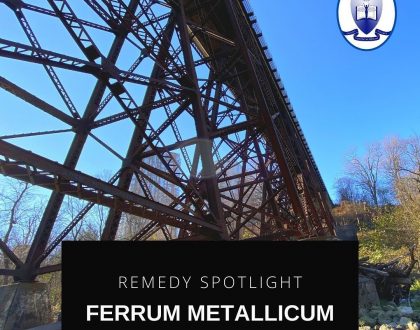 April 20, 2021