Study: Bronchial Asthma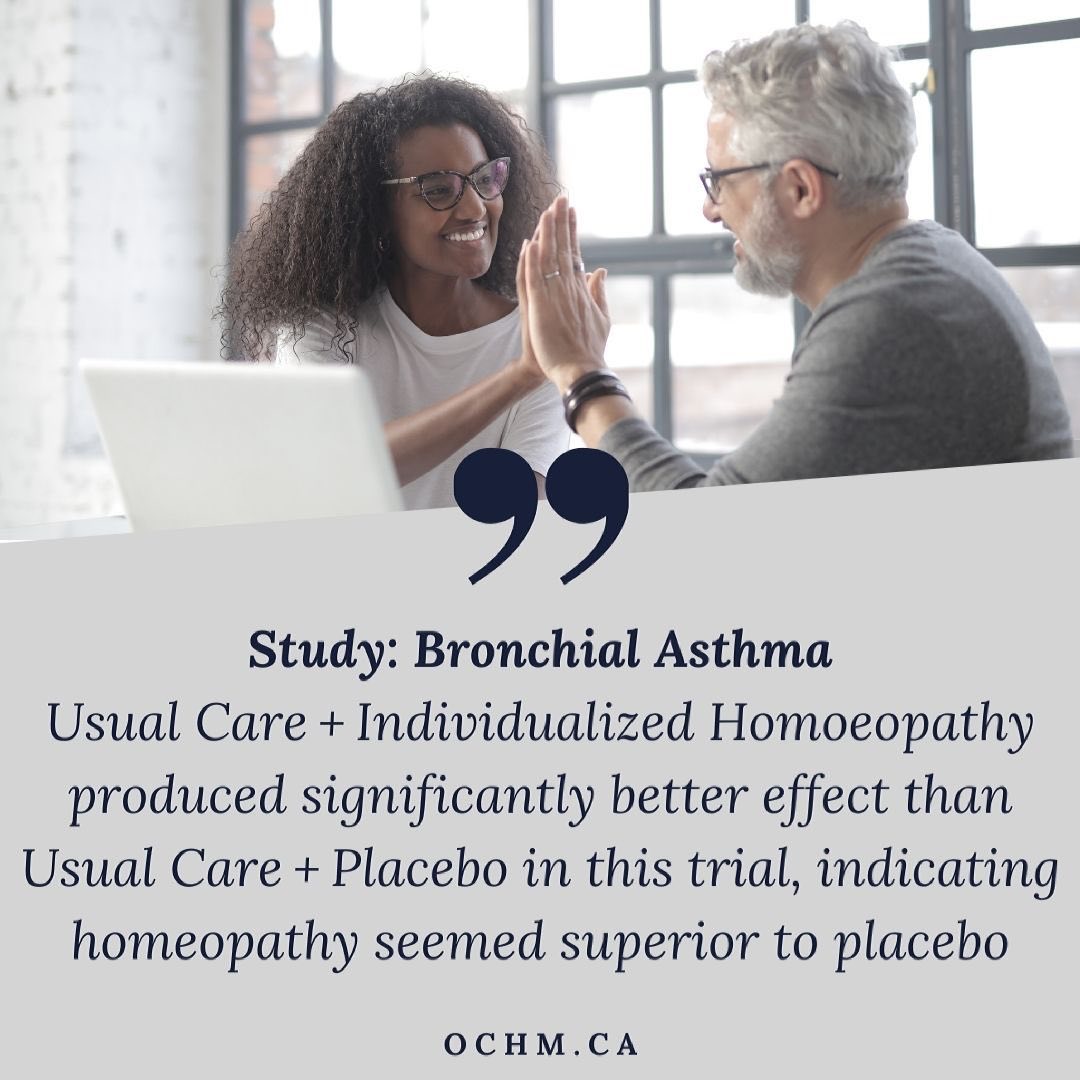 There have been extensive advances in the management of asthma in the recent past but this condition continues to be a major public health issue. Many asthma sufferers prefer to take complementary therapies including Homeopathy for treatment. This trial examines whether usual care plus individualized homoeopathy (UC + IH) can produce significantly different treatment effects compared to usual care plus placebo (UC + P) in adults suffering from bronchial asthma.
Methods: 140 adults were involved. Duration: 3.5 years.
Spirometric measures, blood eosinophil percentage and serum immunoglobulin E were primary outcomes and symptom severity and different questionnaire scores were secondary outcomes; measured at baseline, and after 3 and 6 months.
CONCLUSION: Usual Care + Individualized Homoeopathy produced significantly better effect than Usual Care + Placebo in this trial, indicating homeopathy seemed superior to placebo.
@homeopathy_school_in_toronto
Recommended Posts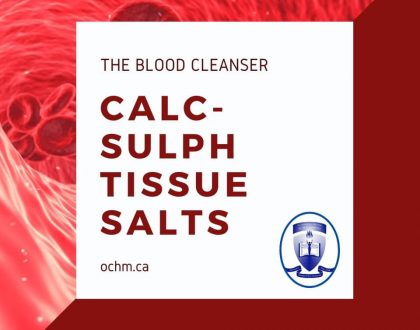 April 20, 2021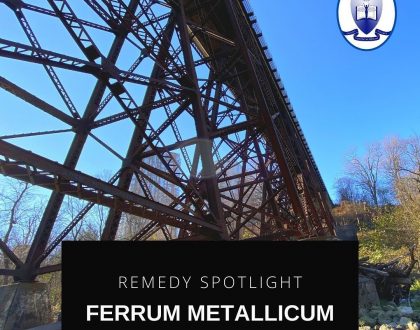 April 20, 2021