Homeopathy and Chinese Medicine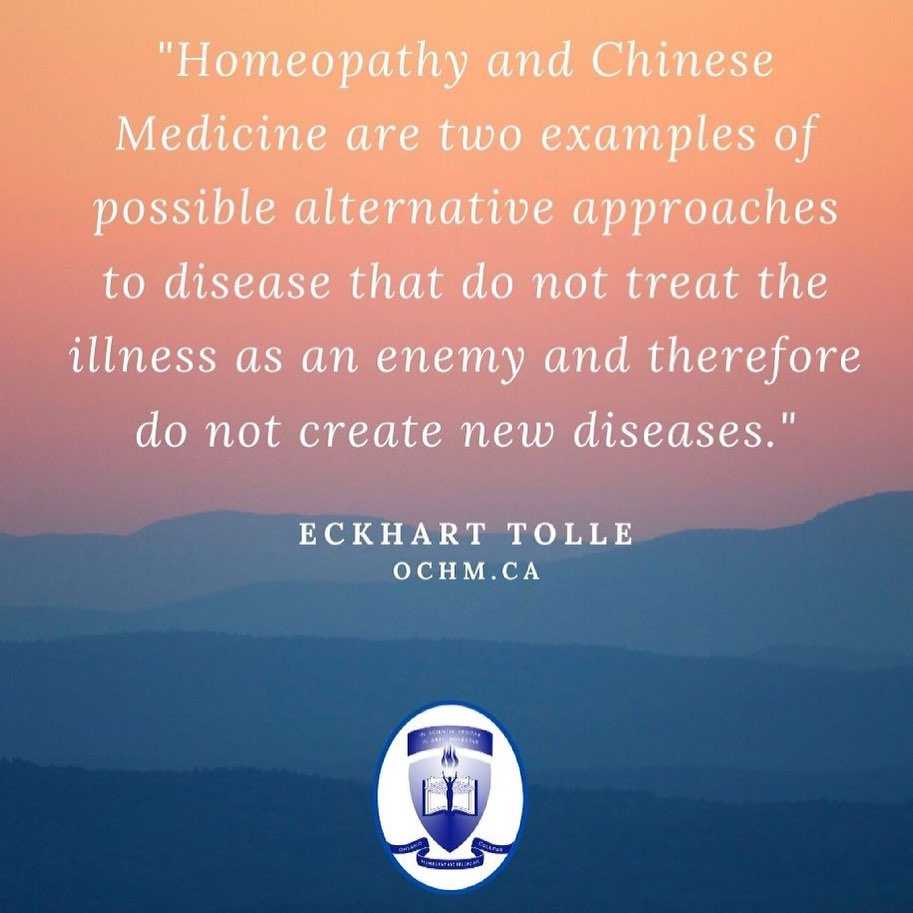 "Homeopathy and Chinese Medicine are two examples of possible alternative approaches to disease that do not treat the illness as an enemy and therefore do not create new diseases." Eckhart Tolle
Homeopathy is a COMPLETE system of medicine, which means that all mental, emotional and physical aspects of a patient are taken into consideration during treatment.
Homeopathy is a natural, safe and effective system of medicine that is used by at least 500,000,000 people worldwide. Why do so many people use it? There are many reasons including: it is safe, accessible, inexpensive, eco friendly, non-toxic, without side effects and best of all…IT WORKS!
Homeopathy is individualized medicine suitable for the young and old, for acute and chronic conditions and for pets as well.
We're here for you, our wonderful community, to help and support you when you are in need. Reach out if you need help. Our incredible teaching clinic is very busy but we are happy to take new patients. 416.535.5995
@homeopathy_school_in_toronto
Recommended Posts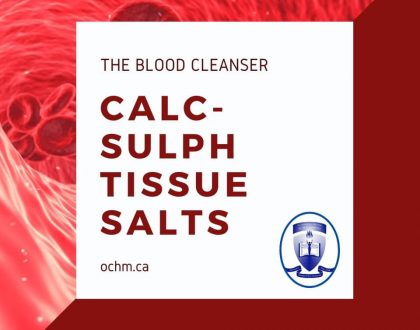 April 20, 2021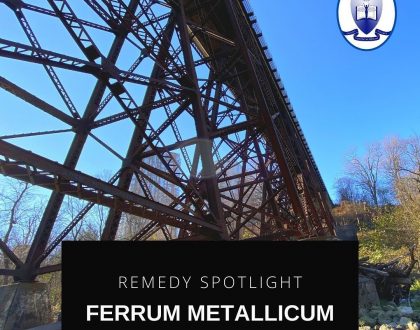 April 20, 2021