"Integrative Medicine" – in Ontario is being put at risk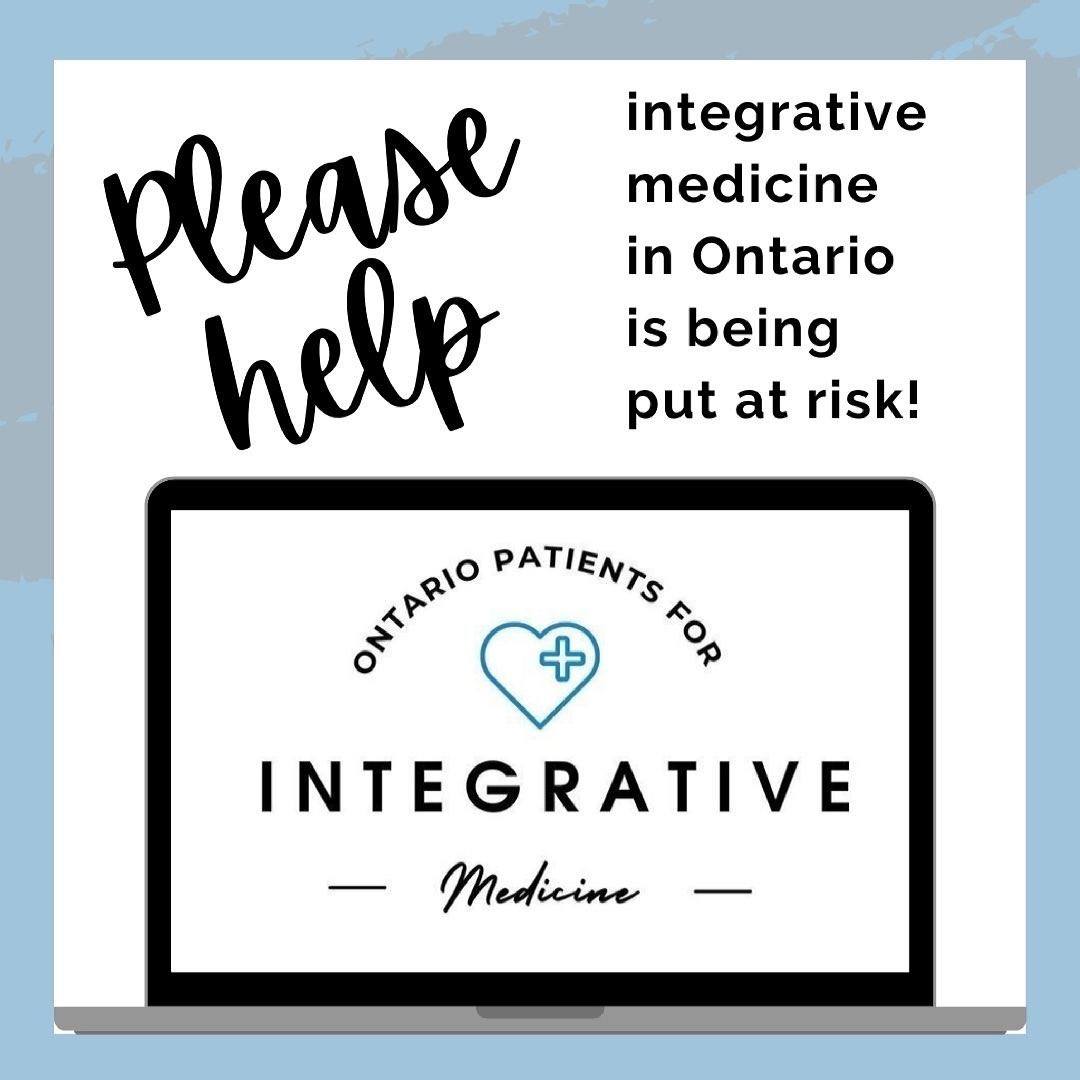 Your access to Complementary and Alternative medicine (CAM) therapies – also known as "Integrative Medicine" – in Ontario is being put at risk by the College of Physicians and Surgeons of Ontario (CPSO).  If urgent action is not taken, critical services offered by physicians will no longer be available to you.
CAM includes a holistic approach to health, often combining tools from both conventional medicine with natural remedies and therapies.
The CPSO has proposed a new CAM policy that will severely limit the availability of CAM therapies and the practice of integrative medicine offered by medical doctors in Ontario. If the CPSO's new policy is passed in its proposed form, Ontario will have the most restrictive CAM regulatory framework of all the provinces and territories in Canada. It will be harder for physicians to integrate CAM treatments into their practices without the fear of being disciplined by the CPSO.  Doctors who currently practice integrative medicine will be forced to change their practice or leave Ontario. The result: you will be denied access to treatment options that you may need and want.
Recommended Posts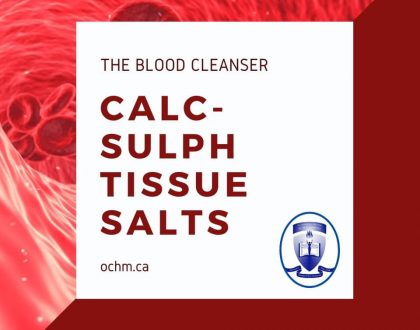 April 20, 2021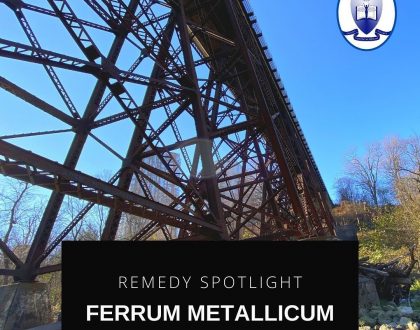 April 20, 2021