Homeopathy as a form of Nanomedicine has a promising history of treating Infectious Diseases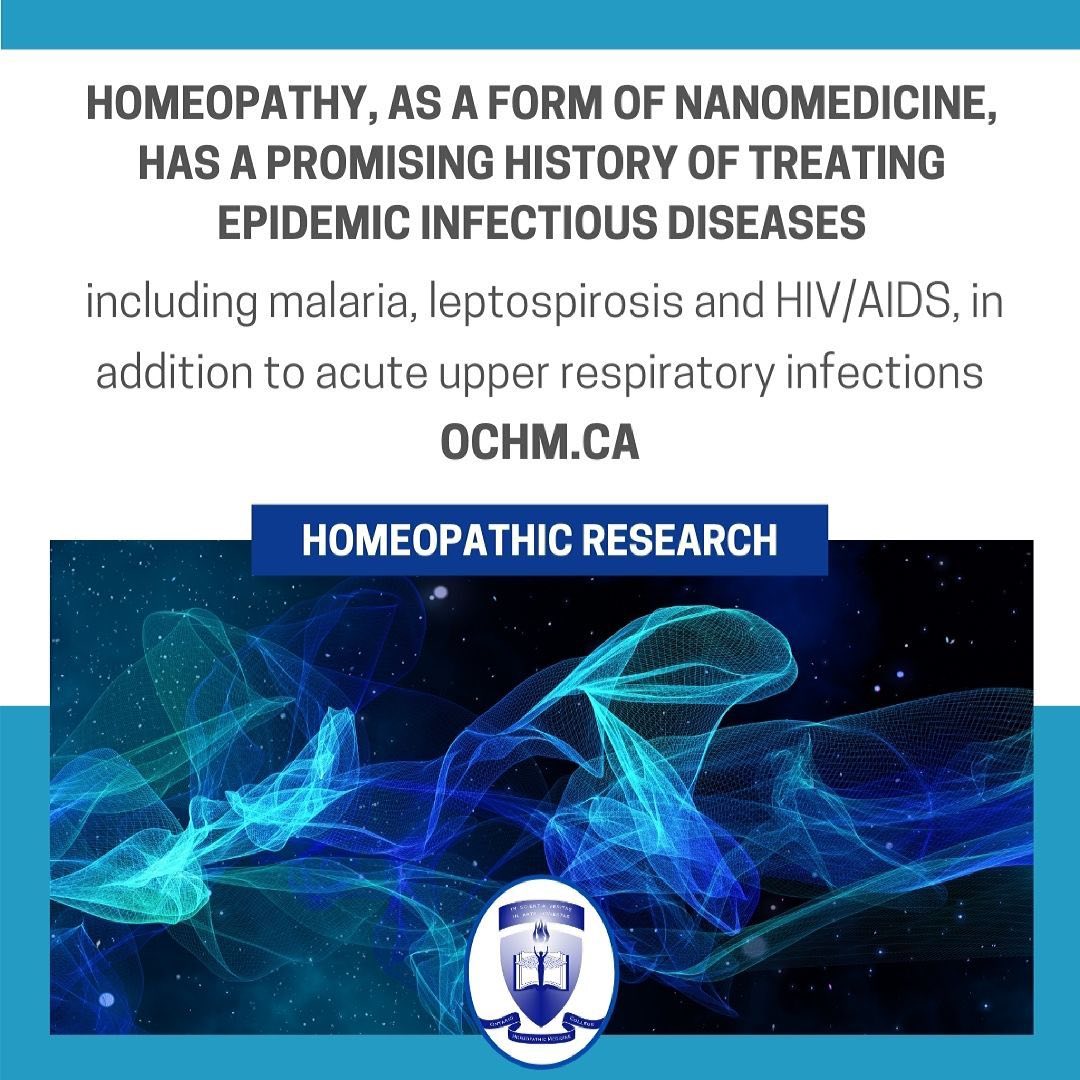 Infectious diseases present public health challenges worldwide. An emerging integrative approach to treating infectious diseases is using nanoparticle (NP) forms of traditional and alternative medicines. Advantages of nanomedicine delivery methods include better disease targeting, especially for intracellular pathogens, ability to cross membranes and enter cells, longer duration drug action, reduced side effects, and cost savings from lower doses.
NPs are very small forms of material substances…large ratio of surface-area-to-volume confers increased reactivity and adsorptive capacity, with unique electromagnetic, chemical, biological, and quantum properties. Nanotechnology uses natural botanical agents for green manufacturing of less toxic NPs.
Nanoparticle herbs and nutraceuticals can treat infections via improved bioavailability and antiinflammatory, antioxidant, and immunomodulatory effects.
Homeopathy, as a form of nanomedicine, has a promising history of treating epidemic infectious diseases, including malaria, leptospirosis and HIV/AIDS, in addition to acute upper respiratory infections. Adaptive changes in the host's complex networks underlie effects. Nanomedicine is integrative, blending modern technology with natural products to reduce toxicity and support immune function. Nanomedicine using traditional agents from alternative systems of medicine can facilitate progress in integrative public health approaches to infectious diseases.
Recommended Posts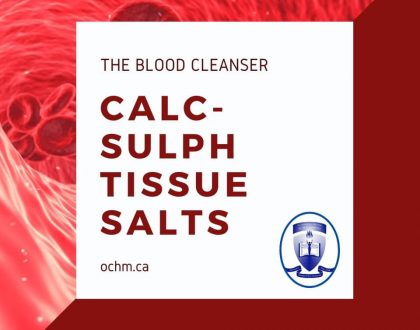 April 20, 2021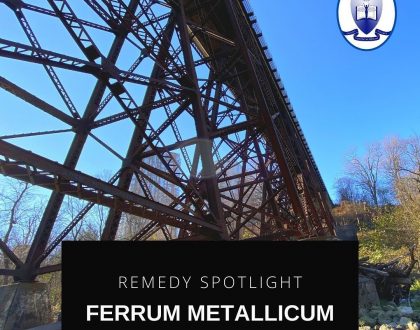 April 20, 2021