"I can't tell you what a positive experience this has been. This has made such a difference"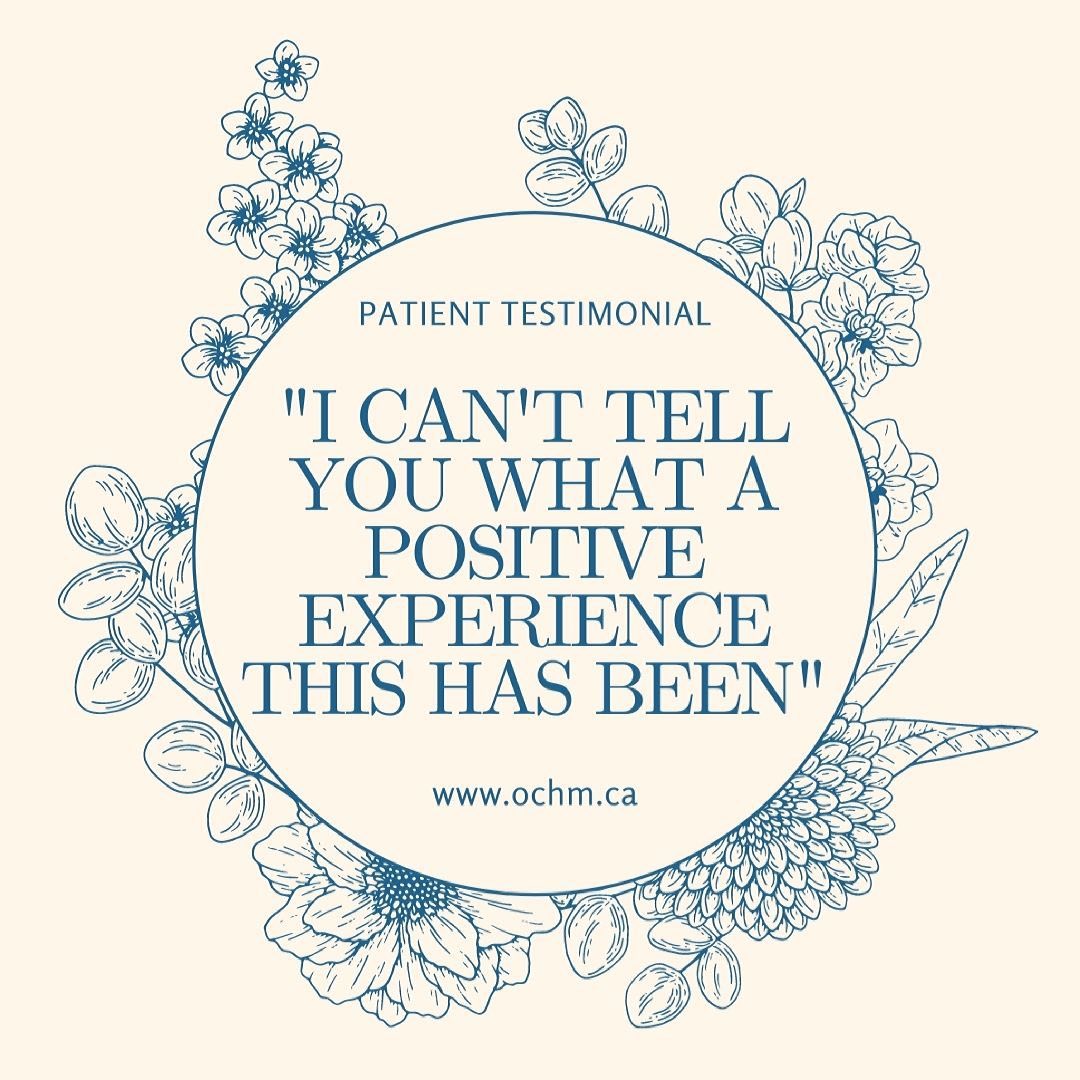 A wonderful testimonial by one of our patients at the OCHM teaching clinic
"I can't tell you what a positive experience this has been. I feel supported by your communications and by the team. This has made such a difference – I don't feel alone. Also the remedy has made such a positive change and our whole family. I didn't realize how long she'd (patient) been reactive with big ups and downs. I got used to bracing myself when asking her to do certain things. This past week has been consistently lovely for our whole family and also helps me feel like a better parent also.
OCHM parent of a young patient
We have been serving our community for 20 years. Our students, supervisors, director. admin staff give their all to help patients struggling with health challenge. The positive outcomes we see in our patients are incredible and we are so humbled by the ability to help enhance patient lives.
If you need help with your health, please reach out to us: 416.535.5995

@homeopathy_school_in_toronto .
Recommended Posts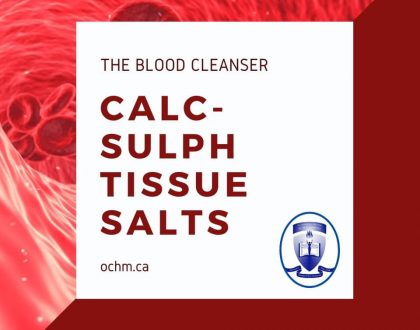 April 20, 2021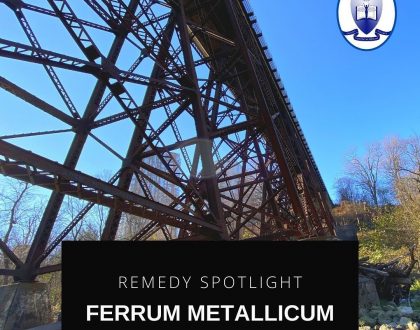 April 20, 2021