Homeopathy for Relationship Trauma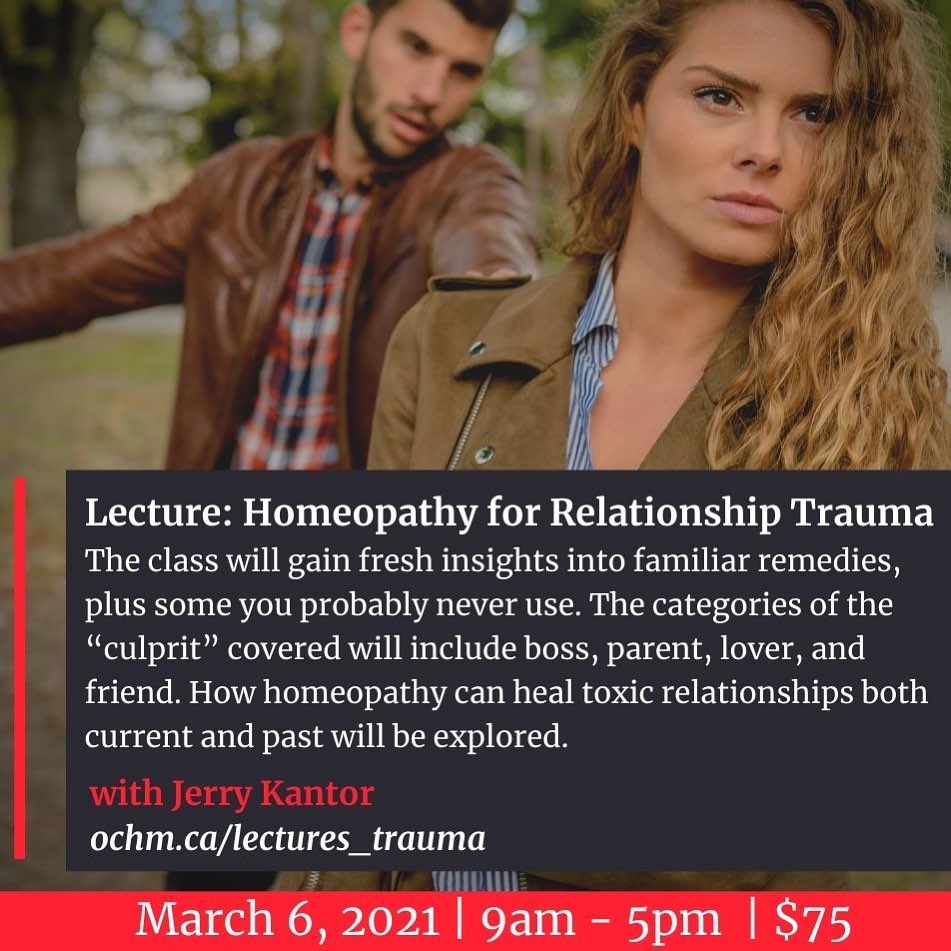 This lecture will be drawn from Jerry's book: The Toxic Relationship Cure, Clearing traumatic damage from a boss, parent, lover or friend with natural, drug-free remedies.
The fallout from demeaning, accusatory or betraying relationships can inflame or create a "constitutional" state. The class will gain fresh insights into familiar remedies useful in such situations, along with some other remedies you probably rarely use constitutionally.
We will explore the capacity for homeopathy to heal toxic relationships both current and past, whether the perceived "culprit" is a boss, parent, partner, friend or colleague.
As homeopaths, we understand that individual constitutional states promote uniquely individual symptoms. Part of the understanding of this individuality is found in understanding susceptibility and how that impacts the constitution, thus emphasizing the significant impact of "never been well since" situations. We will explore remedies useful for just such scenarios.
Fallout from toxic human relationships will be examined with an eye to how the traumatic impact inflames existing constitutional states, or generates entirely new ones. We will examine familiar miasms as representing fallout from existentially toxic situations that have consolidated within our heritage and been passed down through the generations.
@homeopathy_school_in_toronto
Recommended Posts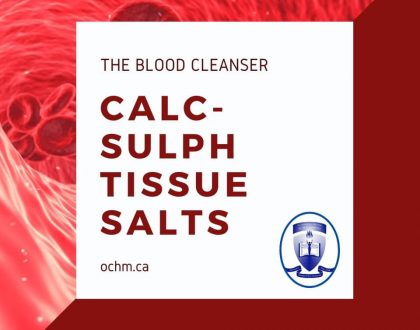 April 20, 2021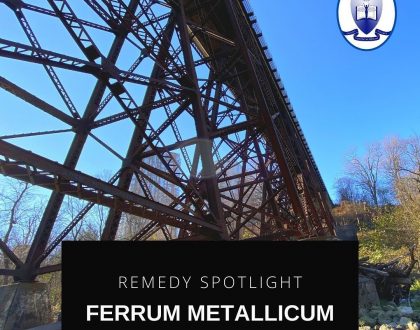 April 20, 2021