Homeopathic Medicine is on the rise around the world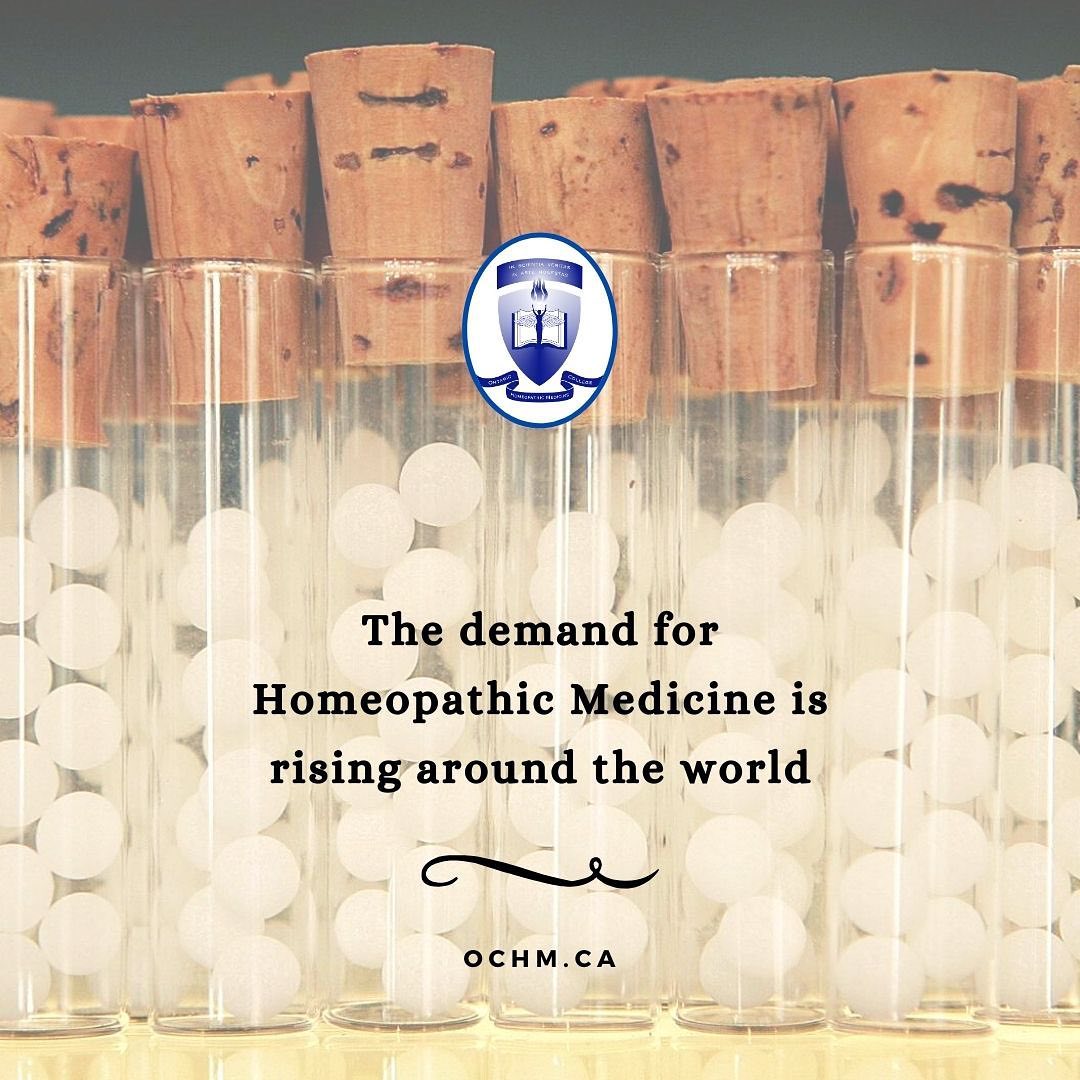 We know that the popularity of Homeopathic medicine is on the rise around the world. It's increasing steadily because of its low cost, its effectiveness and because there are no side effects. Have a quick read below and see what's happening in India.
According to Ayush officials, people have been buying homeopathic remedies since the COVID lockdowns have been imposed.
"The demand for homeopathy medicines is rising not just at government homeopathic centres, which supply them free of cost, but even at private clinics" say homeopathy practitioners and Ayush department officials.
Meenakshi Negi, Director Ayush Department, said the demand for homeopathic preventive medicines has increased as people find that they do not have side effects and are cheaper than others. "The number of people lining up outside OPDs in Bengaluru and in other districts is rising. Doctors are also advising patients to take home remedies and that is also helping patients win their trust and they see no other problems," she said.
@homeopathy_school_in_toronto
Recommended Posts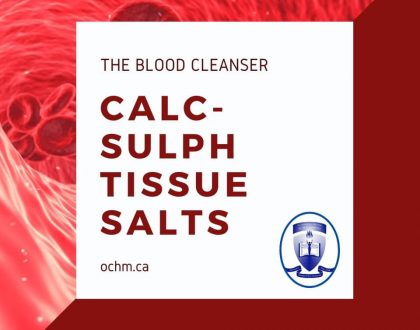 April 20, 2021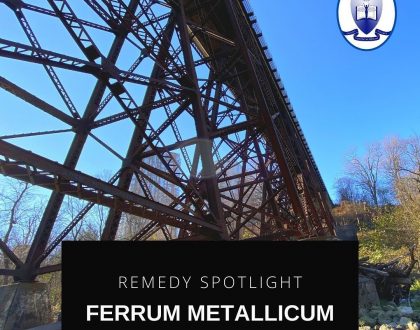 April 20, 2021