---
OCHM is the only not-for-profit Homeopathic College with an approved program recognized by the College of Homeopaths of Ontario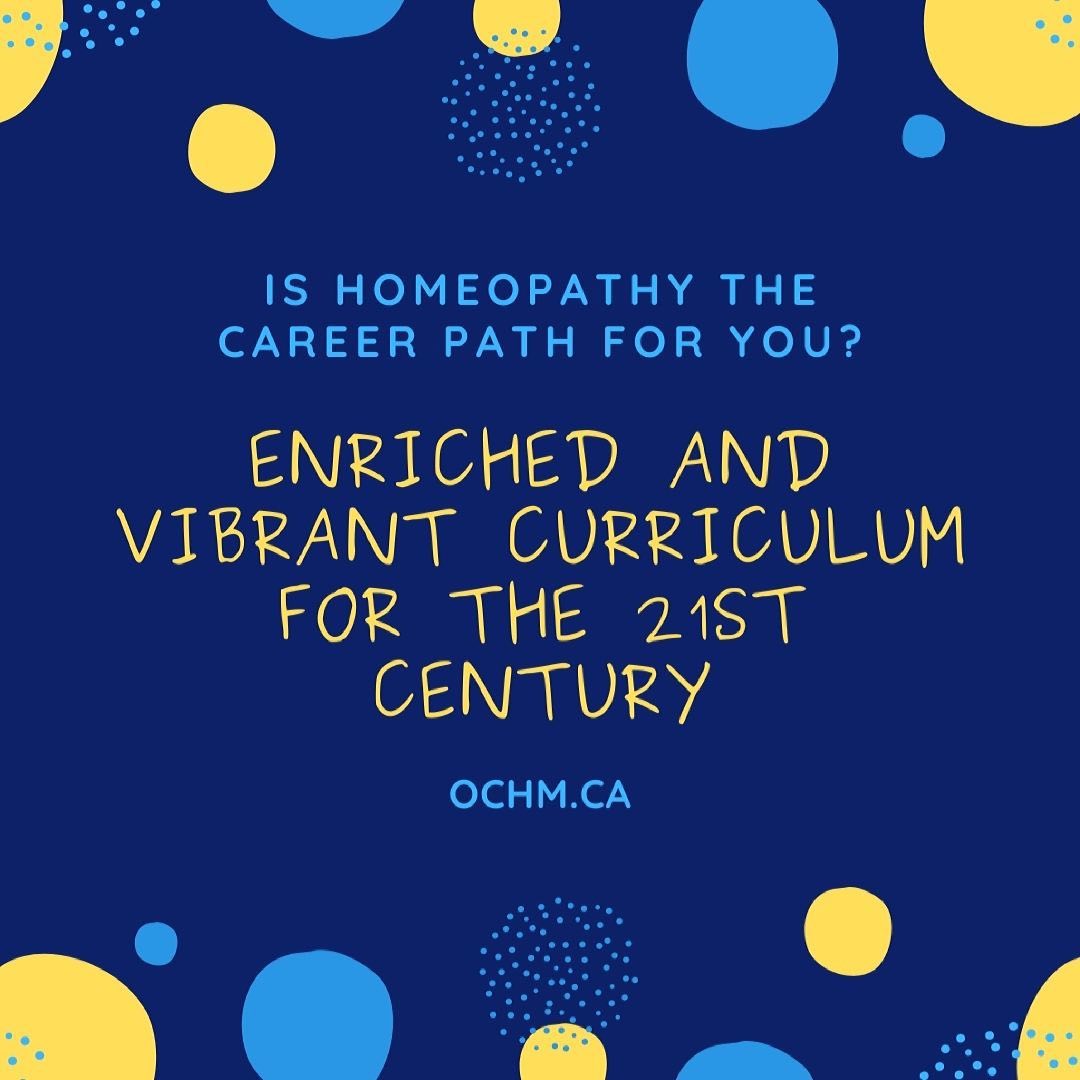 Homeopathy is becoming ever more popular around the world. People are taking accountability for their health and making more natural decisions when it comes to medicine. This is not a trend; this is the trajectory of what people want when it comes to healthcare! A healthy and vibrant life is within reach with Homeopathy and we're here to help you gain the knowledge to help your family, your community and patients at large.
Homeopathy has gotten much sexier since the days of Dr. Hahnemann – OCHM is the only not-for-profit Homeopathic College that has an approved program that is recognized by the College of Homeopaths of Ontario.
It is the ONLY program where you can learn Homeopathic Philosophy as the fathers of Homeopathy intended, where you can learn about fish remedies for dementia, gemstone remedies, epigenetics AND be able to consolidate your learning with practical experience in our very vibrant teaching clinic under professional supervision.
Our curriculum is rich and robust, we don't take shortcuts with education, we're unapologetic about the breadth and depth of our programming – this is a professional course and you should be given as much information as possible in order to become a competent professional healthcare provider.
If you feel that this career path would be best for you, reach out and we'll get you started!
We look forward to working with you.
Please call us to book your personal appointment with the administration and to get started today: ‪416.535.5995‬
Have questions? We're happy to answer them!
We look forward to connecting with you.
info@ochm.ca
@homeopathy_school_in_toronto