Full-Day Tutorial for Pet Owners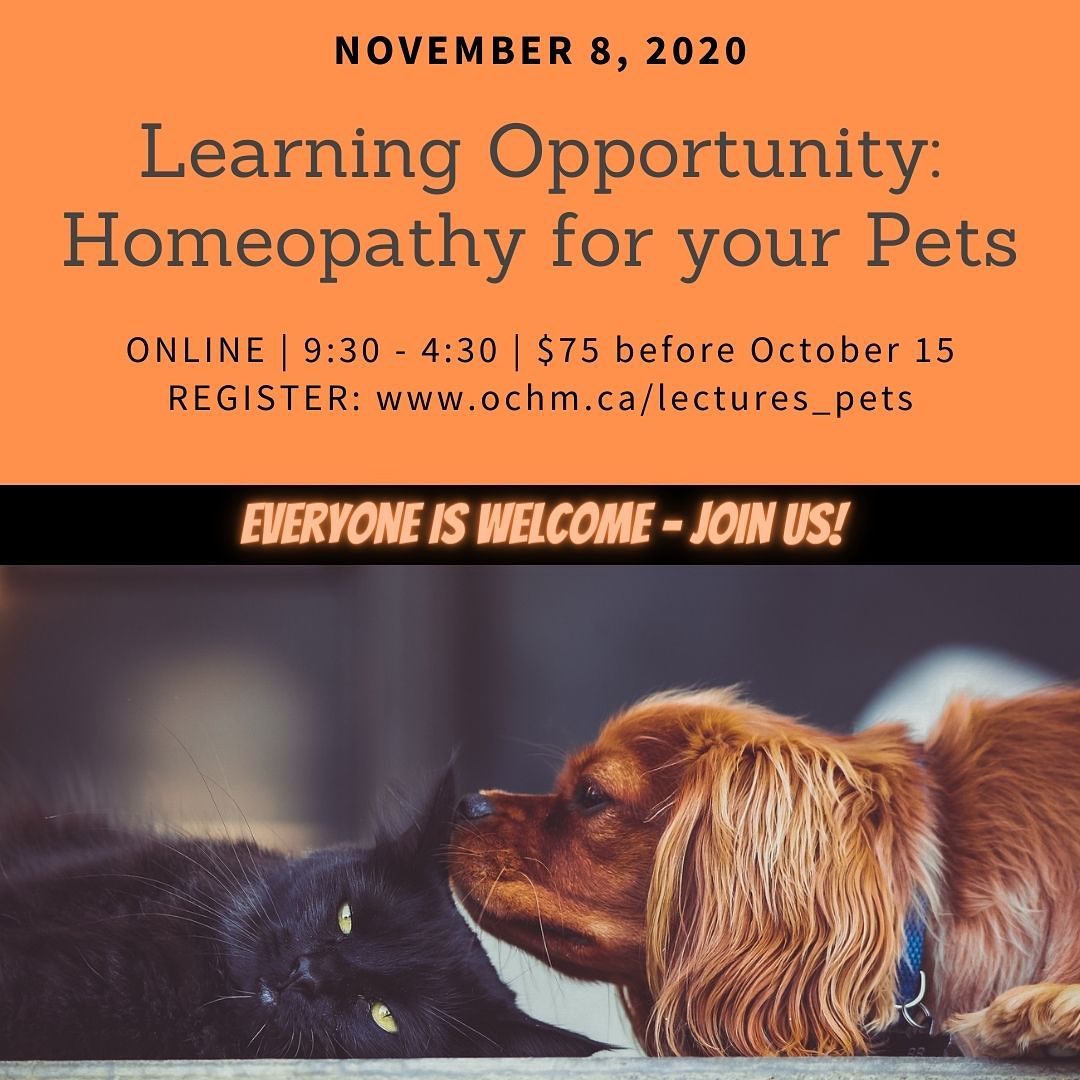 In this packed, full-day tutorial for pet owners, you will learn the basics of how to use homeopathic books and medicines at home, how to take a case, what results to watch for, specific remedies to use for first aid and acute care situations, and much more.
Curriculum:
– Introduction to Homeopathy
– Understanding the scientific foundational principles
– Posology – what are potencies and how to use them
– Homeopathic medicines – sources, classifications, study
– Taking the case
– Managing the case
– Focus on acute illness and first aid
Maria Ringo spent the 1980's as co-founder and president of Sojourner Farms, one of the first raw-based natural dog food companies in North America. A devoted student of health and nutrition, Maria graduated from OCHM with honours. In 2010 Maria and her husband David co-founded Carna4, a next-generation innovative company creating synthetic-free whole food diets, treats and supplements for dogs and cats. Now she combines the best of both worlds in her teaching, lecturing and training on the natural-rearing lifestyle for the whole family. Maria's looks forward to sharing her knowledge and experience with you.
We look forward to seeing you at this seminar that is going to be SO rich with learning!
@homeopathy_school_in_toronto
Recommended Posts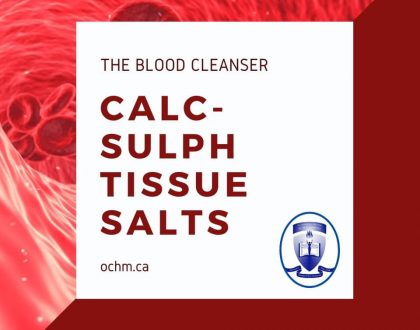 April 20, 2021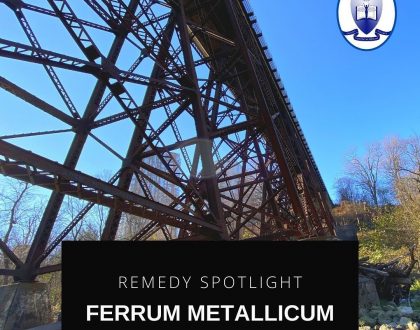 April 20, 2021