---
Every woman who heals herself, heals her children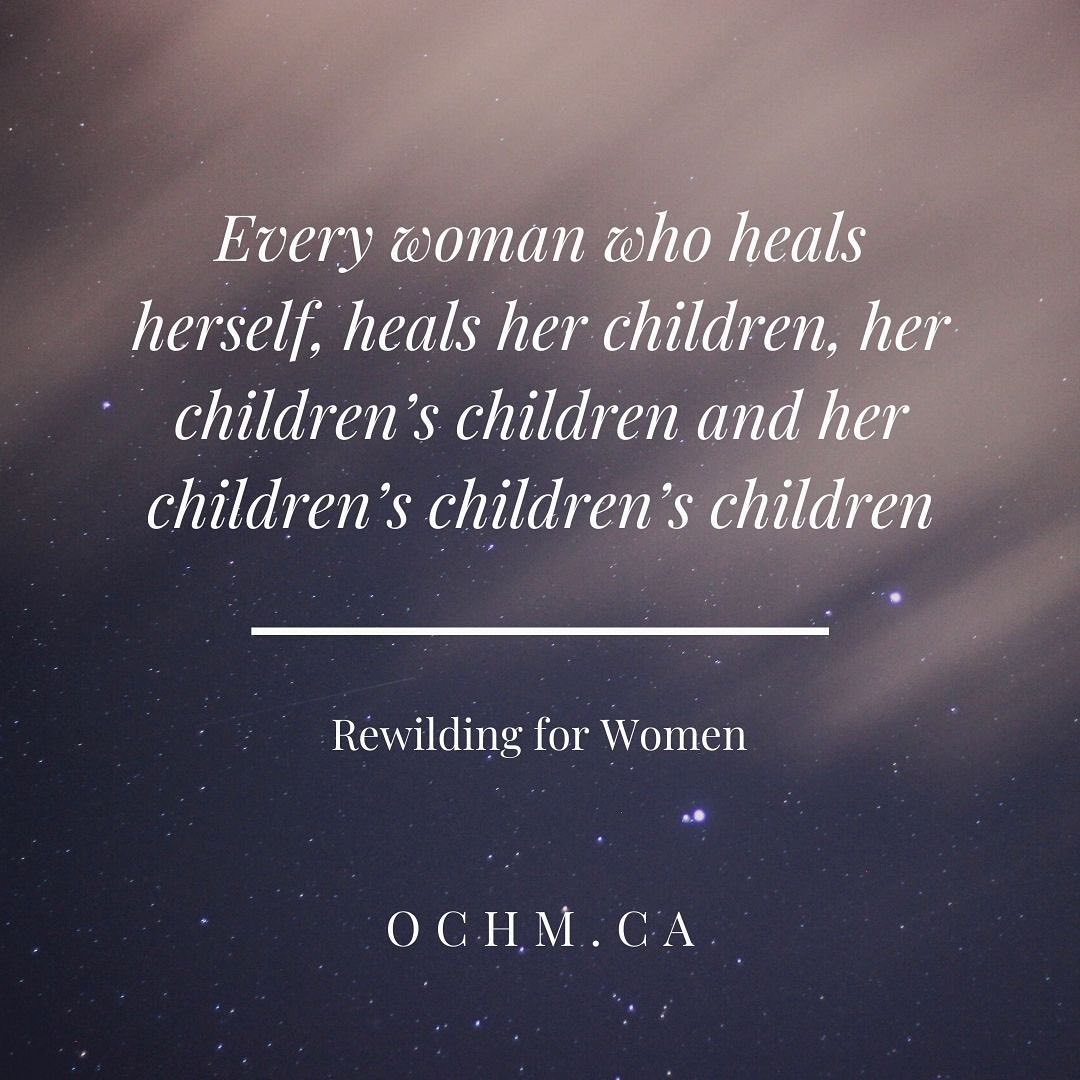 Every woman who heals herself, heals her children, her children's children and her children's children's children.
Rewilding for Women
Doing the word is HARD, but knowing that you're doing the word not only for you bit for your children and future generations is inspiring, wouldn't you agree? It fakes one member of the family to generate change…deep healing and generational change. No one raid it world be easy but it will definitely be worth it!
Do you need help on your healing journey? Homeopathy is a safe, gentle and effective medical system that heals the mind, body and soul. Give us a call (416.535.5995) and book your appointment in our amazing teaching clinic. We'd be happy to see you and be a part of your healing journey.
@homeopathy_school_in_toronto
@rewildingforwomen