Homeopathy: A State of Balance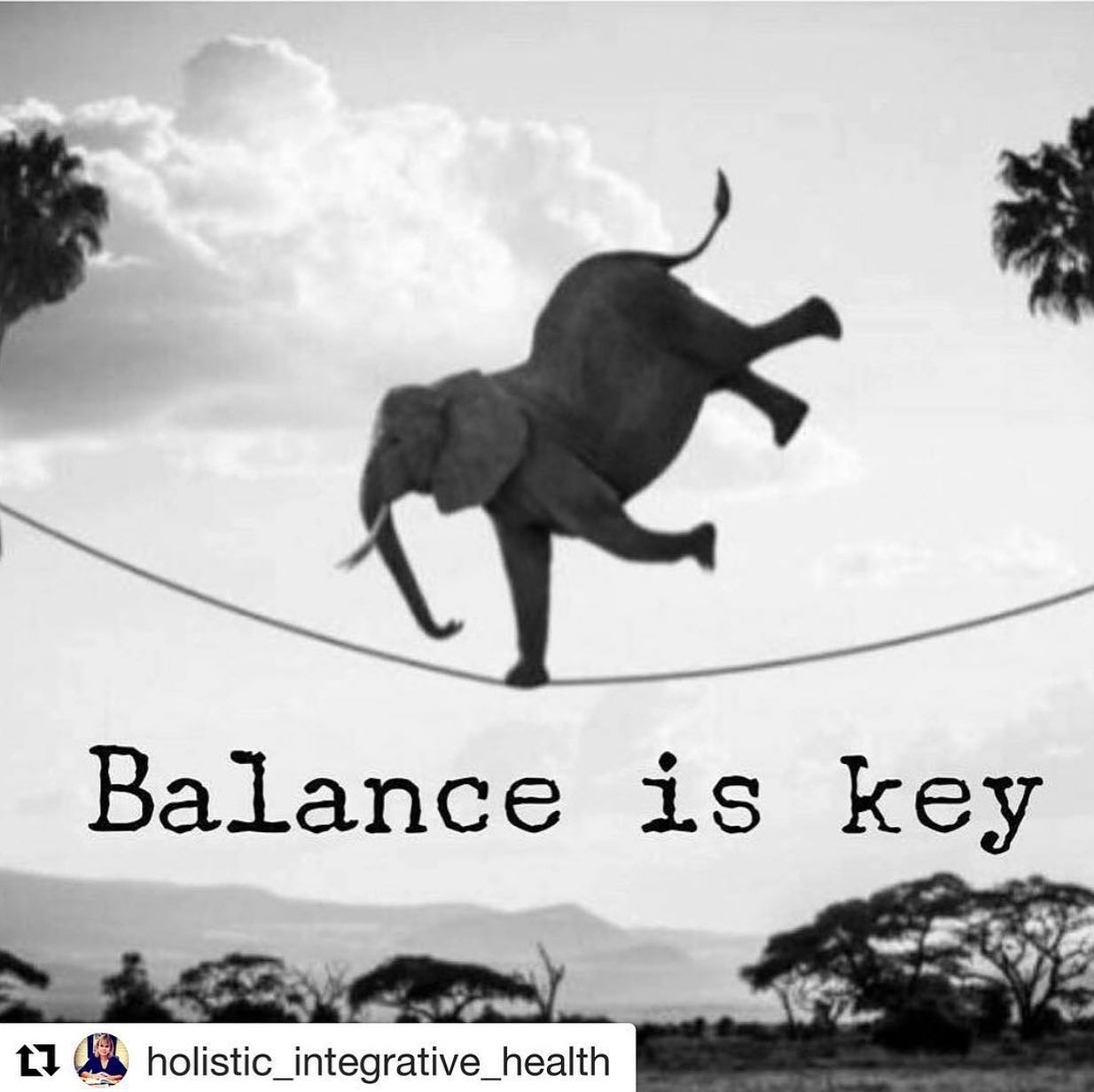 Wise words from a wise soul!
.
@holistic_integrative_health : the goal of homeopathic treatment is to achieve harmony between the mind and the body.
.
Homeopathy is NOT about always being happy or always being in perfect physical health. Homeopathy is about helping you achieve a state of balance so that when something eventually comes up, you can be resilient enough to overcome it successfully. It's about finding peace and comfort in yourself without being heavily influenced by the outside world. It's about finding happiness in little things. It's about having a natural solution to our state of "dis-ease". It's realizing that there is so much to life and that we don't have to be stuck in certain patterns…ultimately, it provides us with EASE…the ease to move through life freely and to be able to attain a higher purpose.
Need help with your health concerns? We'd be happy to assist in our teaching clinic – reach out to us at ‪416.535.5995‬ and book your appointment today.
.
@homeopathy_school_in_toronto .
Recommended Posts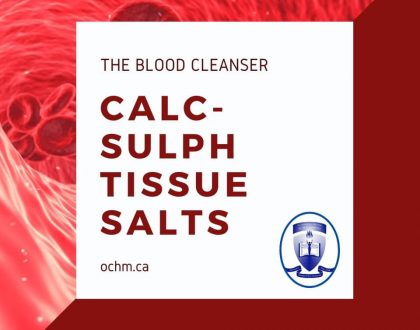 April 20, 2021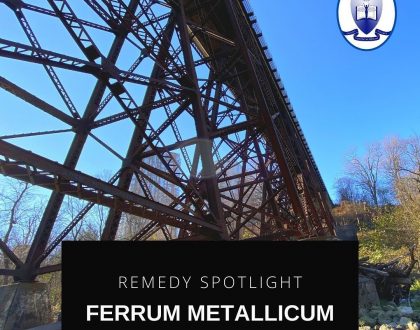 April 20, 2021