Case Management in Classical Homeopathy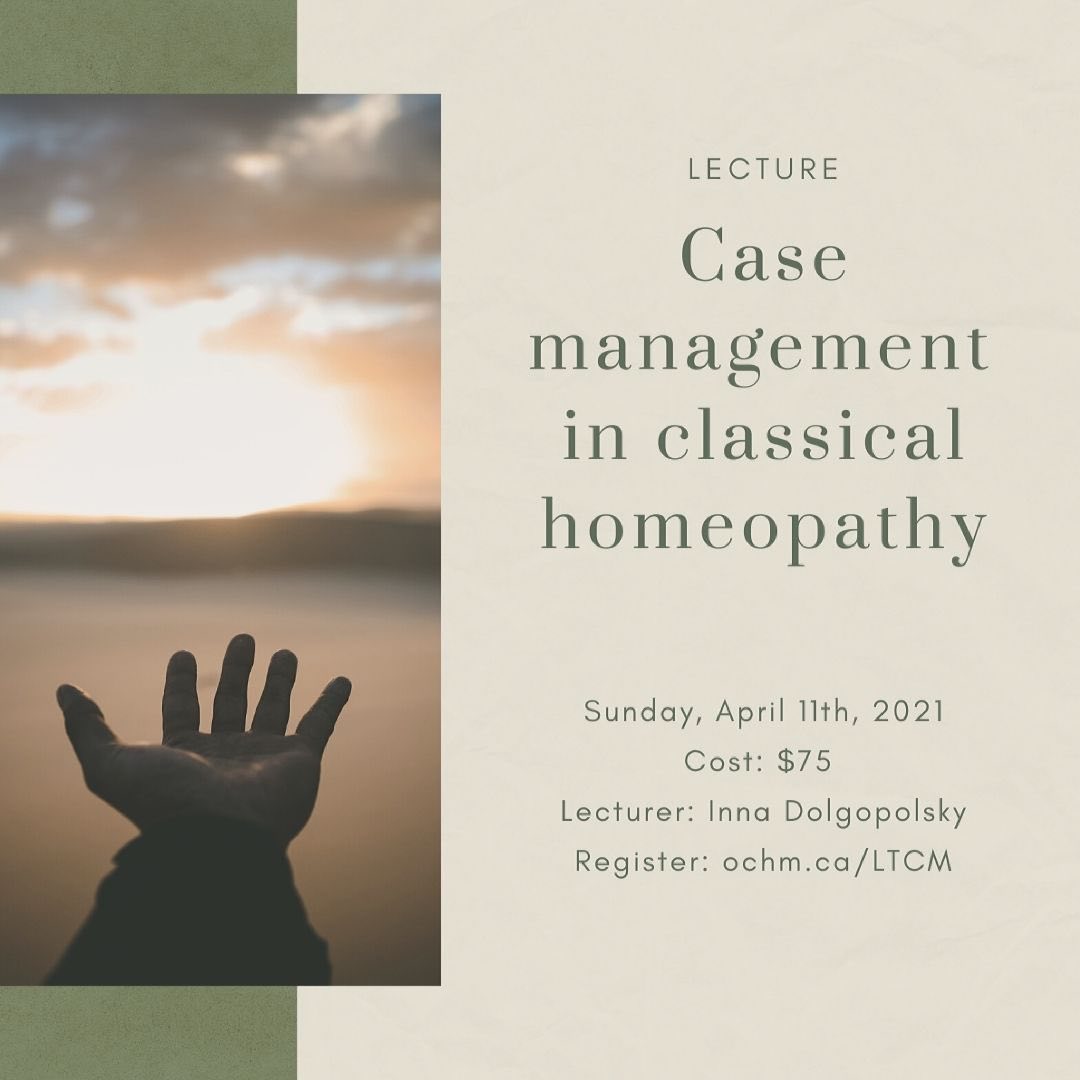 Case Management in Classical Homeopathy
Date/time: Sunday, April 11th, 2021 (10am – 6pm EDT)
Cost: $75 | Lecturer: Inna Dolgopolsky
Arriving at an initial homeopathic prescription is one of the more creative and exciting aspects of homeopathic practice. However, the art and science of long-term case management is the nuts and bolts of this practice. While knowing what to look for in assessing remedy reaction and determining a follow-up prescription seems relatively straight forward, this is only a small aspect of the long term management of complex cases. Intercurrent prescribing, the use of nosodes, changes in potency, change of lifestyle suggestions, the use of therapeutics— these are all factors that are part of steering a case towards full healing over time.
This course is focused on this skill and will provide students with invaluable tools for a successful practice.
This lecture is suitable for both experienced and "new" homeopaths, as well as students of homeopathy.
Recommended Posts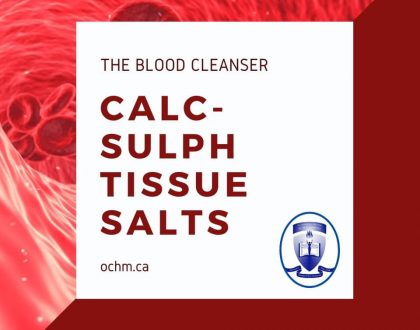 April 20, 2021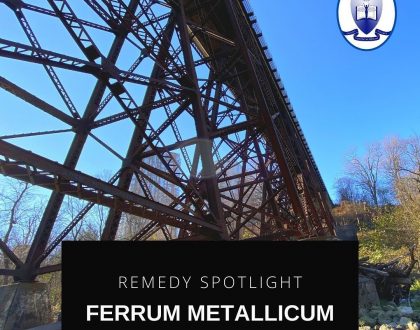 April 20, 2021