Eructations – excessive gas coming up from the upper digestive tract through the mouth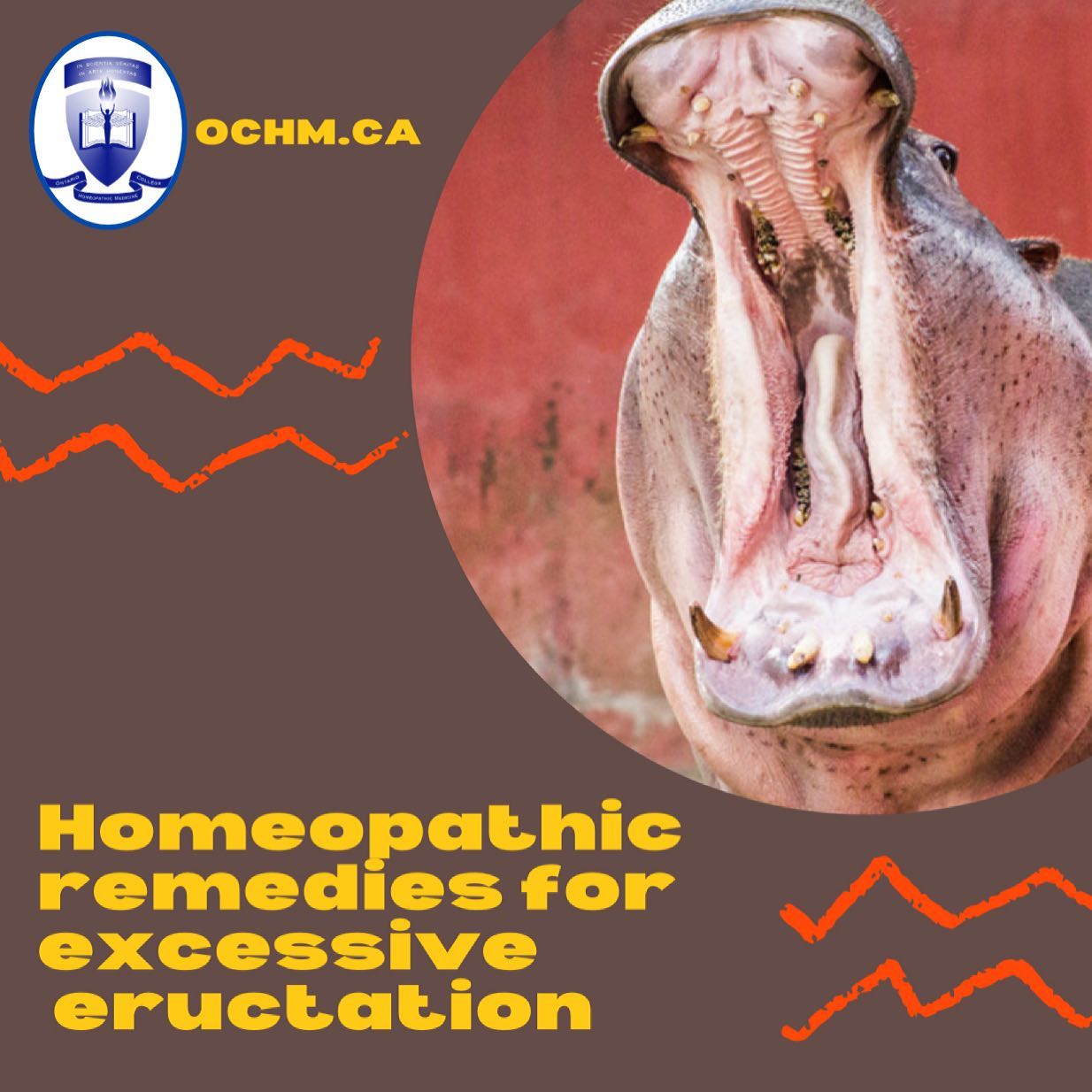 Eructations can be a problem for some; excessive gas coming up from the upper digestive tract through the mouth. Why does this happen? Most because we tend to swallow air when we eat too fast, talk while eating or drink a lot of fizzy drinks. Also, certain foods create more gas than others including cruciferous vegetables. And some medications may play a role in the amount of gas produced. Homeopathy is a natural and safe strategy for excessive gas as well as other accompanying conditions that are seen in tandem including heartburn, nausea and vomiting.

Some great remedies to keep in mind for excessive belching:
Antimonium crudum: when the eructation tastes like the food that the patient has eaten. Lots of gas, cramps felt in the abdomen. There is a thick white coating on the tongue.
Asafoetida: from the umbelliferae family; this remedy is great for when there is loud belching, distension of the stomach, borborigmi with pain and the eructations may smell bad
Carbo-veg: for offensive smelling eructations. Abdomen is distended. Gastric trouble on eating.
China: from the Rubiaceae family of plants; this remedy is good for when there is a distended abdomen and belching for not provide any relief. This patient has a slow digestion and stool contains undigested particles. There may be accompanied vomiting.
There are many more remedies that can be considered. If you'd like some help with your health, feel free to reach out, we're here for you!
@homeopathy_school_in_toronto .
Recommended Posts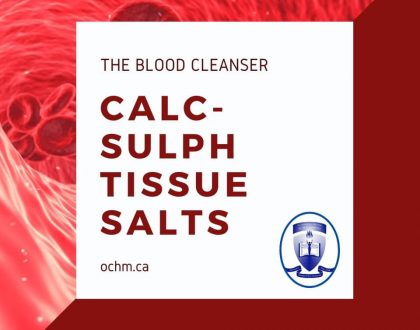 April 20, 2021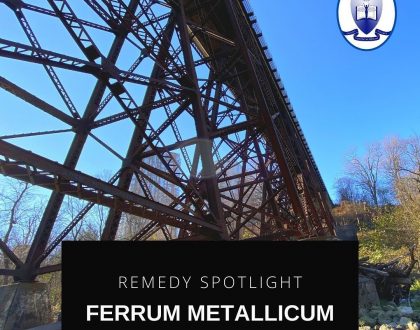 April 20, 2021