Bear Pack Interview with Haroula Battista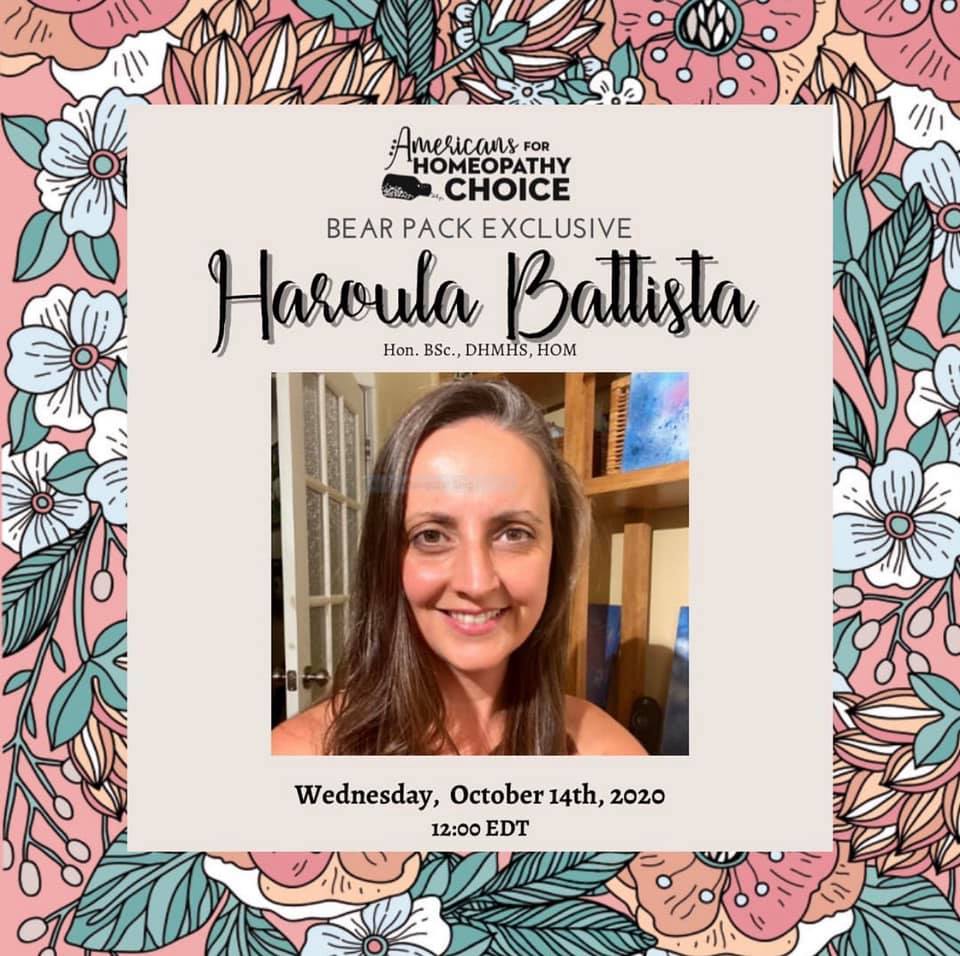 Bear Pack Interview with Haroula Battista: Wednesday, October 14th at noon EDT.
This is part 1 of 4. She will be discussing what brought her to homeopathy and how she uses it every day for her family. She'll be sharing a wealth of knowledge with us over the coming months. Don't miss out!
Haroula received her Honours Bachelor of Science degree in Biology (specialist) from the University of Toronto and her Diploma in Homeopathic Medicine and Health Sciences from the Ontario College of Homeopathic Medicine. She graduated on the Dean's list in both Homeopathy and the Health Sciences. Her passion for homeopathy continues to grow and she has a private practice in Toronto.
Haroula is a firm believer in personal accountability and advocates for people to understand their healthcare choices and be able to make decisions that are right for them and their families.
Recommended Posts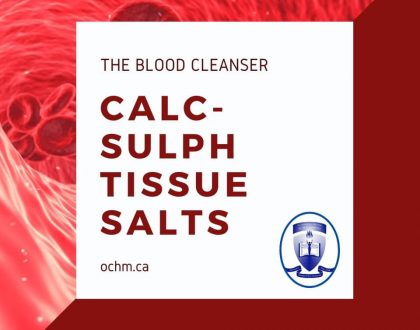 April 20, 2021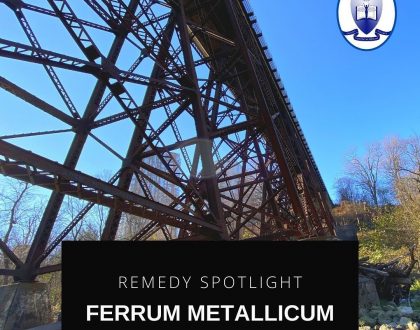 April 20, 2021