Bavarian Government Focuses on Homeopathy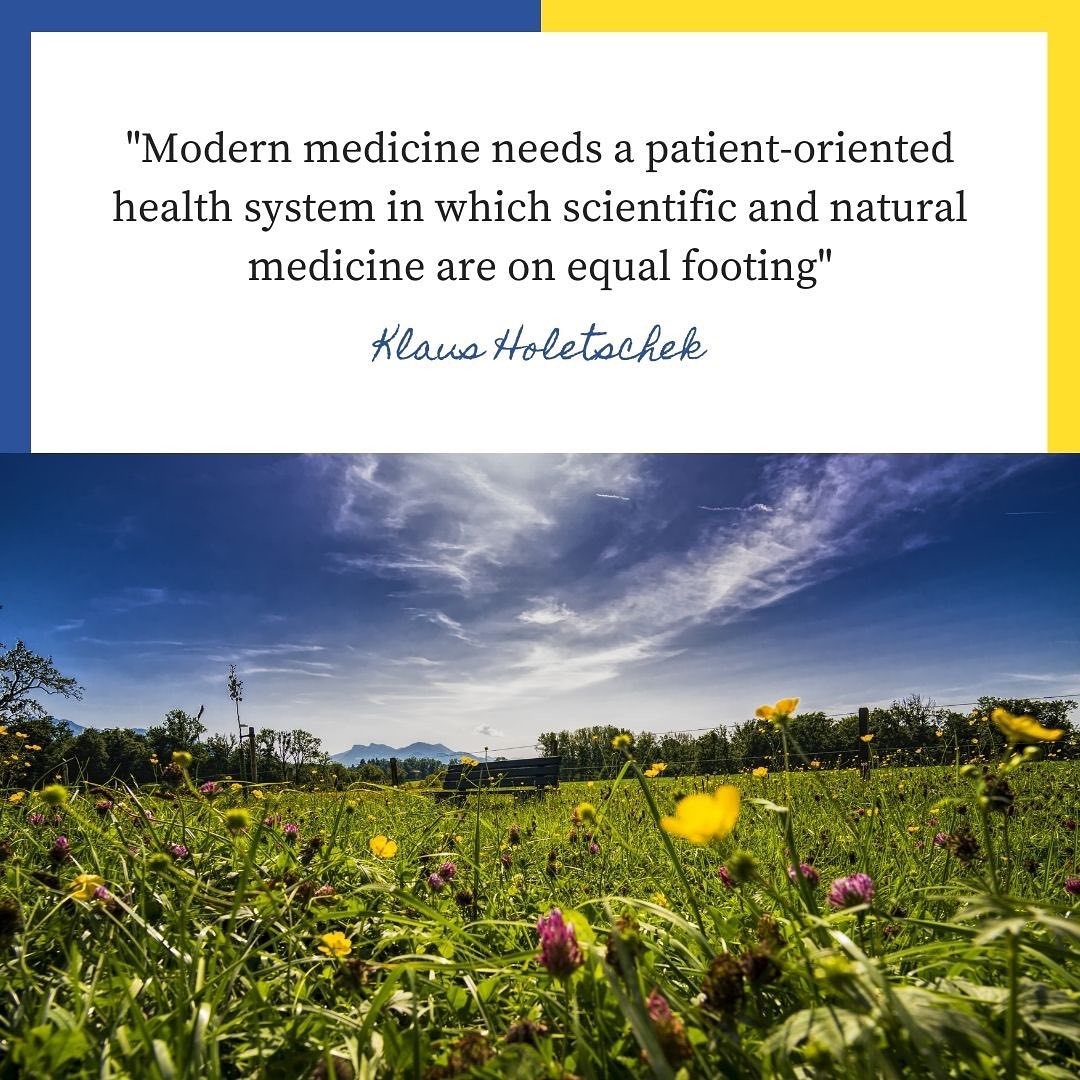 Bavarian Government focuses on Homeopathy with the nee department in the Ministry of Health, Germany.
Bavaria is the FIRST state to establish a Homeopathy Department in the Ministry of Health. Homeopathy was anchored in the two ministries of health around the world and a third country is joining the ranks now.
Klaus Holetschek, State Secretary for Health says "People are using it. We must do a better research into natural healing methods, they will develop even more in the near future". According to him, the future lies in the meaningful coexistence of conventional and natural medicine therapy: "Modern medicine needs a patient-oriented health system in which scientific and natural medicine are on equal footing".
Thank you Tatiana Savciuc from Homeopathy.md for sharing this incredible news!
@homeopathy_school_in_toronto
Recommended Posts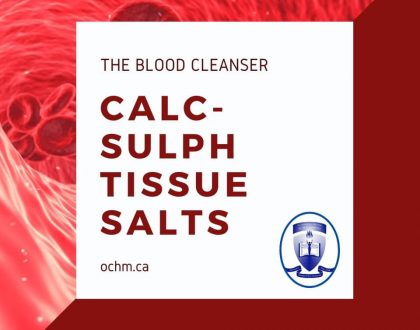 April 20, 2021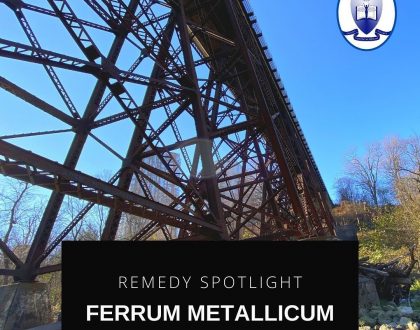 April 20, 2021