We are a Unique School of Homeopathy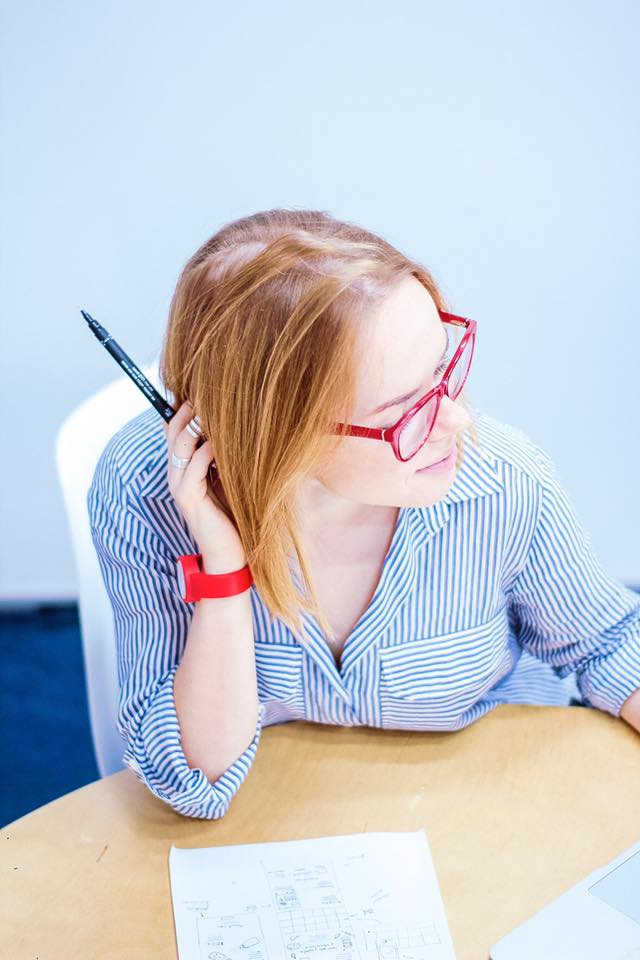 We often receive great feedback from our students. Here's a sweet little tidbit:
"Thanks a lot for today's session. It clarified a lot. I am hoping to frequently keep visiting for clear and better understanding. You have an amazing way of getting me to understand and make homeopathy so interesting!! Hoping to see you soon and thanks again." Martha W
We pay A LOT of personal attention to each and every student because we want them to succeed. Their successes as professional Homeopaths are our successes as educators. We don't take short cuts, we care about our students and provide individualized educational plans because everyone's life situation is unique and we want homeopathic education to be accessible!
Recommended Posts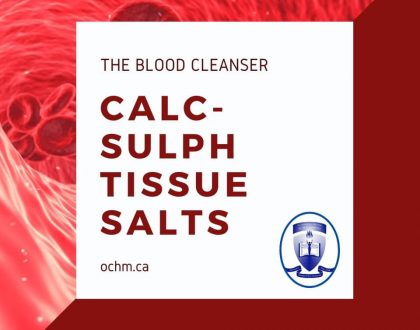 April 20, 2021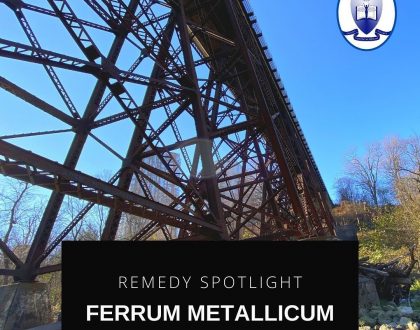 April 20, 2021