Homeopathy in the UAE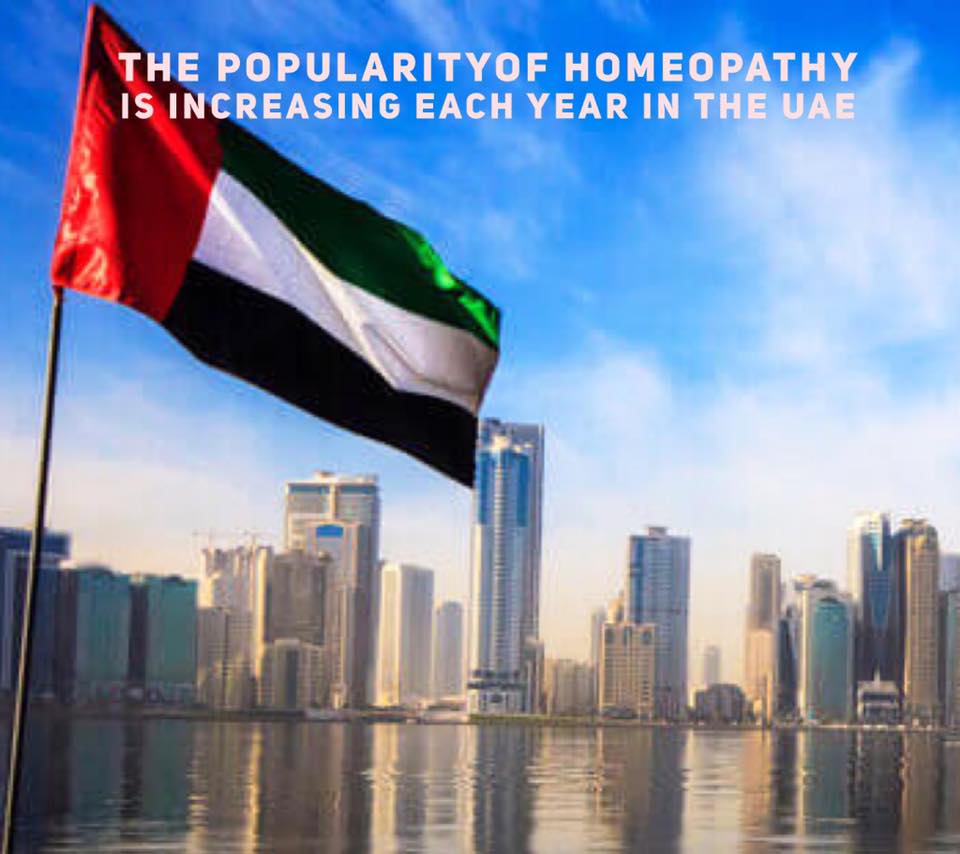 Homeopathy, as a medical practice, has been gaining traction in the UAE – so much so that major insurance firms have included it in their coverage and more pharmacies are stocking up on homeopathic medicines.
"The popularity of homeopathy is increasing each year in the UAE. For many residents here, it is the first choice of treatment for common ailments," said Dr Najeeb Ahammed PK, homeopathic consultant at Jansons Medical Centre.
Fathimath Manal, a Dubai resident, relies on a homeopathy doctor when it comes to her kids.
"It's milder, and from my experience, it treats the root cause of the problem," she said.
"There was a time when my son used to constantly fall ill. Once, he was hospitalised for five days back home in Kerala due to a flu. He got better and we came back to the UAE. Within three days, he fell ill again.
"Imagine, five days of antibiotics drip and he falls ill within a week. That's when my husband and I decided to go to a homeo doctor," Manal said.
Since then, the family has sworn by the alternative treatment.
"It has been four years now and we have not looked back. During this period, we have consulted that doctor just about five times," Manal said,
"The homeopathy community in the UAE is so large, and the system is a common practice in all emirates. The availability of alternative medicines across many pharmacies is proof that it is widely accepted," said Dr Shifa Muhammed of Good Health Medical Clinic in Al Nahda, Sharjah.
Popular medical insurance companies also cover homeopathic treatments.
For the whole story: https://bit.ly/2LGIFwy
Recommended Posts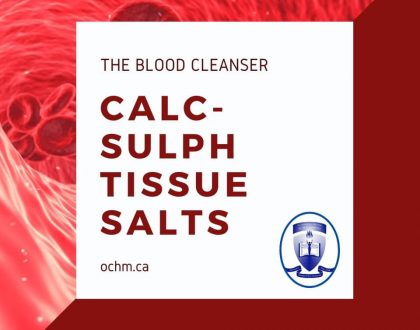 April 20, 2021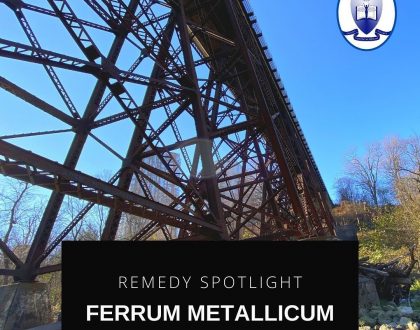 April 20, 2021