Sciatica – Homeopathic approach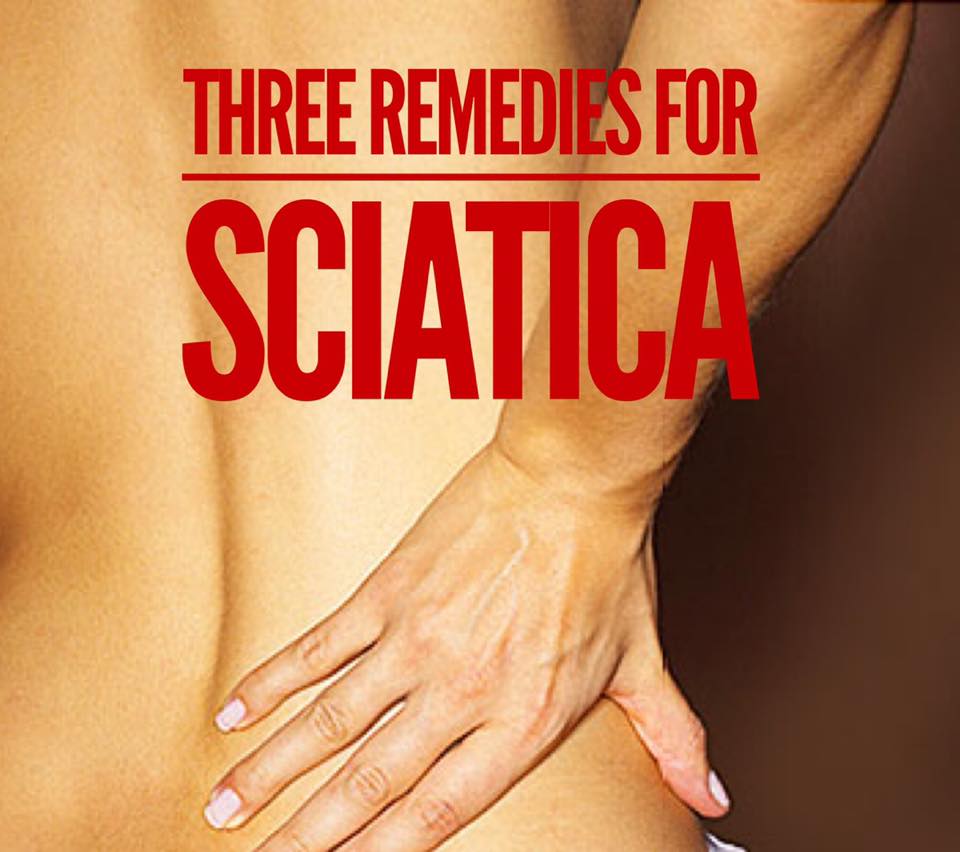 Colocynth is the most important remedy in Sciatica, corresponding to the worst cases. There are pains in the sciatic nerve extending to the knee or to the heel, worse from any motion, and especially aggravated by cold.
Gnaphalium is quite similar to Colocynthis in sciatica and O'Connor thinks it is the best remedy in the absence of the other symptoms, and many others consider it specific. It has intense neuralgic pains along the nerve, and numbness
Rhus tox is the best remedy for a combination of lumbago and sciatica. Sciatica arising from over-exposure to wet or from lifting, wrenching and over-exertion. Great relief from warmth.
Thanks to hpathy.com for his piece .
Information contained in this article should not be taken as individual medical advice, nor is it intended as a substitute for consulting your medical practitioner and/or healthcare practitioner.                       
Be sure to consult a Licensed Homeopath before starting any new remedy protocol.
Recommended Posts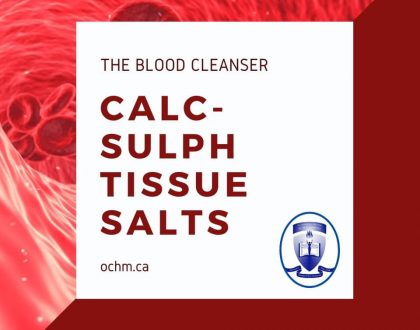 April 20, 2021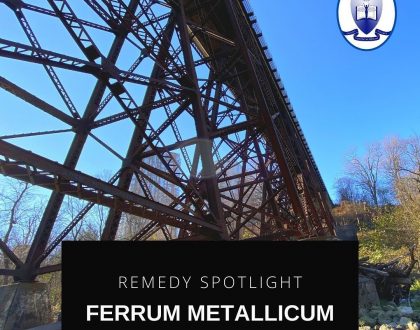 April 20, 2021