The World moves on – and so do Patient Choices regarding Homeopathy!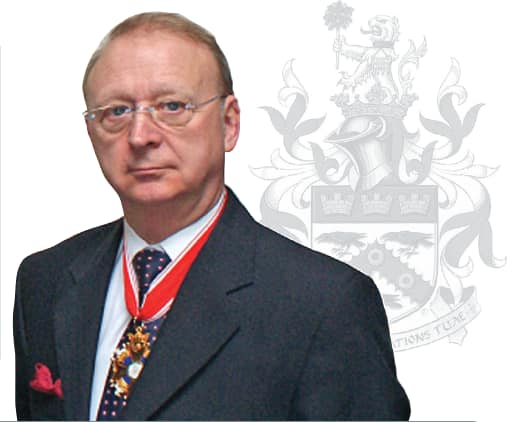 Ken Ward-Atherton is one of the most impressive Integrative Medicine consultants in the UK. He is a distinguished medical homeopath and champion for homeopathy.
He writes: "While lifespans of humans have extended slightly in recent decades, there has been a dramatic rise in non-communicable, chronic diseases as well as mental health, auto-immune and non-specific conditions affecting vitality and quality of life.
Over the last century, the Western medical model – one reliant heavily on pharmaceutical drugs and surgery, has come to the fore as a means of turning the tide on these spiralling diseases and conditions. In science and medicine, we have to respect not only the views of the supporters but also those expressed by the critics, without this process any evidence towards progress would be unfair and futile. Accordingly, in recent years I have reflected on the surprisingly intense and relentless criticism attacks on homeopathy…without any regard for patient choice.
One of the primary reasons for the vigour of the attacks may well be the difficulty in understanding the various mechanistic theories that have over the years attempted to explain how homeopathy works in practice, not just with humans but also in veterinary care. For many scientists and clinicians, this has understandably presented huge challenges to the ethos of their own particular academic training and beliefs. However all of us have to accept the world moves on, and with it our approach to the needs and outcomes in the context of a rapidly changing future global healthcare system."
Recommended Posts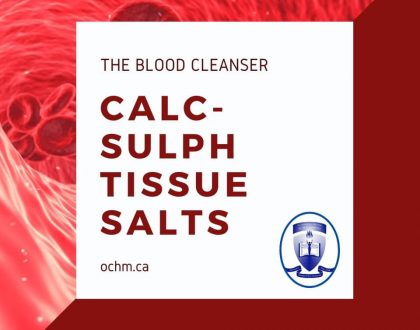 April 20, 2021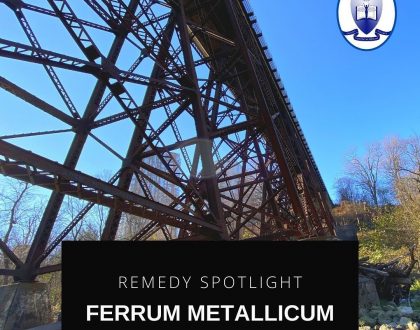 April 20, 2021