Anacardium Orientale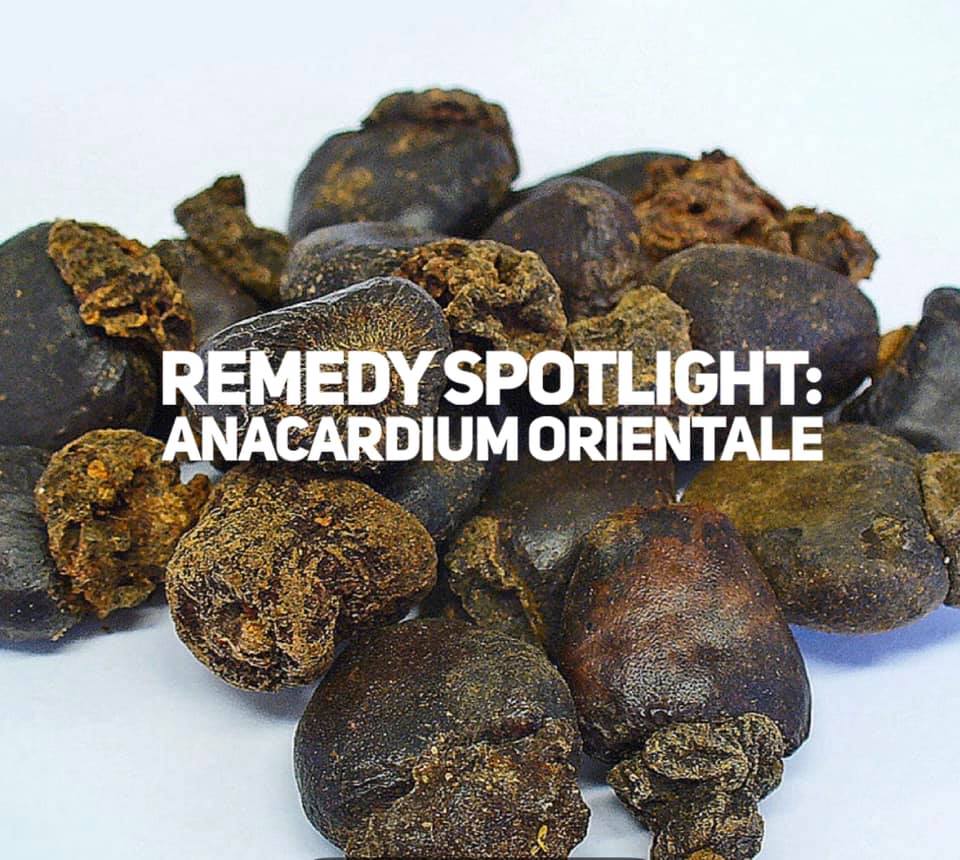 Remedy Spotlight: Anacardium orientale
This is a plant remedy.
Common name: Marking nut.
This is a great remedy for inner conflict and states that are contradictory. A person might get into this state by having overbearing parents who don't allow the child to take decisions for themselves. If the child does make a decision, they are punished…therefore, they feel insecure. There is a lack of self confidence and they get nervous. If the domination persists, they may fall into a violent state with contempt for others. They can therefore be cruel and have a lack of self confidence. On the one hand, they are an "angel" because they want to prove themselves and on the other, a "devil" because of the lack of confidence and confusion. The patient has two wills. The feeling of an angel sitting on one shoulder and the devil on the other shoulder.
Mental emotional symptoms:
– Lack of confidence
– Confusion
– Desire to prove themselves
– Offended by contradiction
– Desire to use profane language
– Feels as if in a dream state
– Absentminded
– Fearful to the point of paralysis
– Split state: one good, one bad / feeling double
– Cruelty, want of mora feeling
– Feels separated from the world
– Delusion is under super human control
– Antagonism with self
Physically:
– Feeling of a plug in various parts
– Sensation of a band around parts
– Abdominal pain better eating
– Eczema if itch is severe
– Objects appear at a distance
– Empty feeling in stomach
– Skin eruptions like that of poison oak
Better eating. Worse stress. Worse hot water applications.
Information contained in this article should not be taken as individual medical advice, nor is it intended as a substitute for consulting your medical practitioner and/or healthcare practitioner.
Be sure to consult a Licensed Homeopath before starting any new remedy protocol.
Recommended Posts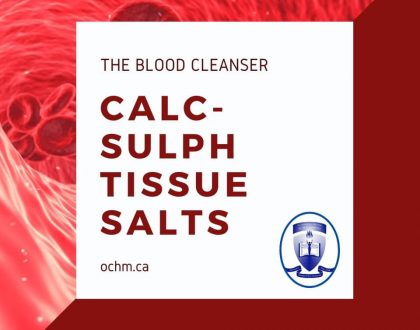 April 20, 2021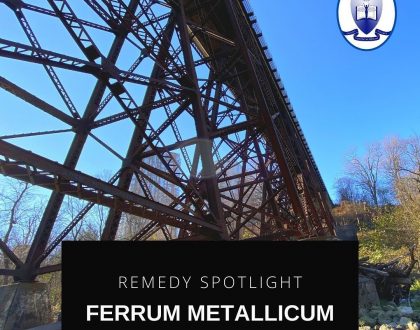 April 20, 2021