Meg Matthews Blindsided by Depression and Fatigue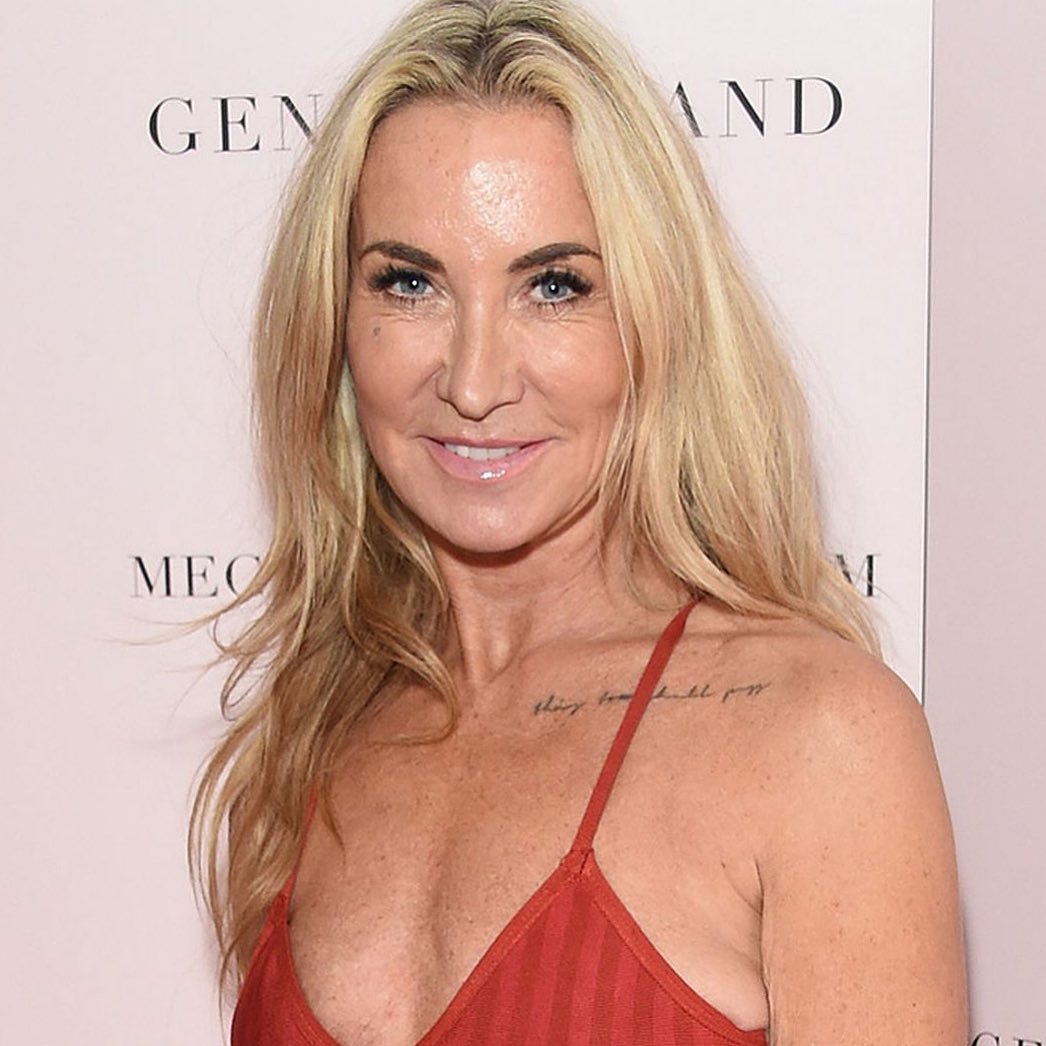 Meg Matthews was once known as the hard partying queen of Primrose Hill but when she became blindsided by depression and fatigue, she mistook the symptoms for payback for her former life. Now Meg's mission is to make sure other women realize what's happening is normal – and they can get help
She has written a book, The New Hot: Taking on the Menopause with Attitude and Style.
Seven years ago, she started to feel exhausted and depressed. In 2014, after prolonged and painful suffering with osteoporosis, her mother Christine died at the age of 73. Meg's grief intensified her anxiety and depression.
'I couldn't think straight. I was getting headaches, I couldn't remember where I'd left my house keys, my bag, my phone,' she recalls. 'I went to my GP who prescribed antidepressants. I remember saying: "Thank you" and for a short while they helped me cope.'
But things got worse. 'I'd get back into bed and hide (after preparing my child for school). My partner took me to celebrate New Year at an amazing country house in Oxford, but I couldn't stop crying and insisted he take me home.
'From then on I hid. I couldn't leave the house for three months. I was sweating, frightened, anxious and I felt ashamed."
Solution: I have digitally detoxed my bedroom. If menopause is affecting your sleep, try these tips from homeopath and natural health practitioner Caroline Gaskin..
@homeopathy_school_in_toronto .
Recommended Posts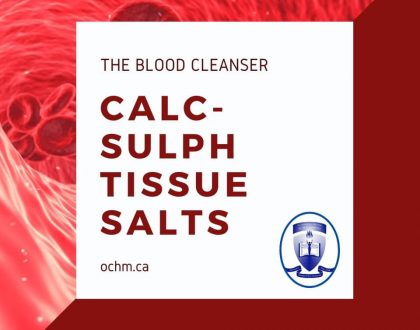 April 20, 2021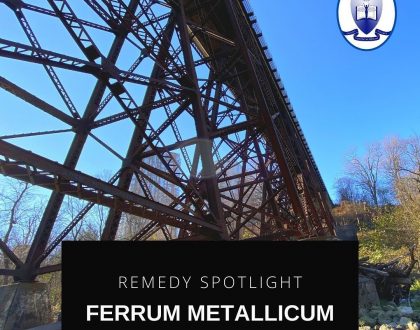 April 20, 2021