Materia Medica on five Bowel Nosodes: Morgan Pure, Mutabile, Proteus and Sycotic Co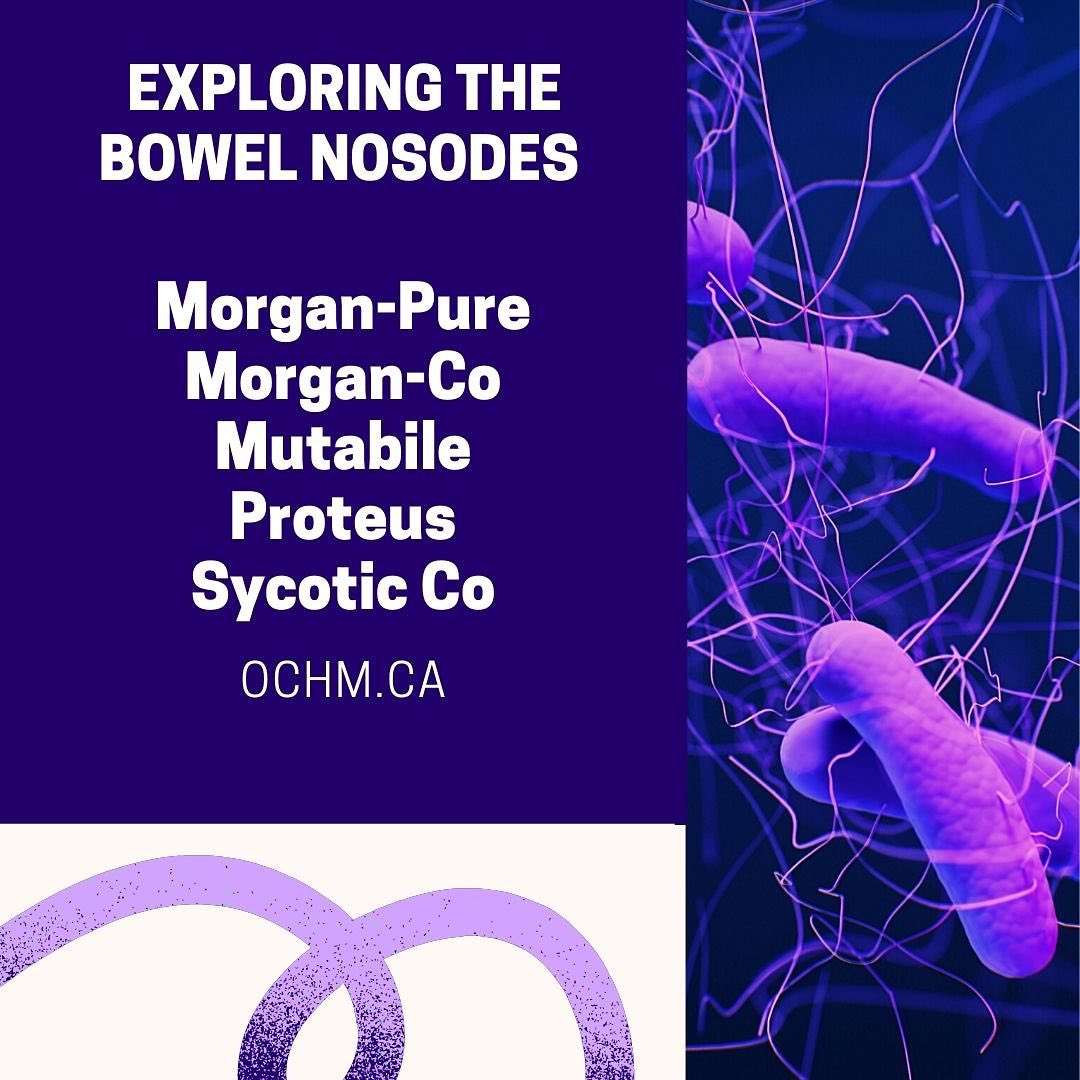 Materia Medica on five Bowel Nosodes:
Morgan Pure. Predisposed types: heavier set, plethoric, sluggish, florid. Etiology: chronically poor diet, drugs, steroids, alcohol, weaning/introducing solids too early. Disturbances: metabolic, circulatory, skin. GI pathophysiology: constipation, haemorrhoids, diverticular disease.
Morgan Co. Combination of Morgan Gaertner and Morgan Pure. Both skin and bowel symptoms, fungal skin infections. Diffuse un-wellness with skin symptoms with itching. Patients with no specific diagnosis. Poor diets, junk food.
Mutabile. Predisposed Types: unstable, changeable, capricious. Etiology: stress, medications and over treatment with symptomatic drugs, poorly prescribed homeopathic remedies, abuse of laxatives. Disturbances: mood swings, UTIs, asthma, eczema, perspiration. GI pathophysiology: diverticular disease.
Proteus. Predisposed types: angry, unstable, high-strung, easily aroused, hysterical, unwilling to accept changes. Etiology: unremitting stress, antibiotics, surgery. Disturbances: psycho-neuro-endocrine, degenerative conditions, fibrositis at sites of chronic musculoskeletal tension. Locations: autonomically innervated systems, CNS, musculoskeletal, cardiac, head, circulatory system. GI pathophysiology: duodenal ulcers, irritable bowel.
Sycotic Co. Predisposed types: overweight, sallow, anemic, puffy with greasy skin. Etiology: Infective, esp URTI, measles, immunisations, antibiotics, drugs, stress, enterovirus infections. Disturbances: surface immunity, catarrhal states. Locations: respiratory mucosae, sinuses, nasopharynx, orifices, skin, GI and genital. GI pathophysiology: chronic irritation of entire alimentary tract, distention, children with digestive difficulties after enterovirus infections.
@homeopathy_school_in_toronto
Recommended Posts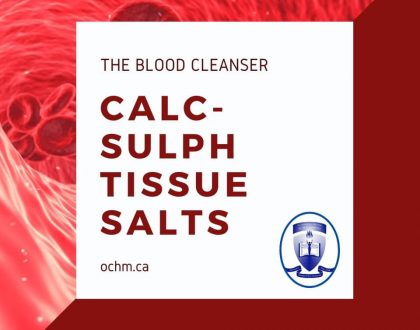 April 20, 2021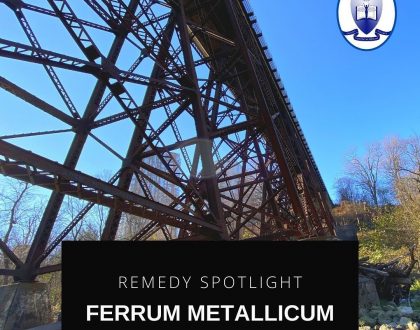 April 20, 2021