Join our inspiring Colds & Flu Workshop this November!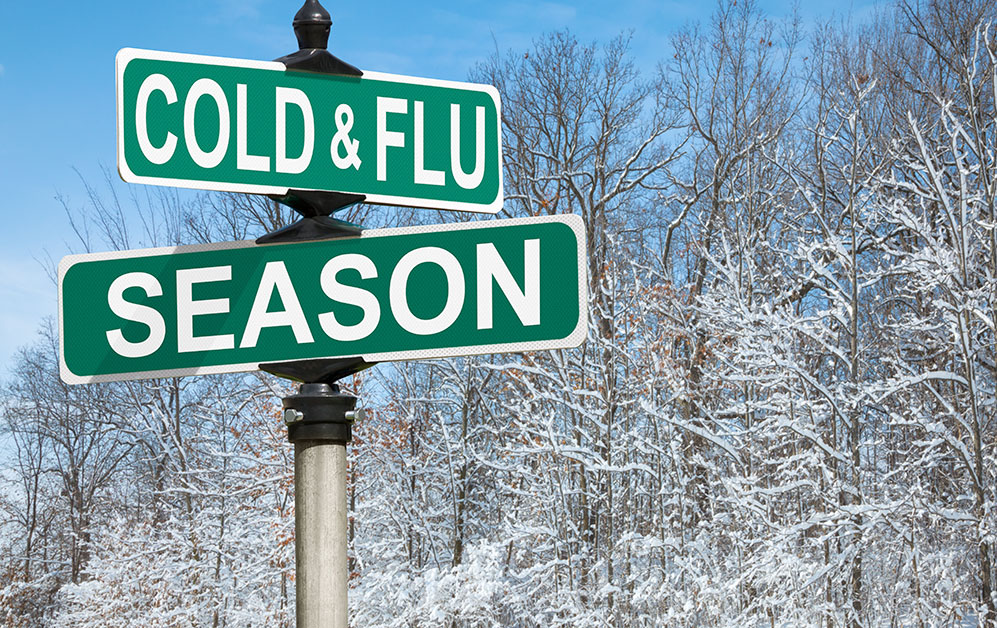 Homeopathy is a gentle, effective healing art that has been around for more than 200 years. Homeopathy is a holistic, individualized form of medicine that works with the body to stimulate its self healing capacity.
While many people in the west are unfamiliar with Homeopathic medicine, over 200 million people use Homeopathy every day for everything from common viral illnesses to more complex chronic diseases.
In this workshop we will discuss the ways that you can use Homeopathy to address the inevitable Colds and Flu that appear in even the healthiest of families at this time of year. With a small amount of knowledge, you can learn how to treat your loved ones safely for these self-limiting, everyday acute illnesses.
You will learn how to make a distinction between colds and flu and how to use Homeopathic remedies (medicines) to alleviate the symptoms and reduce the duration of your seasonal illness. In addition, we will discuss other natural supplements that boost immune function and help with symptom relief.
Don't suffer needlessly this winter! Join us for our inspiring Colds and Flu Workshop (free of charge), and leave with the knowledge and confidence to treat your minor health conditions naturally and effectively.
Please RSVP at reception@ochm.ca
Date: Sunday, November 24/2019
Time: 2pm – 4pm
Cost: Free
Location: 1245 Danforth Avenue, Suite 209, Toronto, ON, M4J 5B5
Recommended Posts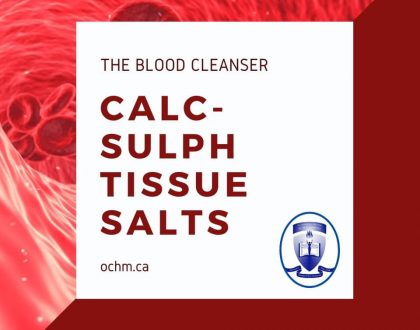 April 20, 2021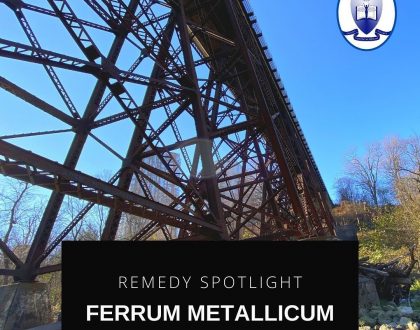 April 20, 2021