We have the Power to Heal – and Homeopathy helps!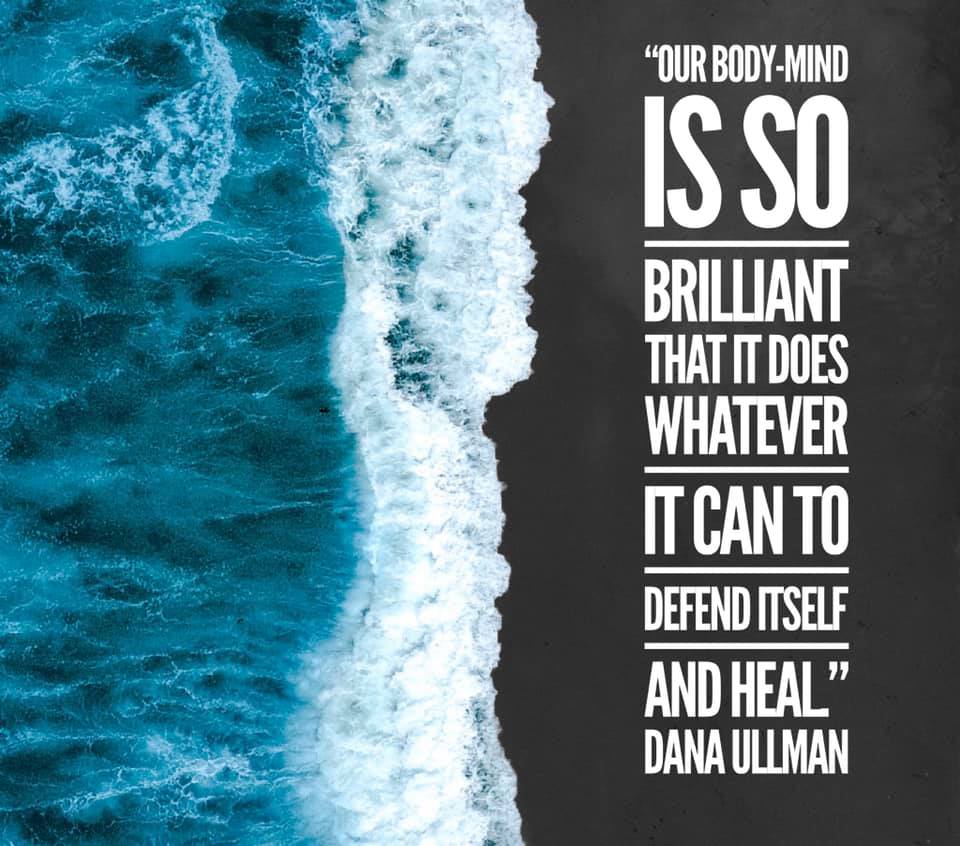 "Our body-mind is so brilliant that it does whatever it can to defend itself and heal. Whatever symptoms we're having are the best effort of our body at the time to defend ourselves. If we cut off that defense, then it's like the body surrenders, and our body gets suppressed and then develops a new serious syndrome." Dana Ullman
Dana Ullman, M.P.H. (Masters in Public Health, U.C. Berkeley), CCH (Certification in Classical Homeopathy) is widely recognized as the foremost spokesperson for homeopathic medicine in the U.S.  His newest book 'The Homeopathic Revolution: Why Famous People and Cultural Heroes Choose Homeopathy' confirms that many of the most famous people and cultural heroes of the past 200 years used, appreciated, and/or advocated for homeopathy, including 11 American presidents, 7 popes, Charles Darwin, Mother Teresa, Tina Turner, and many more. The Physician to Her Majesty Queen Elizabeth wrote the foreword to this seminal work.
Recommended Posts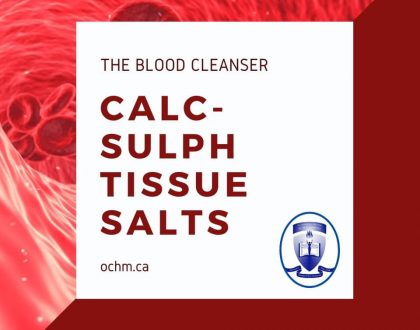 April 20, 2021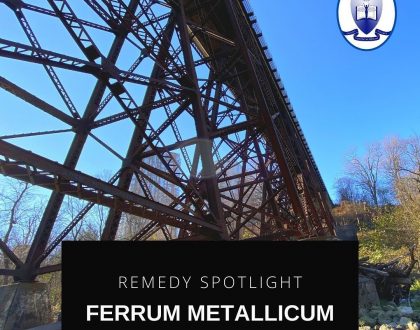 April 20, 2021