Health Care Professionals Seminar – November 10th @ 10am, lunch provided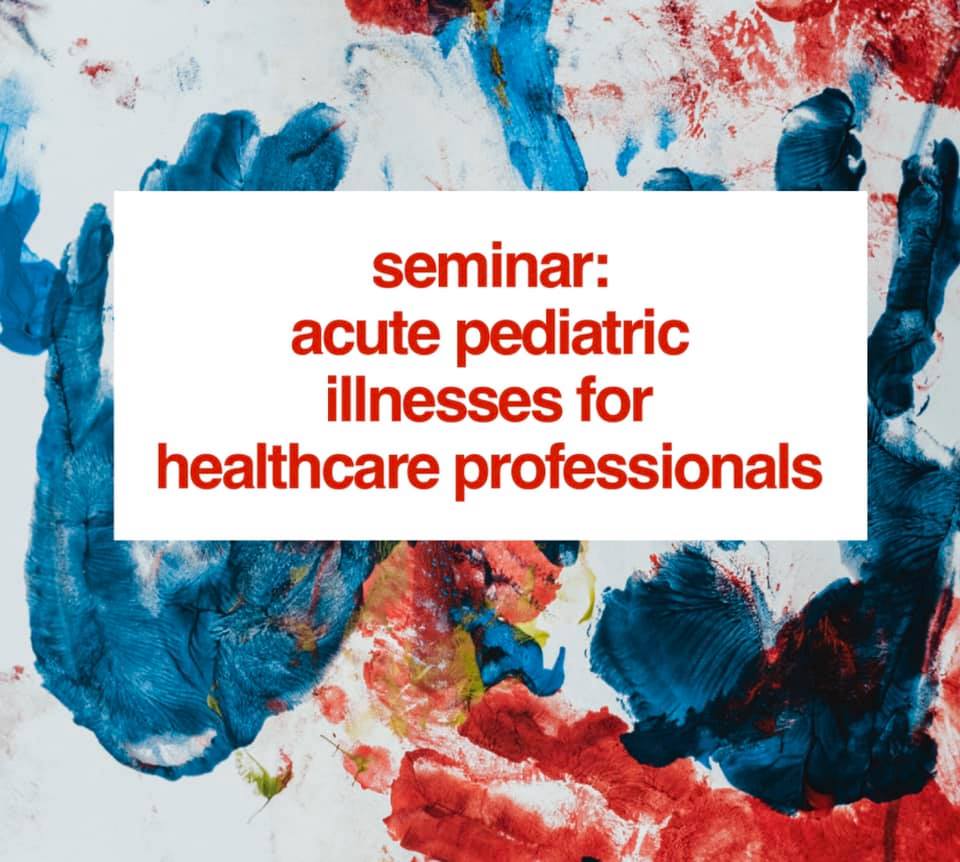 We are happy to invite Inna Dolgopolsky to OCHM to discuss acute pediatrics prescribing. Inna has a busy practice with a strong clinical background in treating acutes in children. We are thrilled to have her here to share her experience and expertise.
Inna Dolgopolsky – Classical Homeopath, founder of Vital Force ID – Homeopathy and Family Wellness Centre.
Acute pediatric illnesses are commonly seen by homeopaths in their day to day practice. In this seminar, we will be discussing acute conditions in infants (colic, dentition, nose congestion, diarrhea, constipation, insomnia, conjunctivitis / lachrymal blocks, umbilical issues), ailments of toddlers (otitis media, colds, coughs, fevers, rhinitis, bronchitis, croup, digestive / appetite disturbances, temper tantrums, traumas, impetigo), and of older children (allergies, asthma, contagious infections), etc.
Clinical applications will include analysis of the most important symptoms, allowing for an 'on the spot" selection of remedy, potency and differential diagnostics.
We will cover physical examination relevant to homeopathic prescription, as well as points of observations for the first and subsequent visits. Connections between the acute, chronic, miasmatic and constitutional prescriptions will be discussed.
�Date: ‪Sunday, November 10, 2019 – 10am to 4pm (lunch provided)‬
�Place: OCHM, ‪1245 Danforth Avenue, suite 204, Toronto M4J 5B5 ‬
�‪Cost‬: $50
Please call us to register: ‪416.535.5995‬
Recommended Posts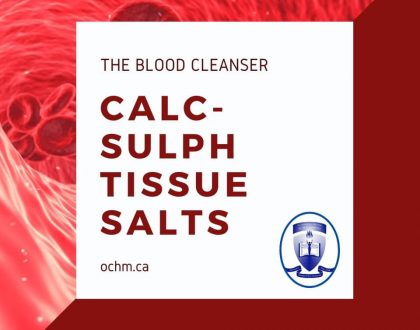 April 20, 2021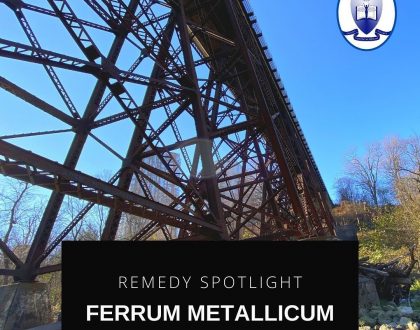 April 20, 2021