It is the Responsibility of Every Healthcare Provider to Lead by Example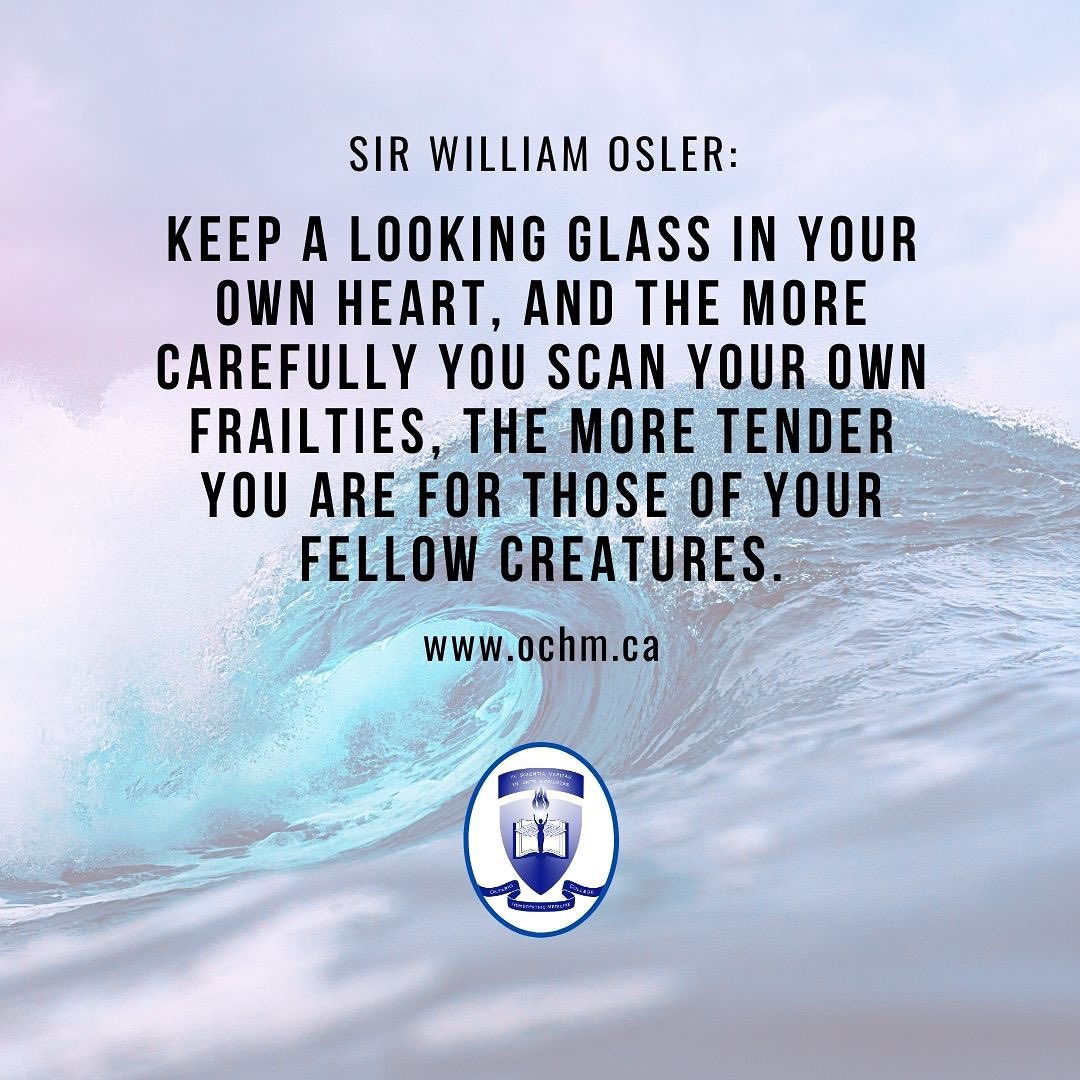 Keep a looking glass in your own heart, and the more carefully you scan your own frailties, the more tender you are for those of your fellow creatures.
As a healthcare provider, it is important to be able to look inside and evaluate oneself. How is one supposed to help another human if they themselves are plagued with "dis-ease"? It is the responsibility of every healthcare provider to lead by example, to keep learning and growing, ultimately to be able to help those that are in need in a safe, gentle and effective manner. By taking a close look inside and understanding one's vulnerabilities, a healthcare provider will become more empathetic and gentle with their patients and more clear on a treatment course that is best for the patient. The work one does on themselves will ultimately equip a healthcare provider with the tools to be a better person and healer.
Here's to having a growth mindset!
@homeopathy_school_in_toronto
Recommended Posts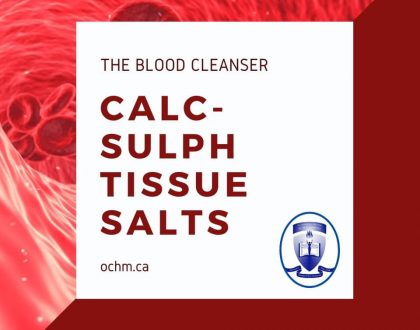 April 20, 2021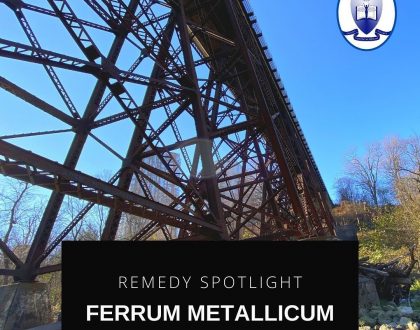 April 20, 2021