Homeopathy for exhaustion, mental or physical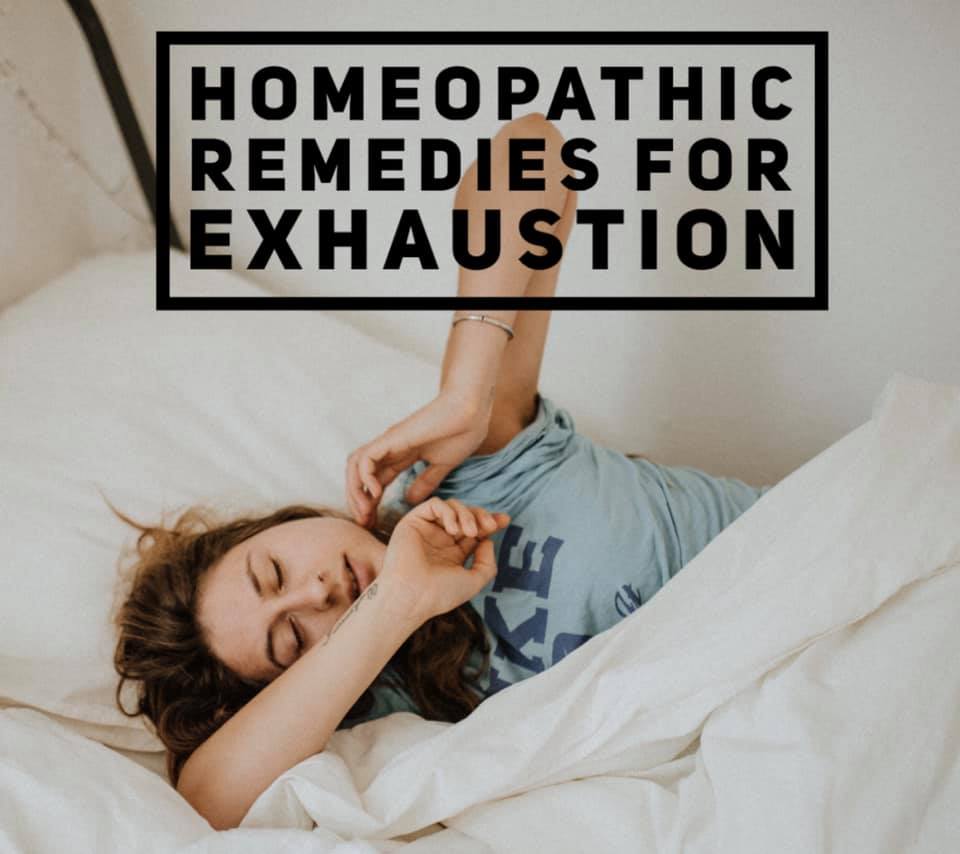 Homeopathy for exhaustion, mental or physical.
Kali-phos: one of the best remedies for the brain, nerves, heart and lungs. This is a great remedy for when exhaustion comes on because of too much excitement, overwork or worry. It helps conditions such as brain fog, poor memory, irritability, dizziness, shortness of breath on exertion, panic, worry and the disinclination to socialize.
Nat-m: a great remedy for a generalized feeling of tiredness, weakness and weariness. There is accompanying lightheadedness, headaches and irritability.
Mag-phos: a fabulous remedy for generalized muscle weakness.
Of course, there are many other remedies that could help in a state of exhaustion., ones that address the underlying reasons. Also strategies that can be implemented to help should also be examined. Need some help? Reach out; we're happy to assist!
@homeopathy_school_in_toronto .
Recommended Posts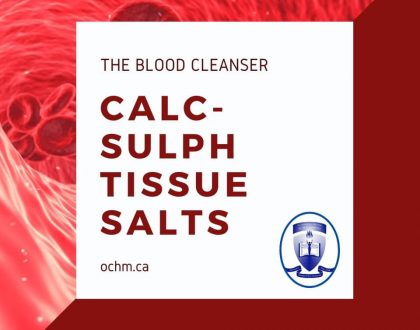 April 20, 2021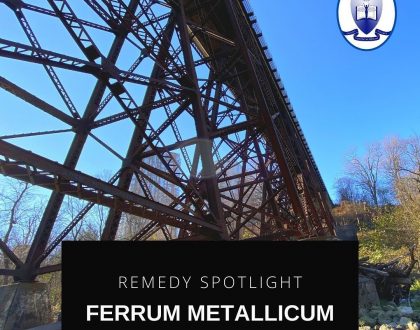 April 20, 2021