Homeopathic Medicine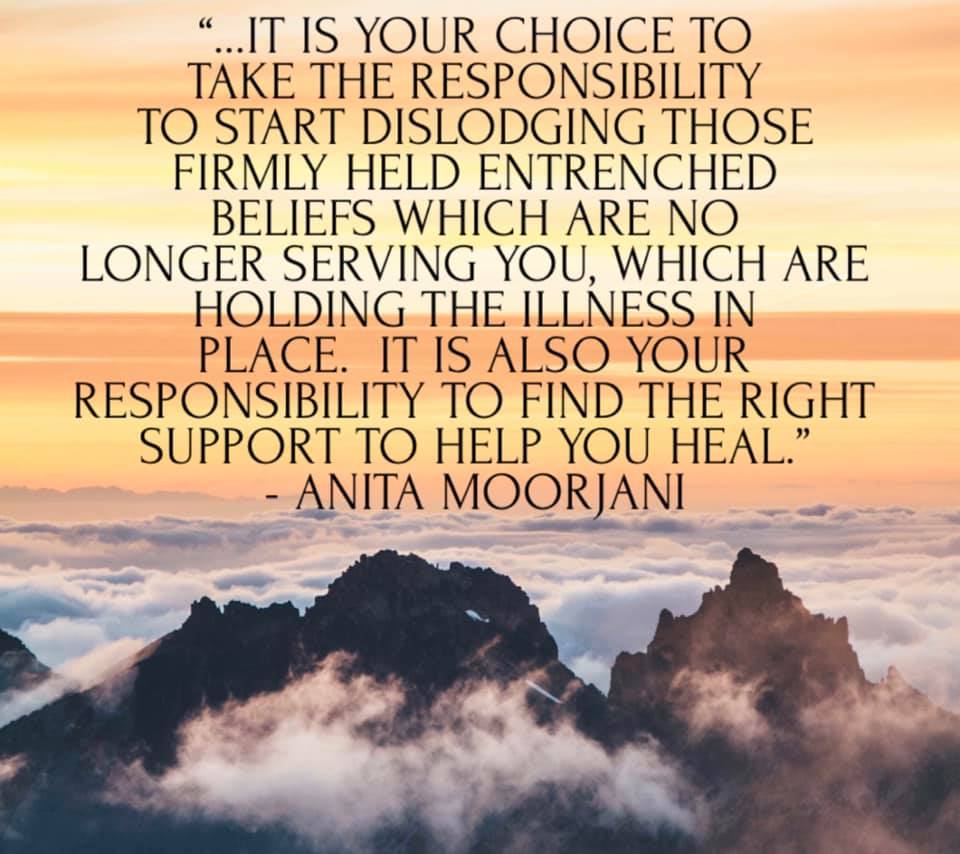 "You have the choice to take responsibility of how you view yourself, your body, and the diseases that you're dealing with. It is your choice to take the responsibility to start dislodging those firmly held entrenched beliefs which are no longer serving you, which are holding the illness in place. It is also your responsibility to find the right support to help you heal." – Anita Moorjani
@anitamoorjani
What a powerful statement from a person who knows a thing or two about illness and accountability.
As healthcare providers, we understand this statement. We see patients who are not quite ready to heal and working with them can be tough! But homeopathy can help on such a deep level…in any state…as long as the patient is open and ready to start on a process of self discovery and healing.
If you're ready to heal, we're here to help. Please reach out. We're committed to helping you.
@homeopathy_school_in_toronto .
Recommended Posts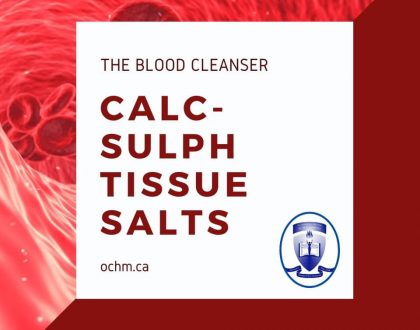 April 20, 2021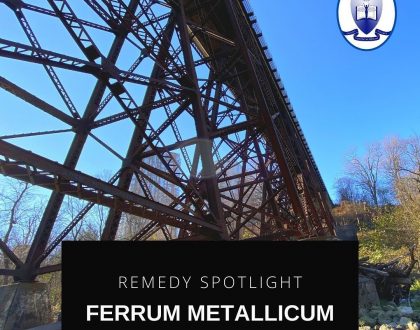 April 20, 2021