Homeopathy finds the Root of the Problem
MP David Tredinnick: (about Homeopathy) "…the whole of India—which was exported from London to India during the British time and caught on—has 300,000 practitioners, 250,000 of whom are doctors, treating an average 20,000 patients a day".
A lot of Indian homeopaths come back to the Royal London Hospital for Integrated Medicine to do research degrees, and they regard it as the ultimate to come back here and do that work.
I was honoured to have a meeting with Shripad Naik, who is the Minister in charge at AYUSH. I went round 12 hospitals—and also to establish a working group on traditional medicine such as the one India has with Germany. Minister Naik is in the process of opening 5,000 integrated health clinics. AYUSH, with its medical system including naturopathy, yoga and homeopathy, has 700,000 practitioners, 700 teaching institutions and 200 postgraduate institutions. It runs 3,000 Government hospitals that are integrated healthcare hospitals, and it has 28,000 dispensaries.
AYUSH is extraordinary. It controls research, through central regulatory bodies and research councils. It controls 11 national educational institutes and it controls drug quality care regulation with two central pharmacopeia laboratories and a national medicinal plant board.
Homeopathy was used frequently for long-term conditions with multiple problems because it can find the root of the problem."
https://parliamentlive.tv/event/index/809d533b-c7b9-4227-ae8c-21160e91c03b?in=18%3A48%3A35&out=19%3A06%3A45
Recommended Posts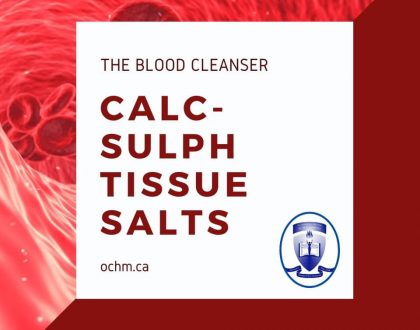 April 20, 2021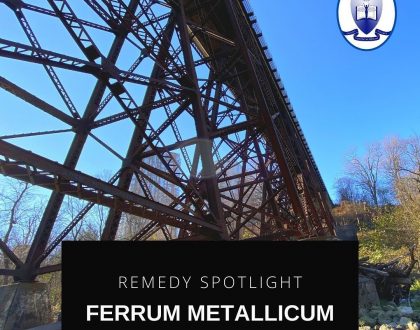 April 20, 2021