Chicory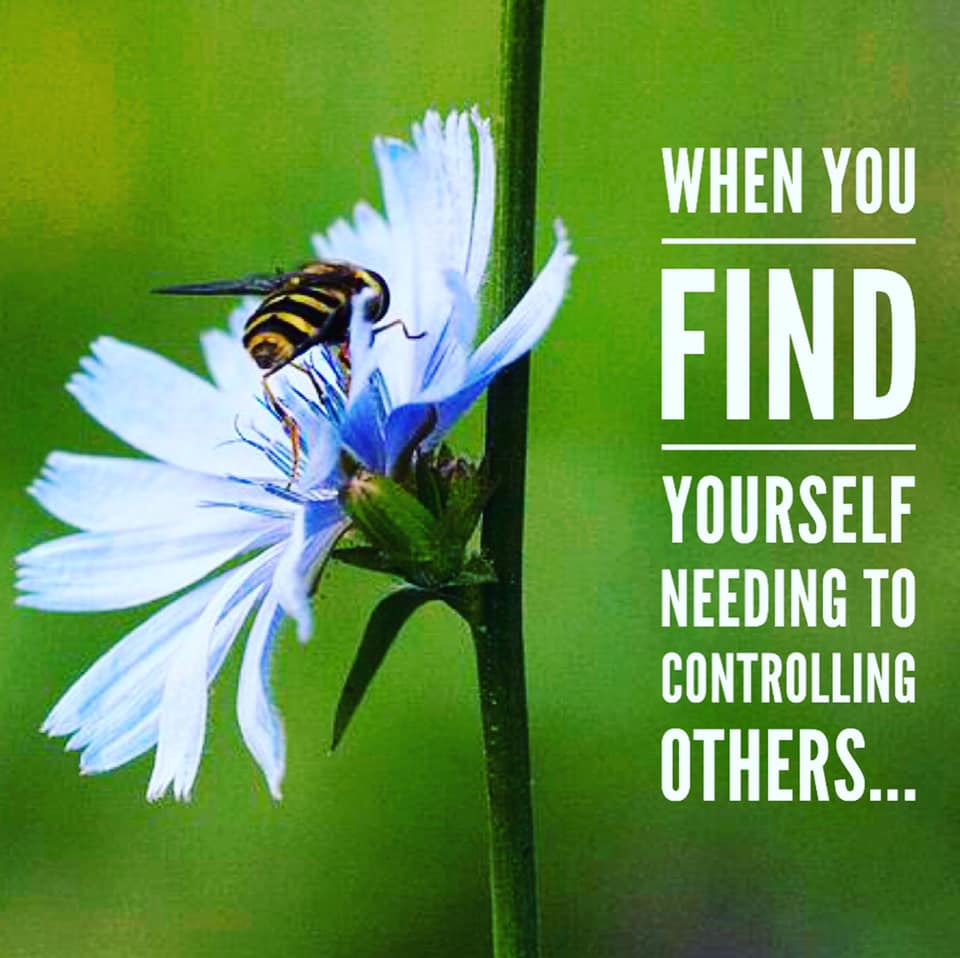 When you find yourself controlling your loved ones…you could use some Chicory!
"Those who are very mindful of the needs of others they tend to be over-full of care for children, relatives, friends, always finding something that should be put right. They are continually correcting what they consider wrong, and enjoy doing so. They desire that those for whom they care should be near them" – Dr. Edward Bach
♥️
People who require CHICORY are those that feel they need to be in close control of situations so that they themselves can get something beneficial out of it. They give in order to receive or to be recognized. These patients need more love. They create situations where they appear loving and giving but underneath it, they are manipulating the situation.
What a fabulous little remedy for these difficult times.
🌈
@homeopathy_school_in_toronto .
Recommended Posts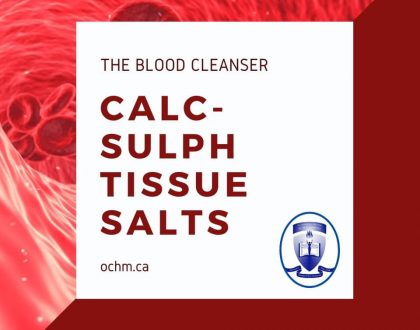 April 20, 2021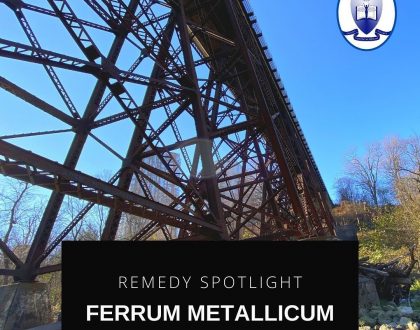 April 20, 2021