Treatment of Colds and flu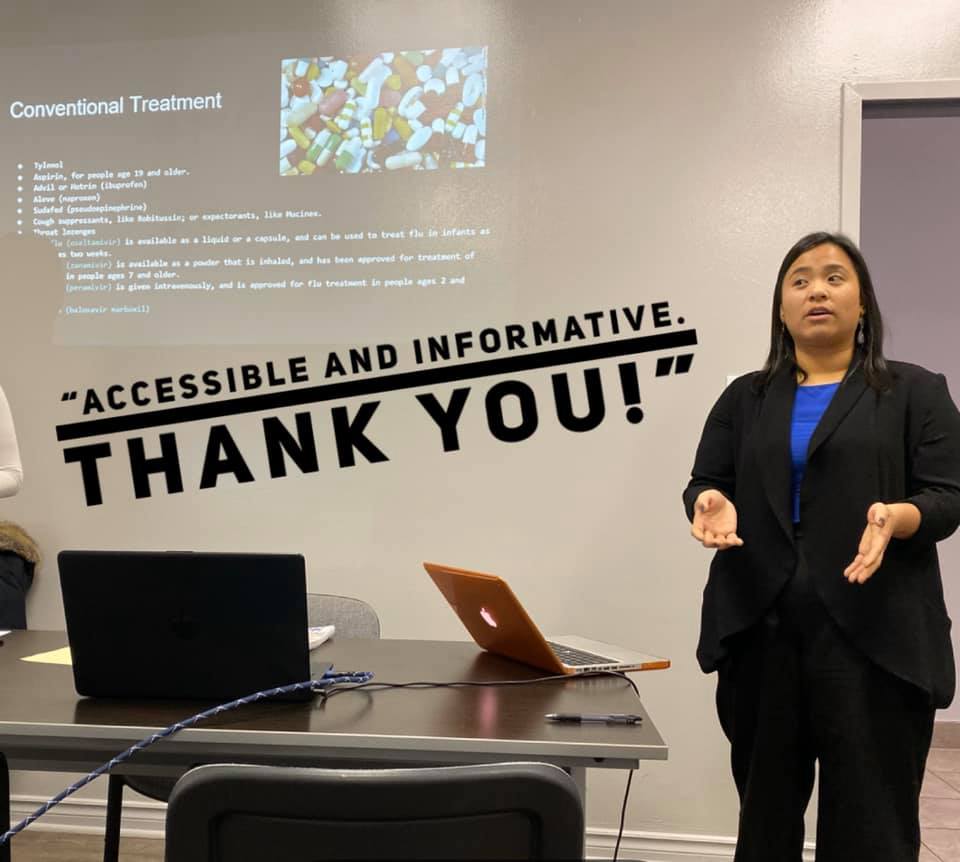 Yesterday, two of our senior students Ros and Rhea gave a presentation on the treatment of Colds and Flu with Homeopathy. Thank you all for attending in person and online, we had a fabulous turnout!
We absolutely love hearing how much you enjoyed it. We look forward to having you at our next talk and are honoured to be sharing such valuable information with our community!
@homeopathy_school_in_toronto .
Recommended Posts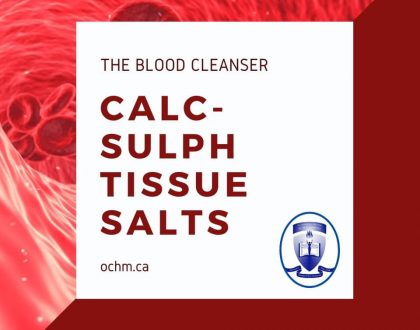 April 20, 2021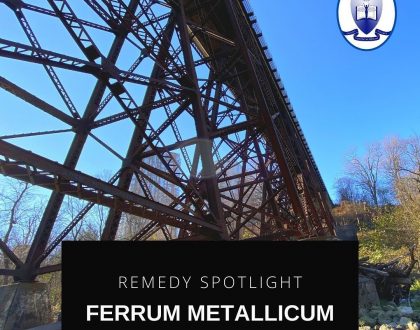 April 20, 2021