Bach Flower Remedy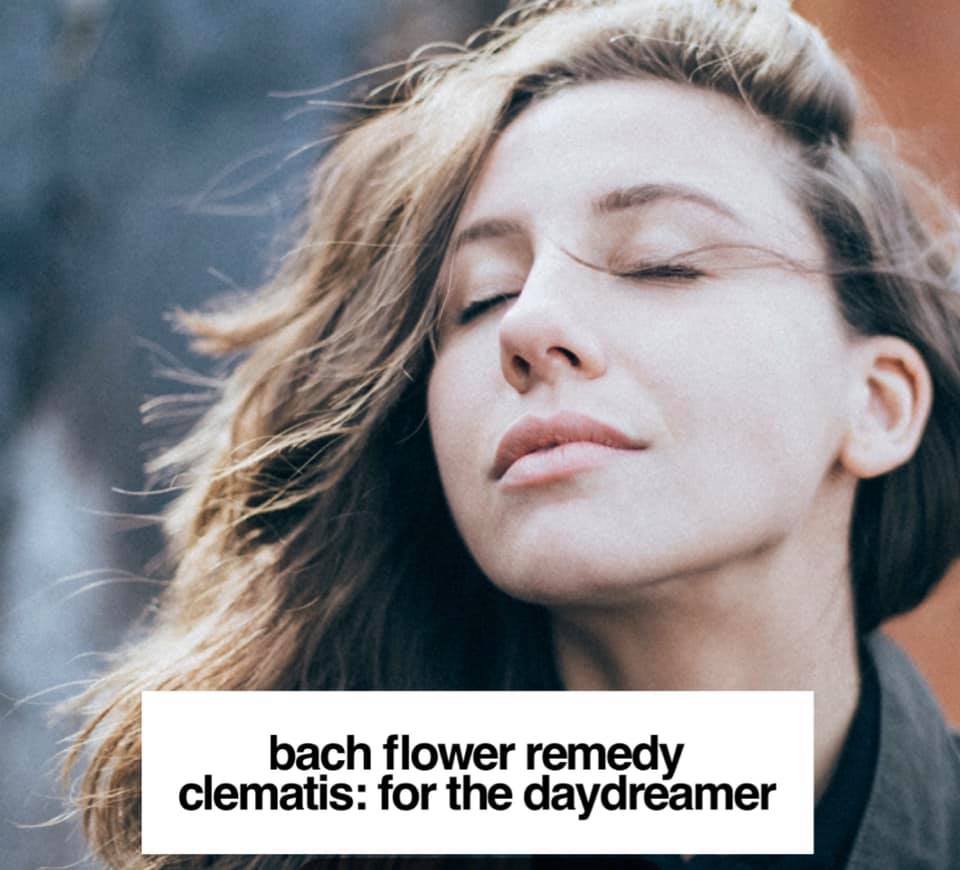 "Those who are dreamy, drowsy, not fully awake, no great interest in life. Quiet people, not really happy in their present circumstances, living more in the future than in the present; living in hopes of happier times when their ideals may come true. In illness some make little or no effort to get well, and in certain cases may even look forward to death, in the hope of better times; or maybe, meeting again some beloved one whom they have lost." – Dr. Edward Bach
♥️
People who would benefit from CLEMATIS are those that tend to daydream. It is those who live in their dreams rather than participate In their lives. It is for those who live in the future without enjoying the present. There is a lack of interest in daily activities, a lack of concentration as well as a withdrawal.
We're here to help of you need us…always happy to help!
🌈
@homeopathy_school_in_toronto .
Recommended Posts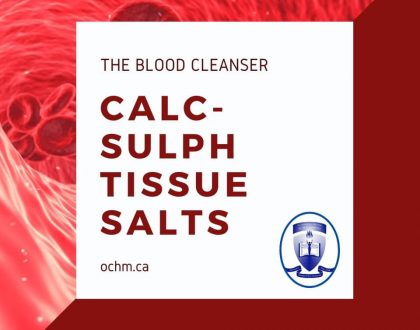 April 20, 2021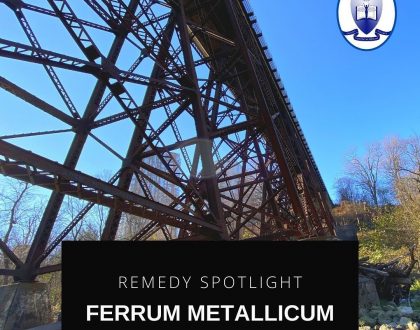 April 20, 2021