Lindsay Wagner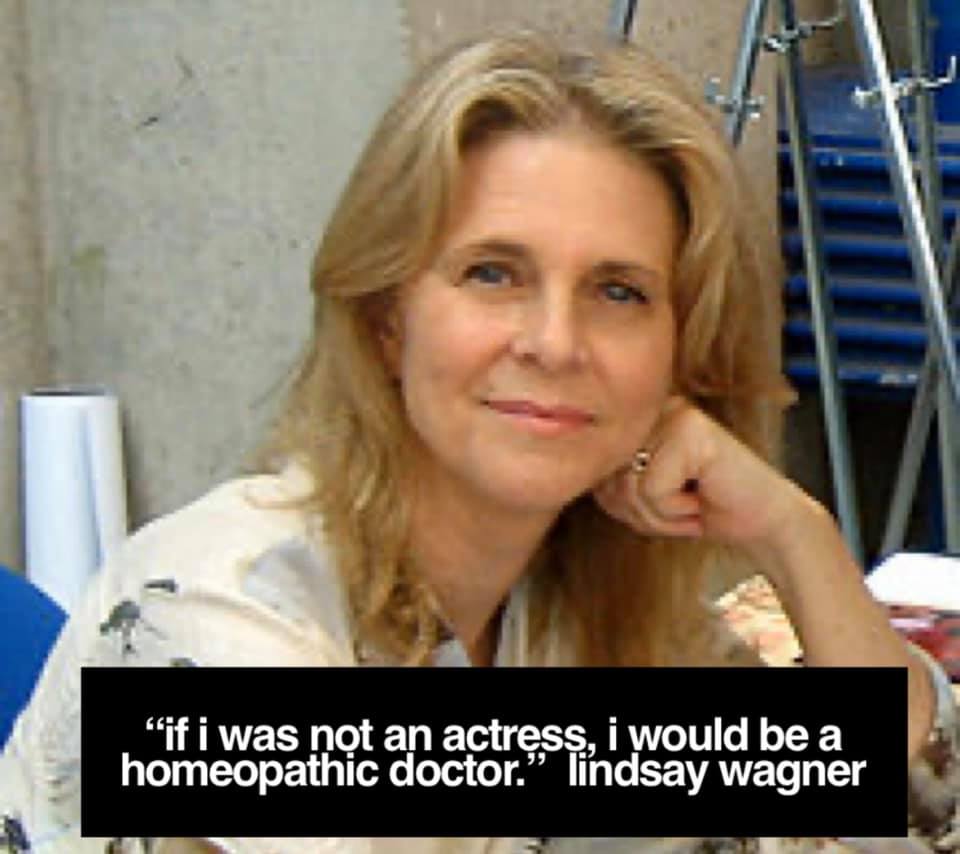 "If I was not an actress, I would be a homeopathic doctor." Lindsay Wagner
🥰
She explained she always wanted to be a homeopath but due to her dyslexia, wasn't able to complete college the way she wanted. Over the years, she has kept her passion for homeopathic care and natural medicine, and has her own workshops called Quiet the Mind and Open the Heart.
🎉
@homeopathy_school_in_toronto .
Recommended Posts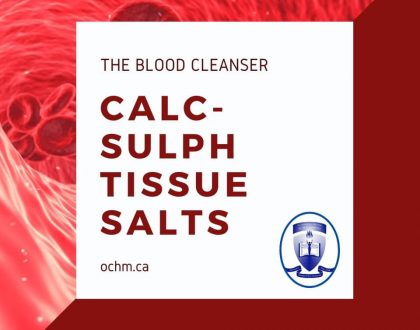 April 20, 2021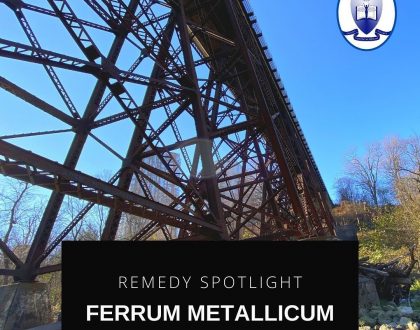 April 20, 2021