COVID-19 & Homeopathy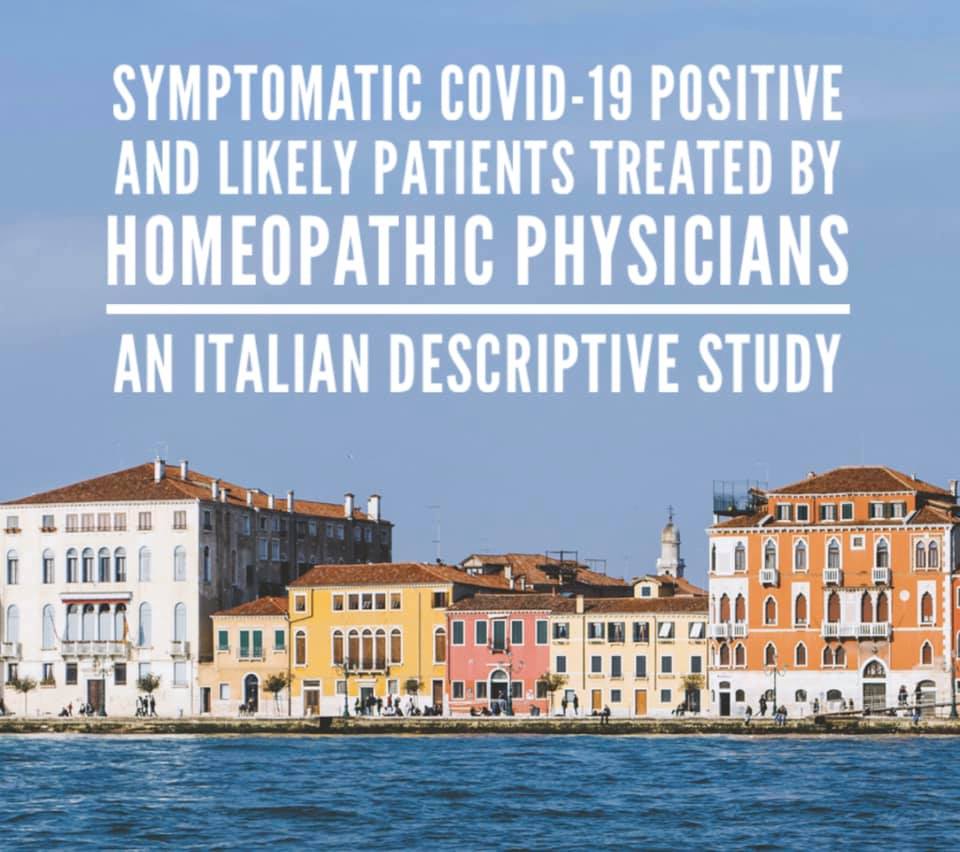 Symptomatic COVID-19 positive and likely patients treated by homeopathic physicians – an Italian descriptive study.
In Italy most positive and probable COVID-19 patients are at home if their clinical situation is mild. A group of homeopathic physicians treated 50 patients. The study describes their hospitalization rate, clinical evolution, homeopathic medicines used and gives an updated picture of use, limitations and perspectives of classical homeopathy in COVID-19 extra hospital patients.
Given the substantial results obtained by homeopathic treatment in other serious viral epidemics, and since in the concrete Italian situation homeopathic doctors work essentially with patients in extra-hospital regimen, the working group wondered if it was possible to study – even approximately – the level of hospitalization of COVID 19 patients treated by doctors with additional expertise in homeopathy.
50 individual patients were examined. The degree of symptomatology was varied. The treatment was administered until the patient's clinical improvement was evident. Afterwards, most patients did not give any further reports on their state of health after the favourable end of the treatment. No adverse events were observed during homeopathic treatment.
All patients were symptomatic and classified as highly probable COVID cases and they were all treated homeopathically in extra-hospital home isolation regimen. Under no circumstances, given the favourable clinical trend, was hospitalization necessary.
For the full article: https://bit.ly/2yrptxo
@homeopathy_school_in_toronto .
Recommended Posts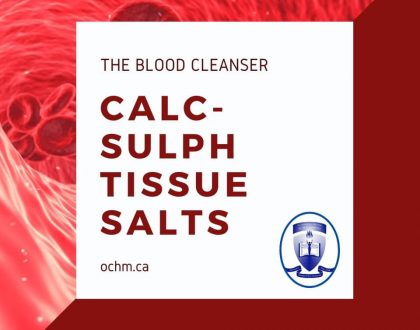 April 20, 2021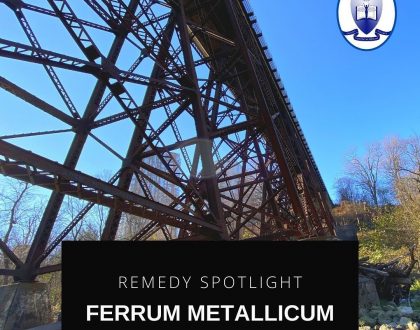 April 20, 2021