Clearly evaluate Information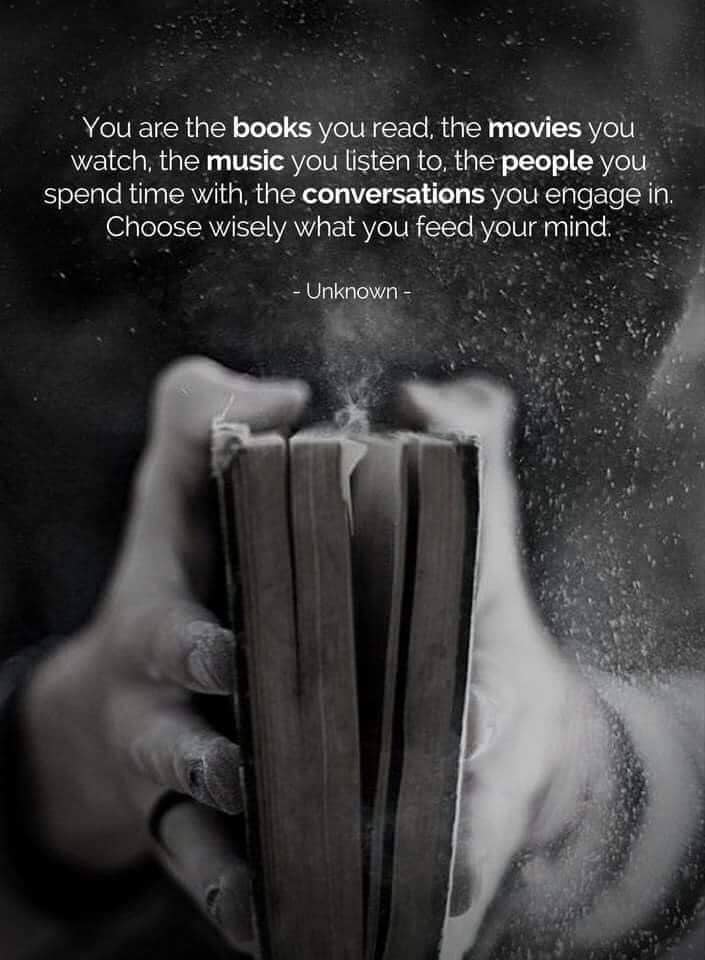 In the times that we are living in, these words are a good reminder to take a step back and try to clearly evaluate the information that we're allowing into our space. We are bombarded by all kinds of information and we have to learn discernment and keep information that will only serve us in a way that we can grow. Here's to a good week ahead!
@homeopathy_school_in_toronto .
Recommended Posts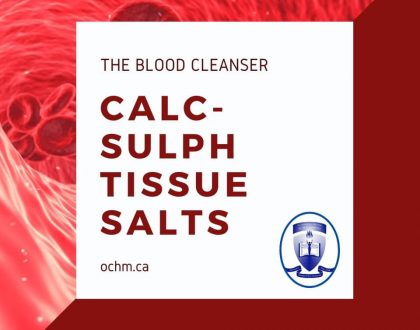 April 20, 2021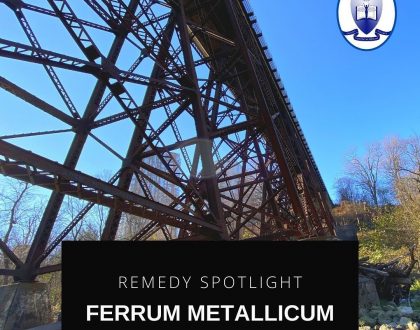 April 20, 2021