Remedy: Ilex Aquifolium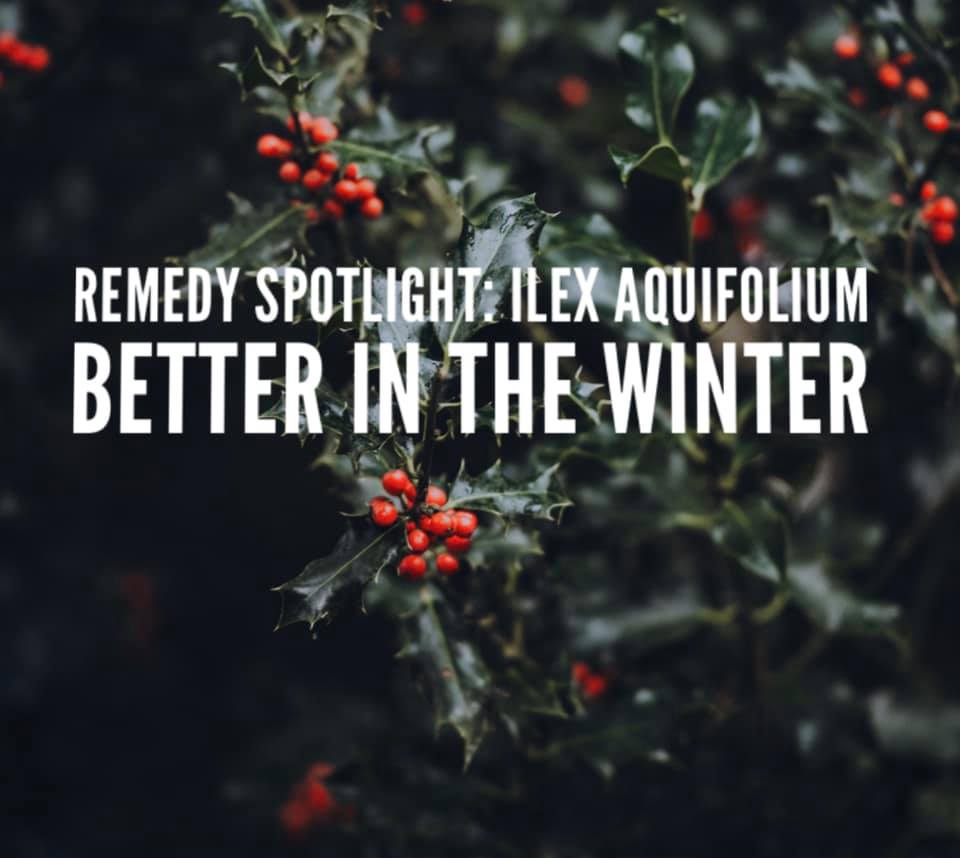 Ilex aquifolium, Holly is an evergreen shrub found in shady areas. It has a specific affinity to be able to adapt to new environments.
Intermittent fever. Marked eye symptoms. Spleen pain, A peculiar symptom of ALL complaints are better in the winter.
Rheumatic inflammation of the eye. Nightly burning orbits. Dryness of mouth and pharynx, anorexia, nervous depression, neurasthenia. Incapacity for work. Renal colic. Skin conditions with fissures and psoriasis. Employed in nephritis and gout.
@homeopathy_school_in_toronto .
Recommended Posts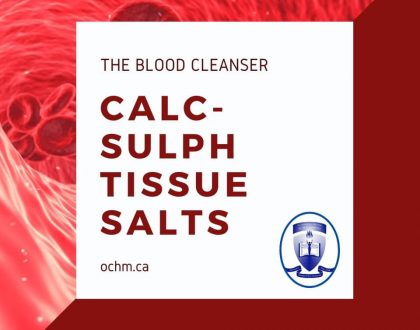 April 20, 2021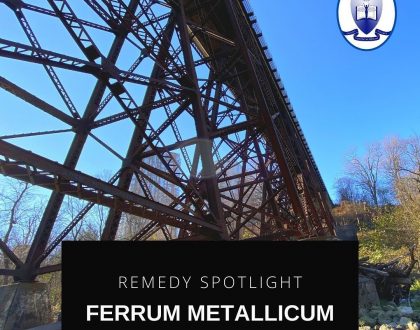 April 20, 2021