Homeopathic Medicine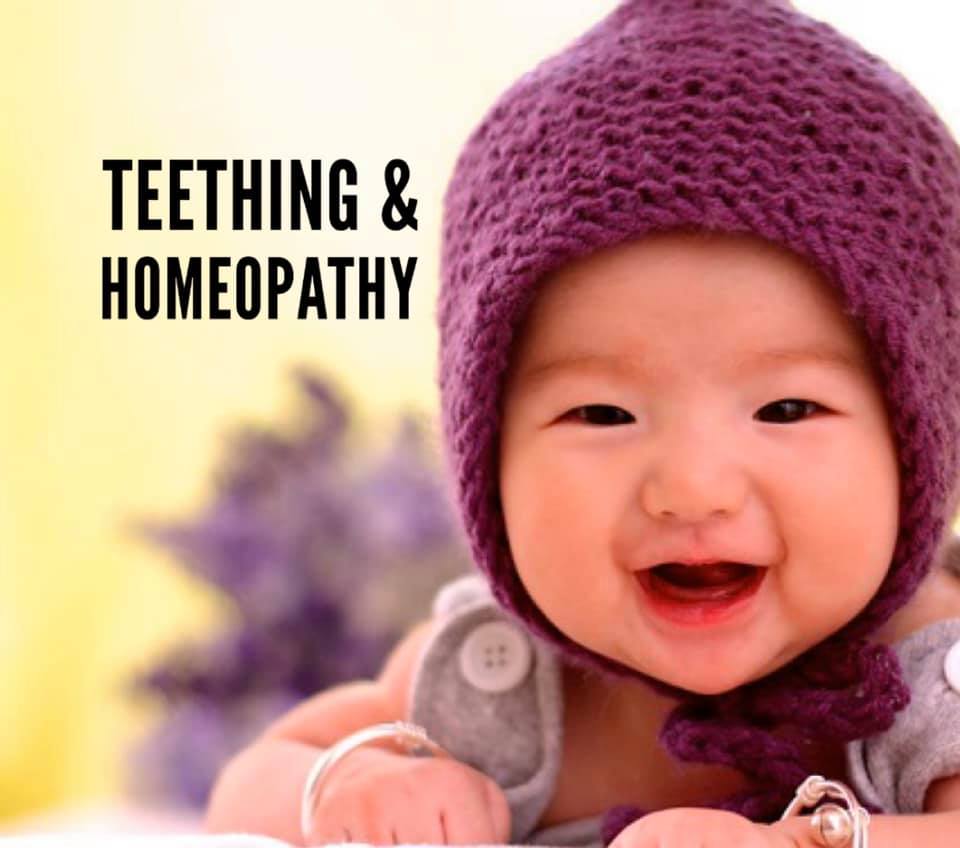 The most important remedy for teething in children is Chamomilla. When a child seems to be in pain and they are very irritable, think Chamomilla. Child will feel better by being held. Green diarrhoea.
There are other great remedies that might help including:
Ant-c: when teeth are very sensitive and cannot be touched. Worse at night, in bed. Worse heat.
Bell: sudden, intense pain, throbbing tooth. Mouth hot and dry. Worse evening.
Calc-c: slow and difficult dentition. Swollen gums and mouth. Grinds gums, restless, crying at night. Colic, watery diarrhoea, distension, gas, nausea and vomiting.
Calc-phos: delayed dentition with whining and moaning. Stool is foul and watery. Vomiting breast milk yet very hungry for breast milk. Grows rapidly yet slow to walk. Slow repair of broken bones.
Podophyllum: difficult teething. Tooth pain better biting. Grinding of gums in sleep. Head perspiration during sleep with cold face. Diarrhoea.
Staph: gums pale white, tender, swollen, bleeding, burning and weak in energy.
@homeopathy_school_in_toronto .
Recommended Posts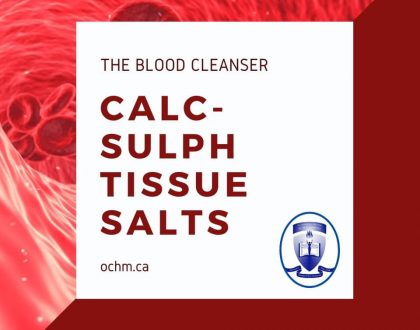 April 20, 2021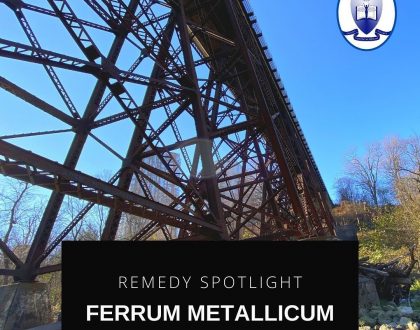 April 20, 2021