Homeopathic Medicine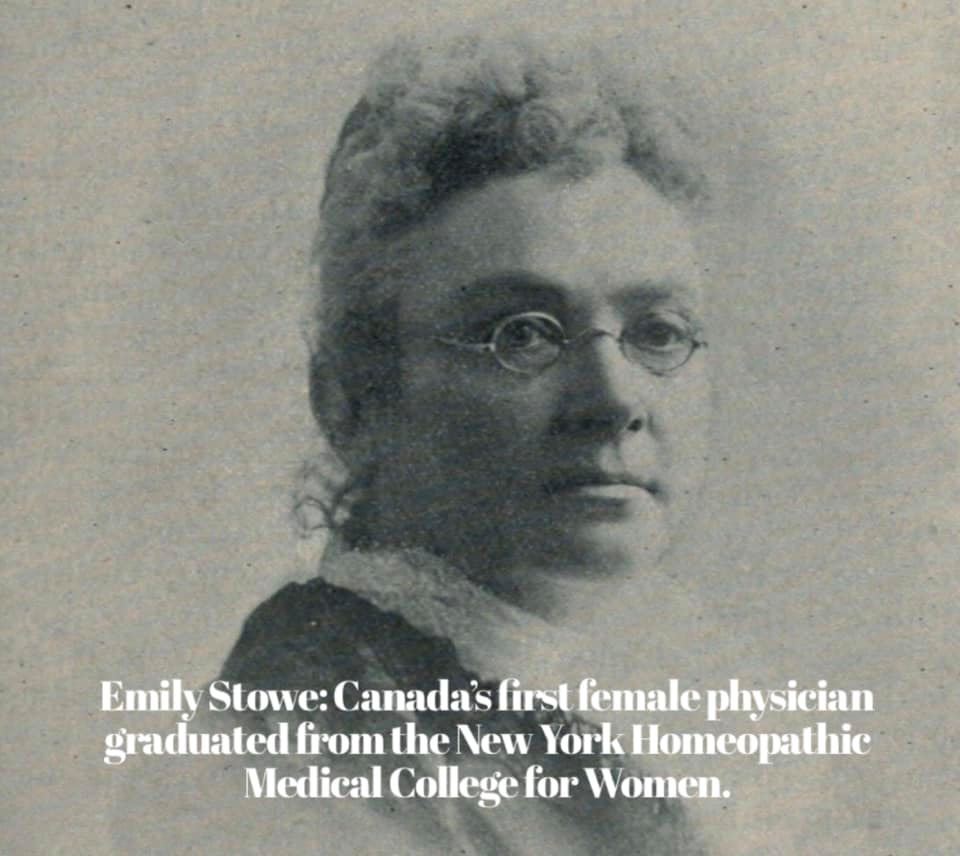 Homeopathy was widely practiced in North America during the 19th century.
At the turn of the century, there were 20 homeopathic medical colleges and more than 100 homeopathic hospitals in the United States.
Canada's first female doctor, Emily Stowe, who founded Women's College Hospital in Toronto, was trained as a homeopath at the New York Homeopathic Medical College for Women from which she graduated in 1867.
The College of Physicians and Surgeons of Ontario granted Stowe a licence to practise medicine on July 16, 1880, based on her experience with homeopathic medicine since 1850. This licence made Stowe the second female licensed physician in Canada.
In 2018, she was inducted into the Canadian Medical Hall of Fame.
Her daughter, Augusta Stowe-Gullen, was the first woman to earn a medical degree in Canada.
@homeopathy_school_in_toronto
Recommended Posts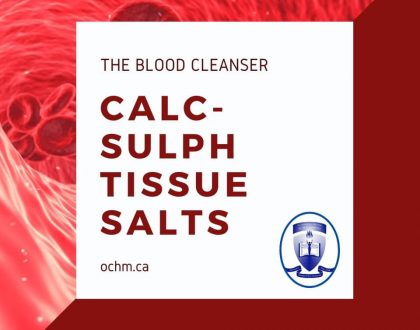 April 20, 2021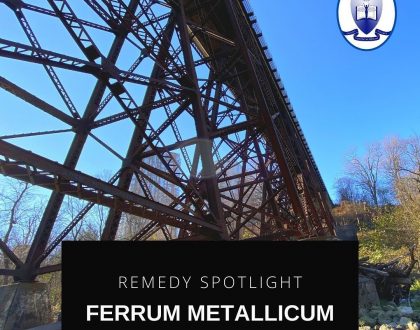 April 20, 2021