Homeopathic Medicine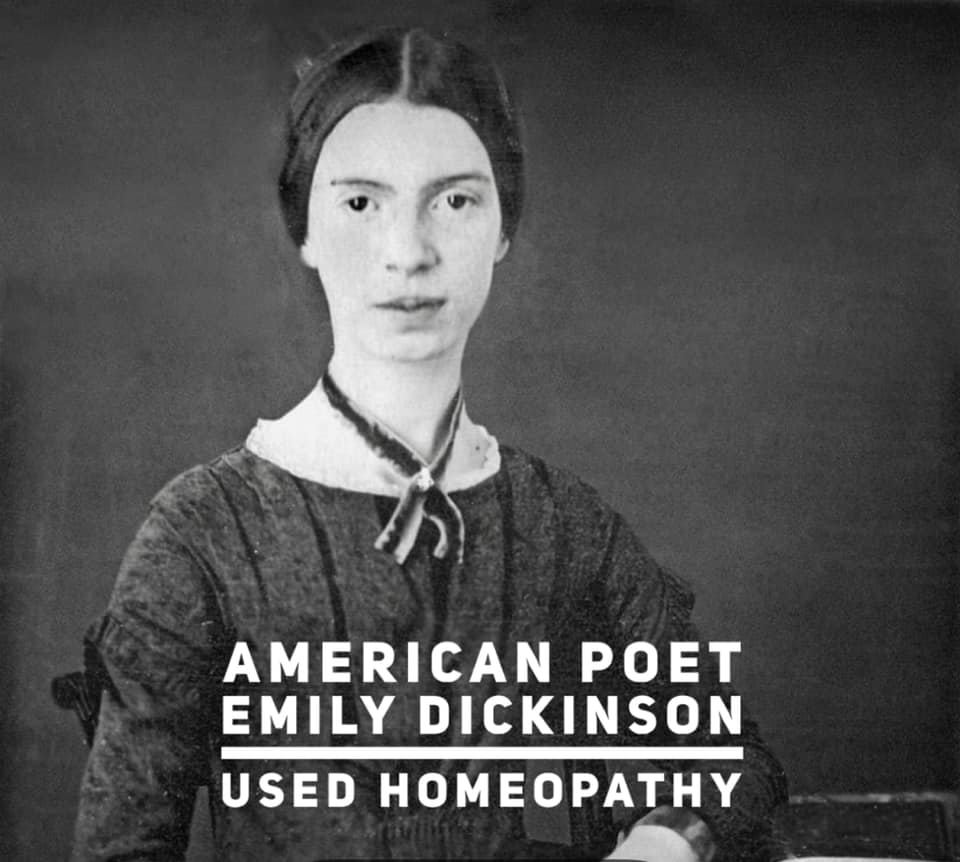 Emily Dickinson (1830–1886) was an American poet. Between 1846 and 1852, she experienced serious problems with her health, specifically a chronic cough, fatigue, and significant weight loss. Extracting clinical clues from her correspondence, some historians have suggested that she was suffering from tuberculosis (Hirschhorn, 1999).
Tuberculosis was and is a very serious disease, and epidemics of it had erupted at various times in human history. In 1851 it was the cause of one-third of all deaths in Boston, and Emily had many relatives who had died from it. That year, Emily sought treatment with a highly respected homeopath, Dr. William Wesselhoeft in Boston (St. John, n.d.; Hirschhorn, 1999). Emily wrote that he prescribed two homeopathic medicines for her. Her sister Lavina asserted just two weeks after homeopathic treatment: "I think Emily may be very much improved." Lending further support to the real benefits from the homeopathic treatment, within several months, she no longer complained about the chronic cough that she had experienced for five years.
Other biographers of Emily Dickinson said that Wesselhoeft's treatment "brought not only a noticeable improvement in her health but a certain buoyancy of spirit as well" (Bingham, 1955, 175).
Thank you Dana Ullman, MPH for this information (www.homeopathic.com)
@homeopathy_school_in_toronto .
Recommended Posts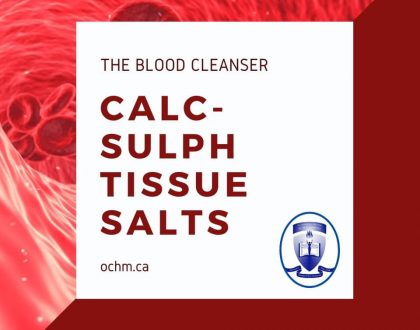 April 20, 2021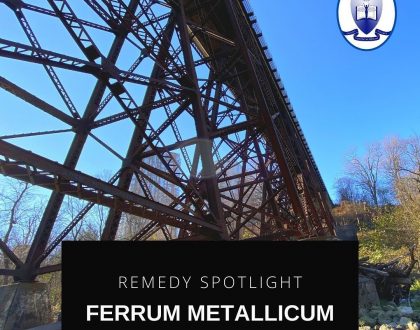 April 20, 2021