Homeopathic Medicine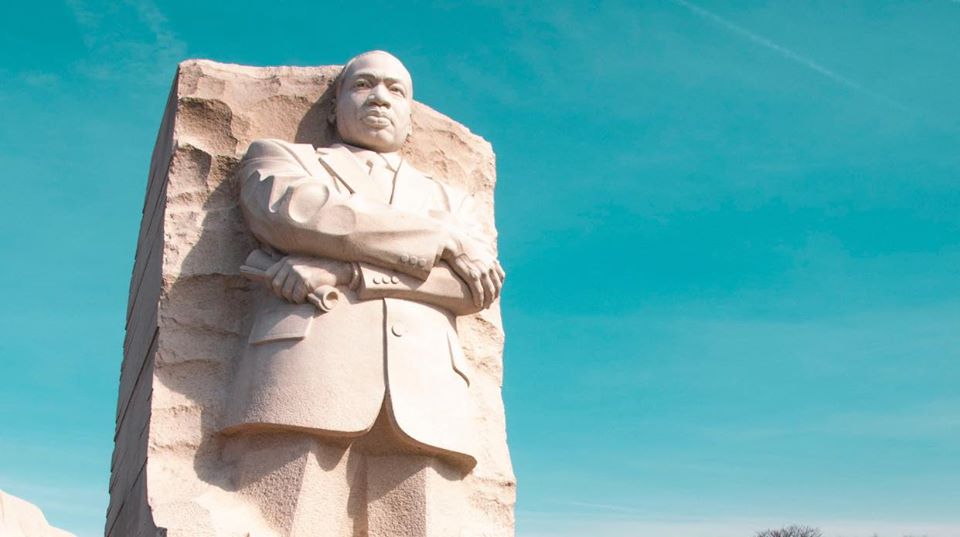 The function of education is to teach one to think intensively and to think critically. Intelligence plus character – that is the goal of true education."
Martin Luther King Jr.
Today, we honour the life of Dr. Martin Luther King Jr. His legacy of inspiring the world to fight for freedom, equality and justice will live on. His words ring true today and will continue to inspire us to move forward in a positive way.
Have a great week, everyone!
@homeopathy_school_in_toronto
Recommended Posts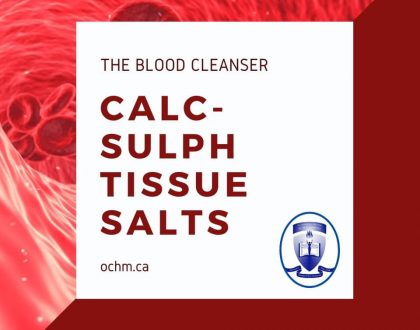 April 20, 2021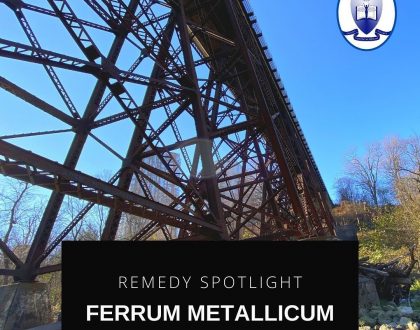 April 20, 2021