Homeopathic Medicine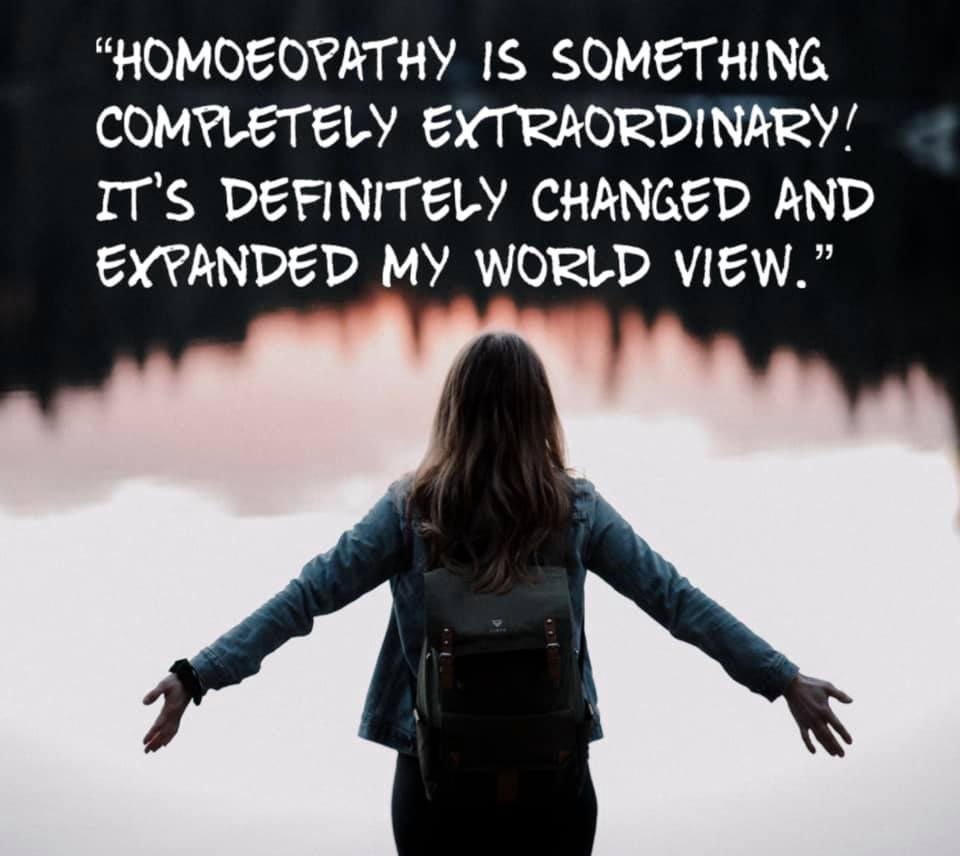 Feel good Saturday. We are so grateful for the incredible community of people we have been able to surround ourselves with over the years, even more so because it keeps growing. One of our students, who had attended medical school is progressing through our program beautifully and writes:
"Thank you so much! I'm loving and enjoying Homeopathy more and more every day. When I started studying medical sciences since university, I always perceived the world around me through that glass. But homoeopathy is something completely extraordinary! It's definitely changed and expanded my world view. I find it a bit difficult to interact with my doctors now. As amazing as medicine itself is, the doctor scope and interaction doesn't come close to that of homoeopathy."
We couldn't agree more.
Have a great weekend everyone!
@homeopathy_school_in_toronto . .
Recommended Posts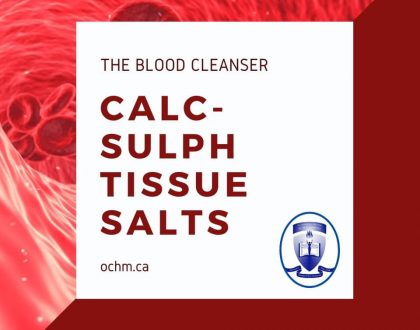 April 20, 2021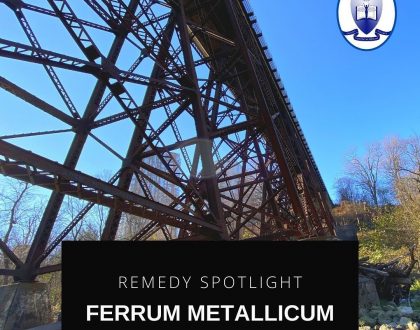 April 20, 2021